You are visiting from the USA, Canada or Mexico. Visit qvest.us for our US-related Content!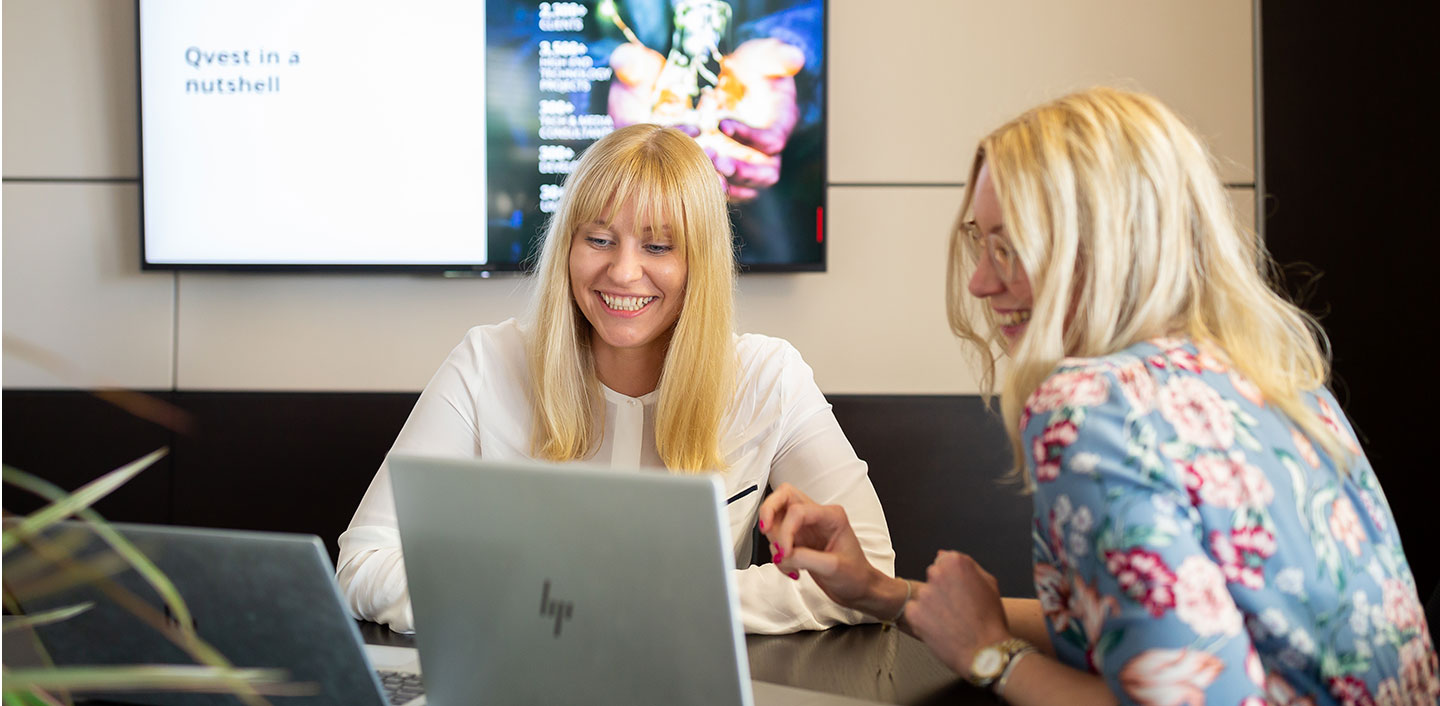 Account Manager Marketing (m/f/d)
Why we as a company are looking for an Account Manager in our marketing department? Because we act as an "in-house agency" within our own company group. As a shared service center, we manage and coordinate marketing activities at a strategic and operational level for our worldwide affiliated companies and further afield. As an account manager, you are the personal contact and sparring partner for individual companies in the group. With all-rounder qualities, you advise on inbound and outbound marketing, manage projects and work in the marketing department on the implementation of various online and offline activities.
Contract Type
Permanent Contract