You are visiting from the USA, Canada or Mexico. Visit qvest.us for our US-related Content!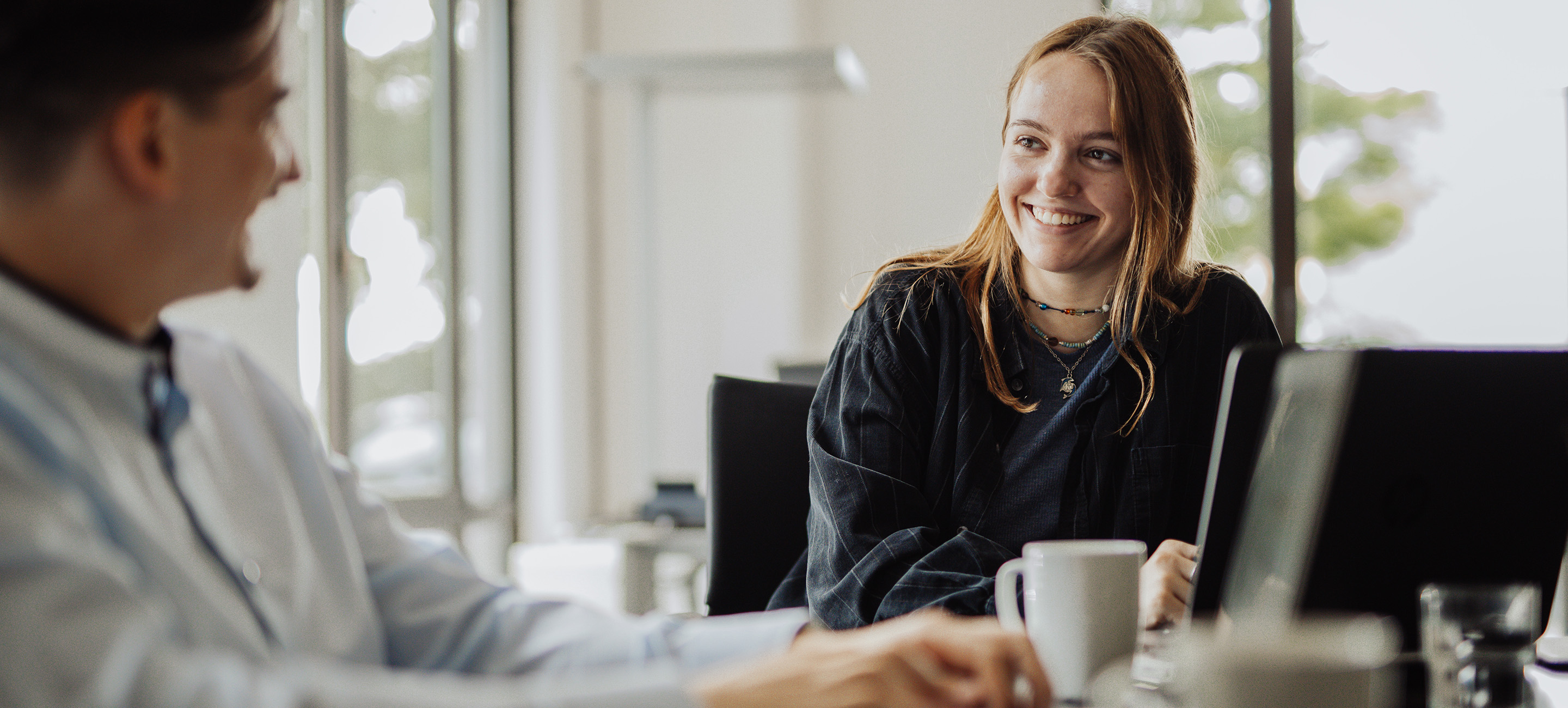 Apprentice IT Specialist Application Development (m/f/d)
We are an IT service provider and digitization expert - we develop new ideas with and for our customers and implement them. In doing so, we aim to set standards in software development and navigate our customers in the digital world. We know how important it is to promote young talent and have great fun accompanying the development of tomorrow's IT professionals. To this end, we are looking for IT enthusiasts who enjoy using technology and see their professional future in software development.
Contract Type
Apprenticeship Contract