You are visiting from the USA, Canada or Mexico. Visit qvest.us for our US-related Content!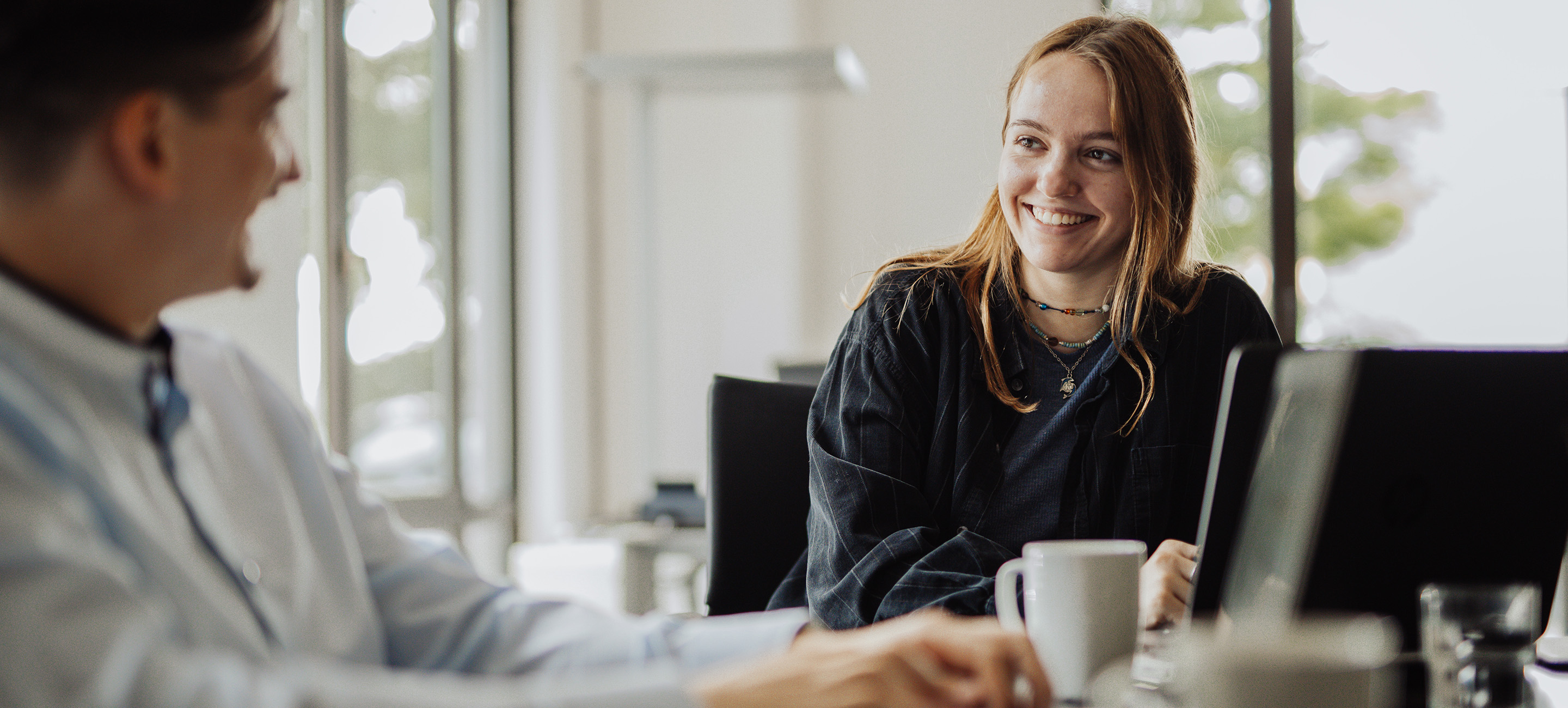 Apprenticeship as IT Specialist for Application Development (m/f/d)
You read .NET and C# and you don't click on the next page because someone must have mistyped here? A web page doesn't load fast enough and the first thing you do is "right click - examine"? For your friends and family you are the "Tekki" who is called when the printer does not work properly again? Welcome to our team! We help you to turn your hobby into a profession and teach you how to develop software applications for professional use by a customer. From machine-oriented core programming to higher programming languages, you will find everything your heart desires. In an exciting environment you will be optimally accompanied and trained by our "tekkis" and can thus quickly take on your own tasks. We are looking forward to you and your application.
Contract Type
Apprenticeship Contract