You are visiting from the USA, Canada or Mexico. Visit qvest.us for our US-related Content!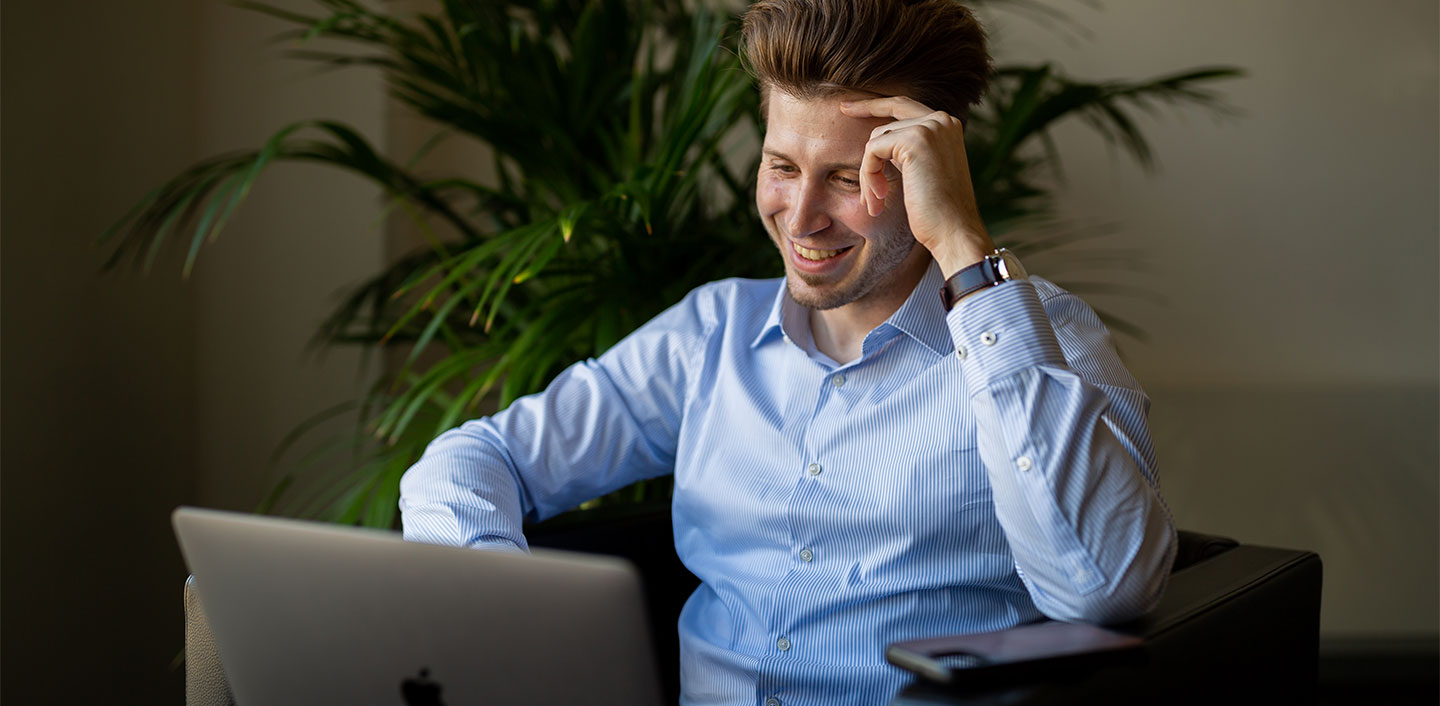 Bid & Proposal Manager (m/f/d)
Our Solution Sales team is responsible for supporting our national and international sales activities. In particular, we target the planning, system architecture, construction and operation of media technology and communications solutions for the public and corporate sectors. The task is to prepare hardware, software, consulting and complete system bids for public/private customers or to support these bid processes. As Bid Manager, you will work closely with the responsible customer manager of the project managers. You are responsible for the complete preparation of bids and the coordination of all necessary contributions and subcontracts from your own organization or from suppliers for national and international bids. In doing so, you put a special focus on the compliance with quality, time and budget requirements as well as the commercial preparation of the offers. You work in close coordination with your colleagues in the department as well as across departments in an international team.
Contract Type
Permanent Contract | Fulltime and Parttime
Location
Cologne, Mainz, Munich, Berlin