You are visiting from the USA, Canada or Mexico. Visit qvest.us for our US-related Content!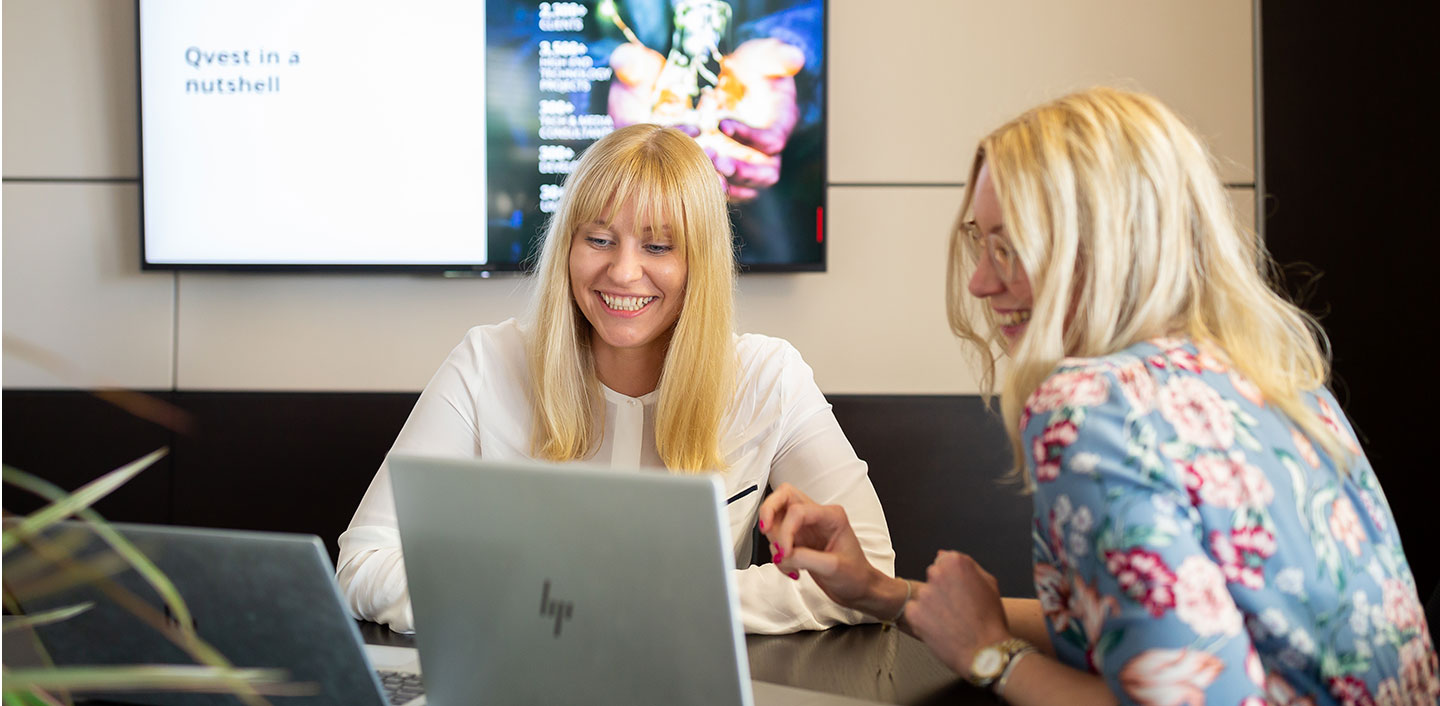 Consultant – Strategy & Digital Transformation Cloud (m/f/d)
As Consultant - Strategy & Digital Transformation, you will support the Qvest Consulting Team in its long-term strategic orientation and short-term expansion of the digital transformation focus on the broadcast and media landscape, especially in the context of cloud. You will actively contribute your experience from strategy development, organizational and transformation projects in the media, digital or telco sector as well as in the cloud area and help define our service offering. Together with the Qvest teams, you will actively expand our portfolio and address national and international projects in a leading role. In addition, you will participate in the joint search for suitable employees. A dynamic and representative working environment in a collegial environment as well as attractive benefits ensure that you feel comfortable with us right from the start.
Contract Type
Permanent Contract