You are visiting from the USA, Canada or Mexico. Visit qvest.us for our US-related Content!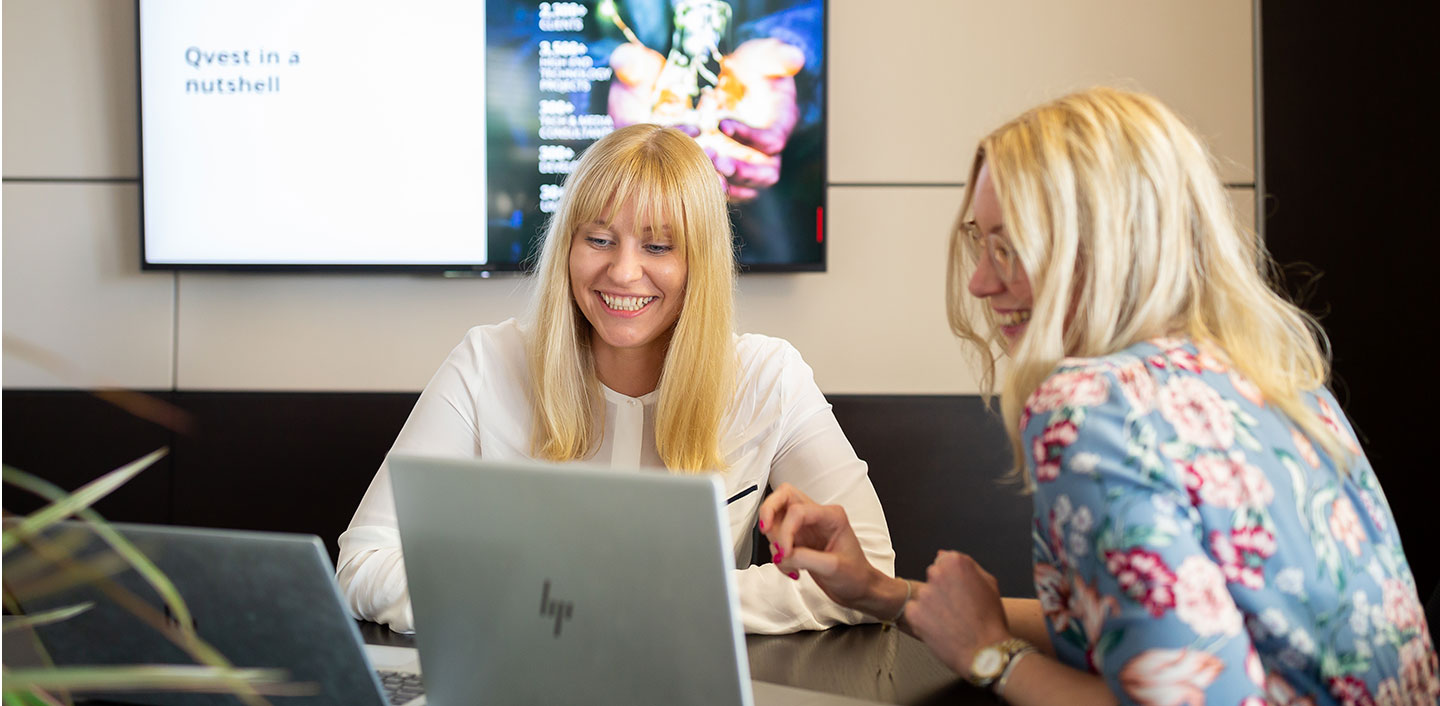 Content Marketing Manager in eCommerce / Content Creator (m/f/d)
"Content is King" is not just an empty phrase for you, but your credo for creating content with high relevance? Do you love to merge text, images and video into a skillful content mix and measure its success? Are you comfortable juggling the necessary tools for content creation? Then you're a perfect fit for us! As a content creator, you'll create cross-channel content for our new eCommerce platform. Best of all, we'll be relaunching our eCommerce platform this year. This gives you the opportunity to contribute your know-how and ideas to our eCommerce team during the development process.
Contract Type
Permanent Contract