You are visiting from the USA, Canada or Mexico. Visit qvest.us for our US-related Content!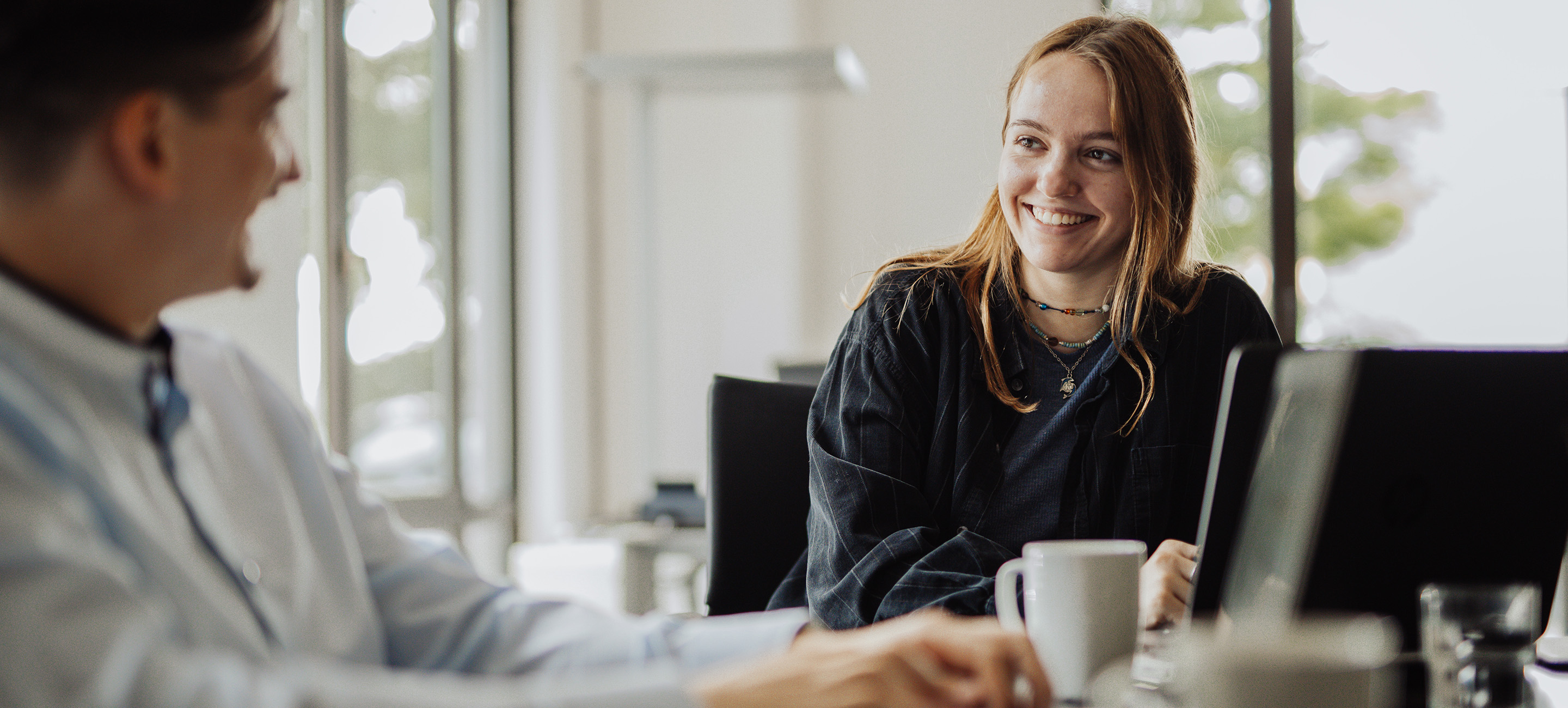 DevOps Cloud Engineer (m/f/d)
As a DevOps Cloud Engineer, you will work side-by-side with our developers and customers on infrastructure, deployments and CI/CD in the cloud environment.We provide a variety of challenges in a wide range of projects in which innovative DevOps tools and concepts (Kubernetes, Ansible, IaaS, PaaS) are waiting for you! This is exactly your thing? Then become part of the tarent family and be part of a motivated team that jointly designs varied projects and develops innovative solutions while always keeping its finger on the pulse.We rely on open source technologies with a focus on front- and backend development. Our web and e-commerce platforms mostly run in the cloud and this is where you come in: You primarily monitor the operation, ensure high availability as well as good load and performance behavior.
Contract Type
Permanent Contract