You are visiting from the USA, Canada or Mexico. Visit qvest.us for our US-related Content!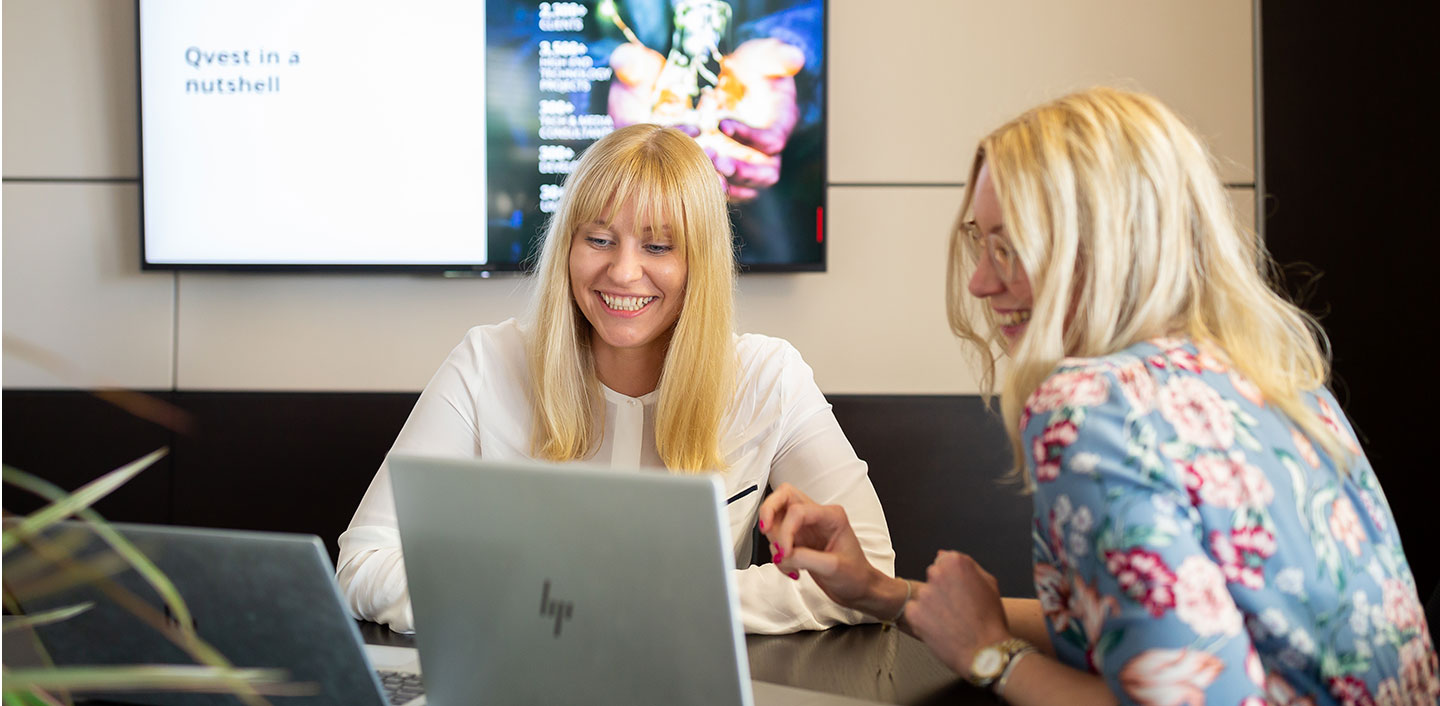 Full Stack Java Developer for Sports Marketing Software (m/f/d)
In order to continue to grow together, we are looking for a Full Stack Java Developer as soon as possible to help us develop Trade4Sports to the next level. We have a filled backlog of user stories in Confluence and Jira, come help us!
Contract Type
Permanent Contract
Apply now