You are visiting from the USA, Canada or Mexico. Visit qvest.us for our US-related Content!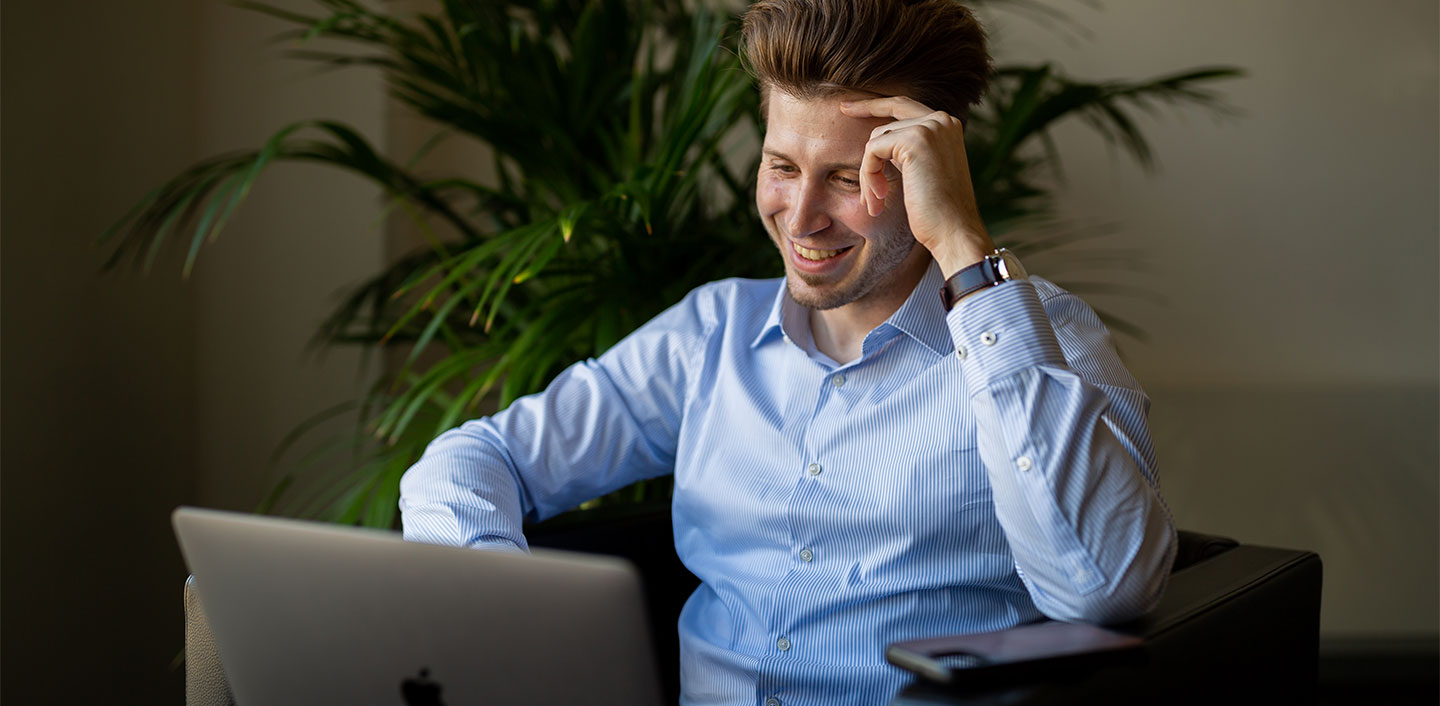 GCP Cloud Architect (m/f/d)
We shape the digitization of our customers! As digitization experts, we are committed to providing our customers with high-quality, customized solutions. Our portfolio also includes cloud solutions!Our Technology Consulting team advises customers on architecture and technology issues, including cloud platforms, IoT solutions and microservices. We are looking for you as a reinforcement for the consulting of our customers and as support for project initiations in the cloud environment, where you will be responsible for the conceptual design of state-of-the-art, cloud-based solutions and accompany the implementation. If you are looking for an innovative work environment, varied projects and a cool team, then get in touch with us!
Contract Type
Permanent Contract