You are visiting from the USA, Canada or Mexico. Visit qvest.us for our US-related Content!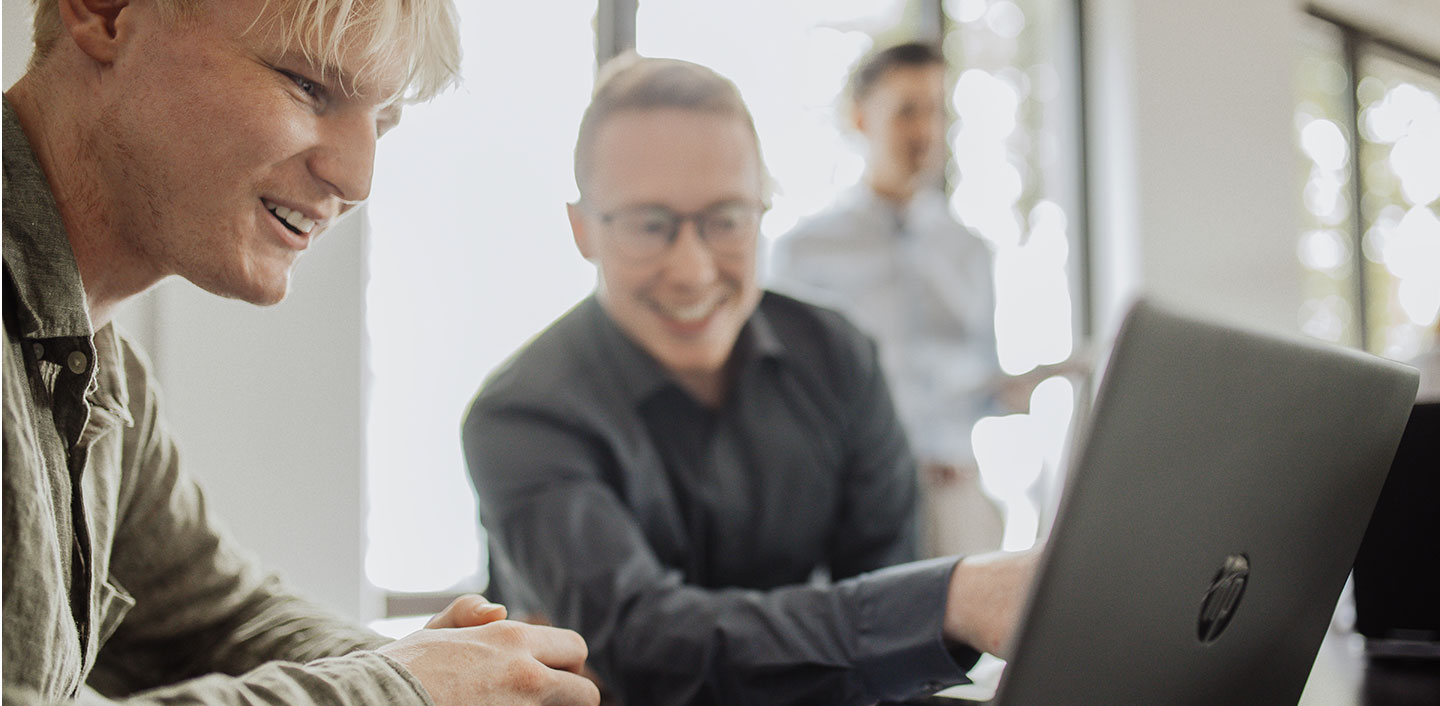 Junior PR Manager (m/f/d)
Are terms like digital transformation, cloud computing, remote production, artificial intelligence, digital media supply chain, network virtualisation or multiplatform content delivery more than just a buzzword list for you? Then let's use them to create powerful stories! As a communications specialist, you translate Qvest's services, products and projects into compelling and informative content for multi-channel activities in the field of press and public relations as well as thought leadership. Are you looking for a new challenge in an international and fast-growing tech company in the dynamic environment of the media landscape? Perfect! We should get to know each other!
Contract Type
Permanent Contract