You are visiting from the USA, Canada or Mexico. Visit qvest.us for our US-related Content!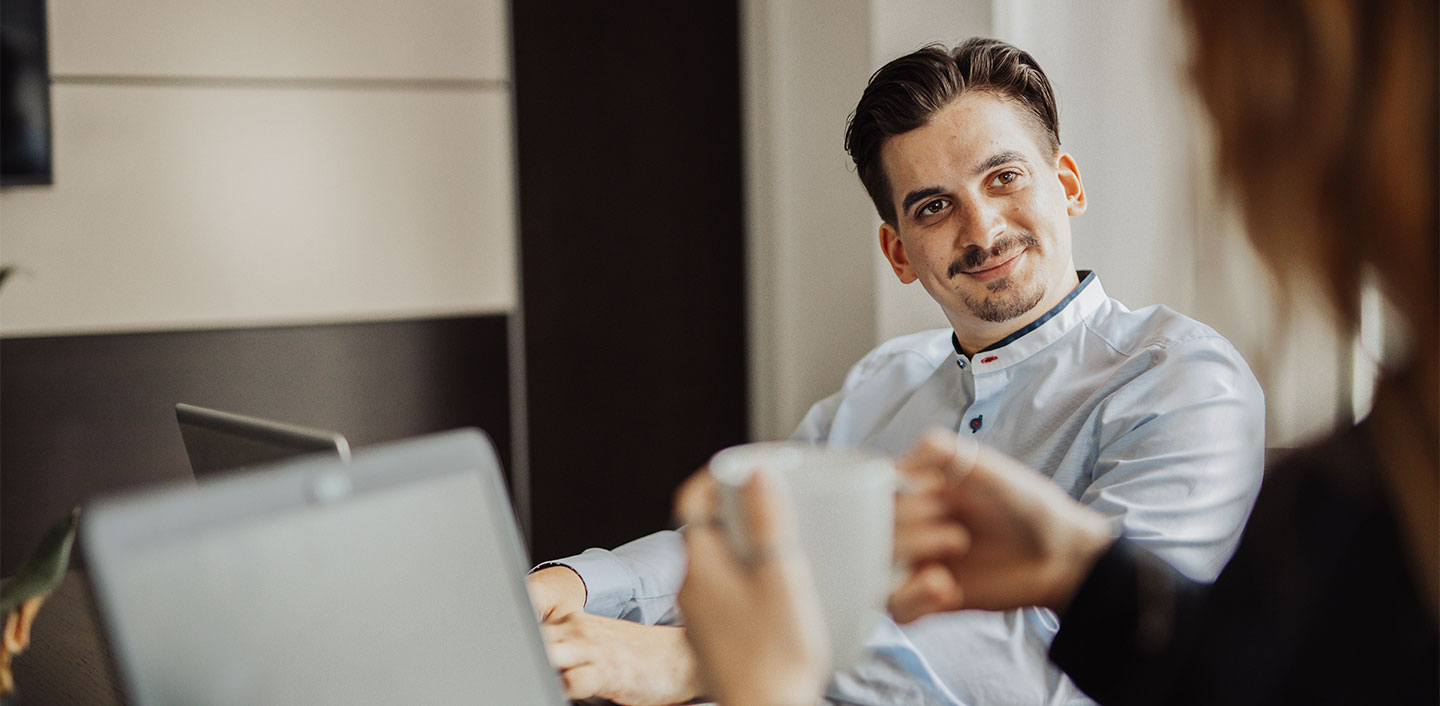 Key Account Director (m/f/d)
We are recruiting for a new Key Account Director responsible for the revenue performance in French-speaking Europe (France, Belgium and Switzerland), through the generation of new business with Tier-1 customers in a profitable way. We are seeking a candidate with passion and enthusiasm to manage, retain and grow some of our most important clients. The role also includes a significant amount of business development by identifying attractive opportunities and winning new customers. The successful candidate will be able to establish productive and professional relationships with key senior personnel in the client organisations and leverage those relationships to identify, qualify and realise potential commercial opportunities. We expect you to deliver on our growth ambitions and be the driver of key customer engagements leading to commercial success. You have either an in-depth knowledge of the media & broadcast sector, or a digital media IT background which you can put to good practice when selling and winning customers' trust. A dynamic and representative working environment in a collegial atmosphere, as well as attractive benefits will make you feel comfortable with us right from the start.
Contract Type
Permanent Contract
Location
flexible in frenchspeaking regions