You are visiting from the USA, Canada or Mexico. Visit qvest.us for our US-related Content!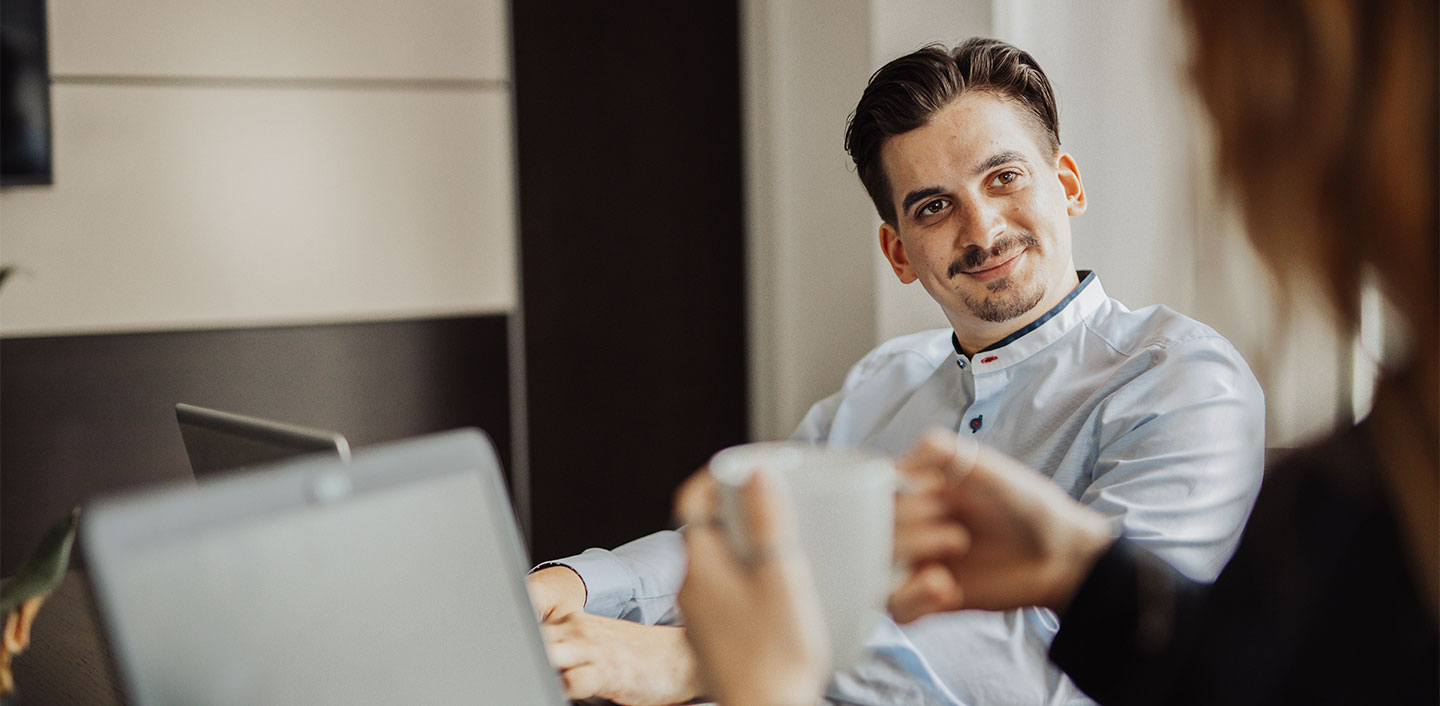 Management Consultant (m/f/d)
In your role, you will support the management of the Qvest Group in terms of day-to-day business as well as in various projects. You will act as a sparring partner for the management, act as an internal and external interface and drive topics forward. With your open and professional and professional manner, you enjoy working with managers and communicating with them convincingly and on an equal footing. You work in a structured and meticulous manner and you know how to act independently and proactively. With our diverse benefits, we promote a healthy work-life balance and make sure you feel comfortable from the start.
Contract Type
Permanent Contract