You are visiting from the USA, Canada or Mexico. Visit qvest.us for our US-related Content!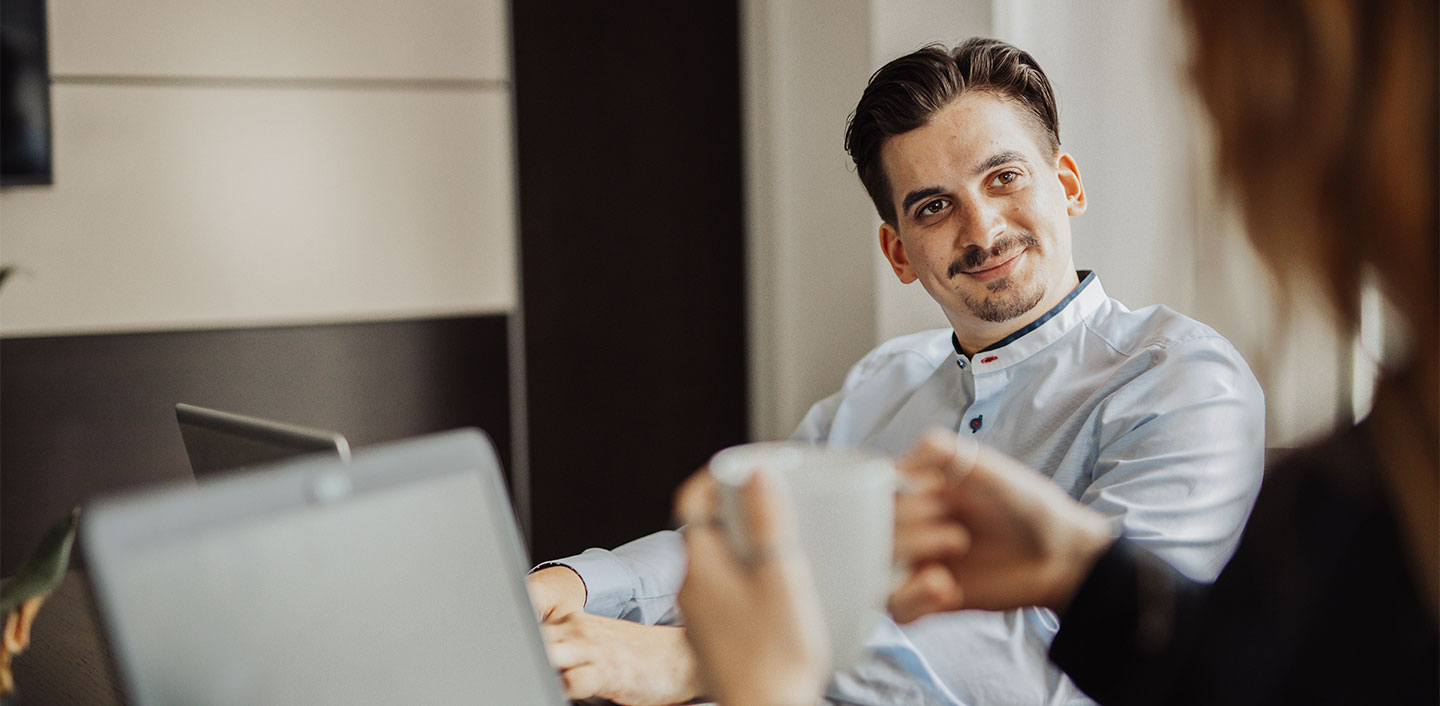 Managing Agile Consultant (m/f/d)
Whether total novices, advanced or professionals - our customers are in different stages of organizational and transformational development. We pick them up where they are and support them on their way to an agile organization. New technologies and agile methods shape our way of working and allow us to set impulses and demonstrate best practices early on in projects. Together with your team of 7, consisting of experienced Agile Coaches, Scrum Masters, Product Owners and Consultants, you will develop your portfolio independently and represent it authentically to the outside world. In exchange with Innovation Consulting and Technology Consulting, you define tarent's entire consulting portfolio.
Contract Type
Permanent Contract