You are visiting from the USA, Canada or Mexico. Visit qvest.us for our US-related Content!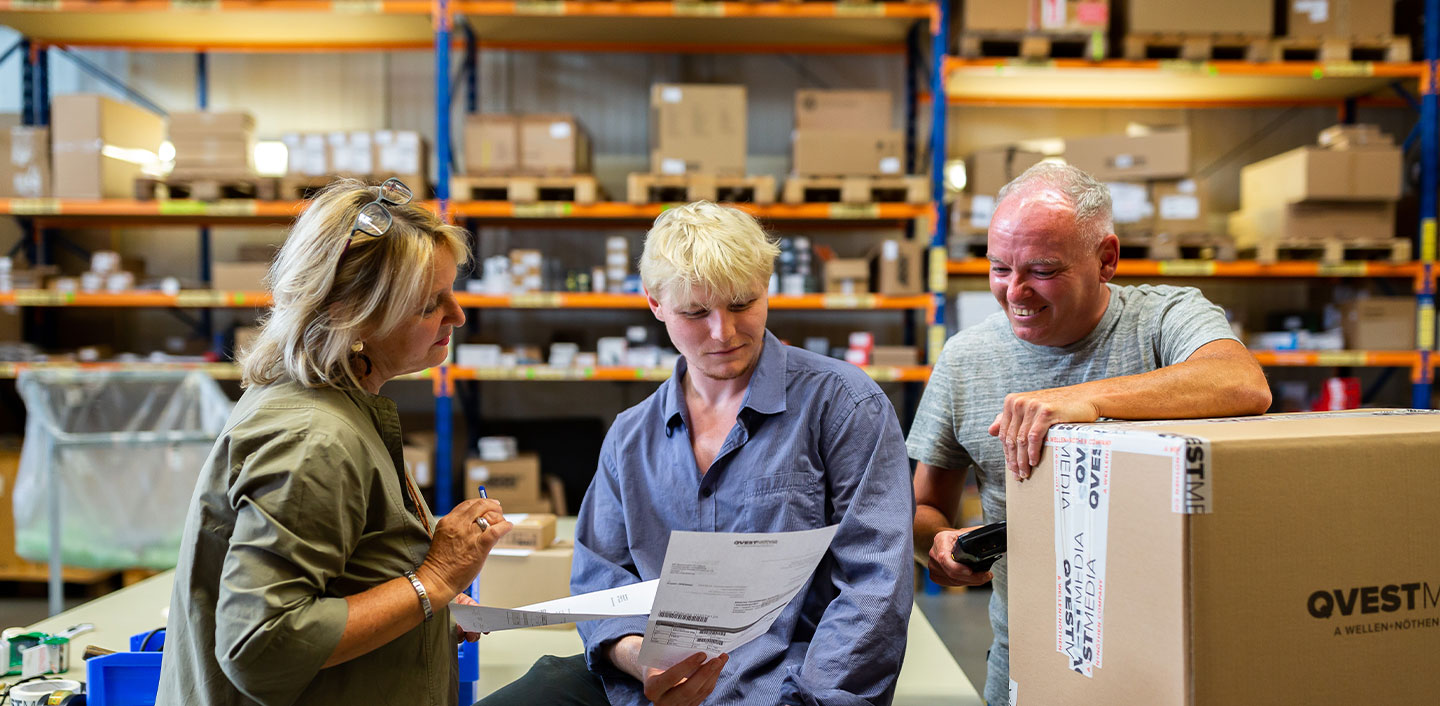 Logistics Employee (m/f/d)
As an employee in our logistics department, you are responsible for the trouble-free processes in our Supply Chain. Your tasks here are mainly incoming and outgoing goods, maintenance of inventory, loading and unloading of freight and data maintenance. You will work in a team of 10 employees. We offer varied and exciting tasks in an international context with well-known customers and suppliers.
Contract Type
Permanent Contract