You are visiting from the USA, Canada or Mexico. Visit qvest.us for our US-related Content!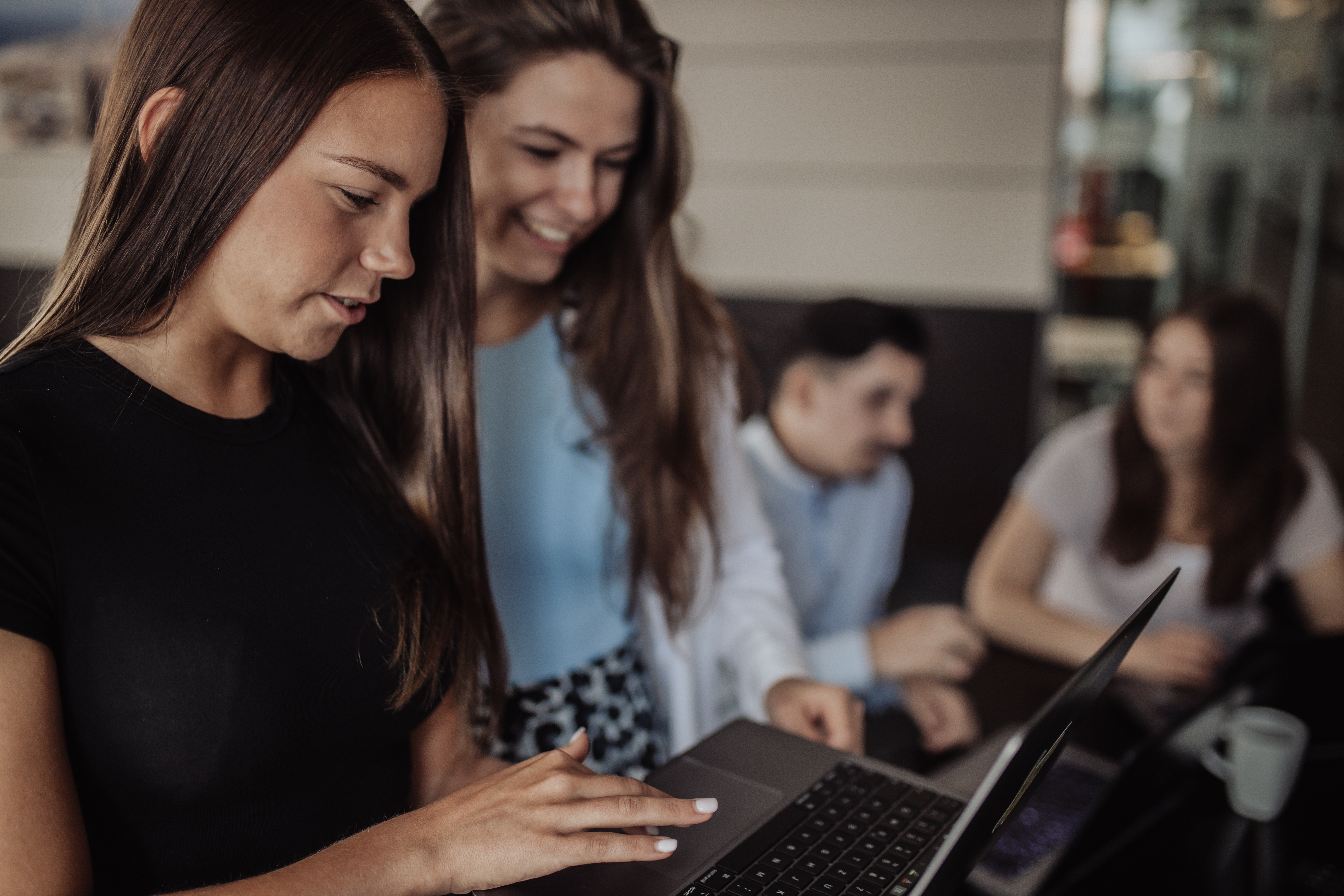 Product Marketing Manager PaaS & SaaS (m/f/d)
PaaS, SaaS, IaaS and iPaaS are not cloudscapes for you, but tangible acronyms? You know what it takes to make marketing measures pay off for the success of cloud-based software? You like taking on varied tasks and still work focused on one product? Perfect - we should get to know each other! As a Product Marketing Manager (m/f/d), you can focus your broad knowledge completely on the marketing of the cloud platform qibb (www.qibb.com) from our consolidated companies. As the central link for marketing issues, you will work closely on the further development and international marketing of qibb. You plan and analyze the appropriate channels regarding their performance, build funnels and develop new ideas and content for a demonstrable positive impact on the perception and sales of qibb.
Contract Type
Permanent Contract