You are visiting from the USA, Canada or Mexico. Visit qvest.us for our US-related Content!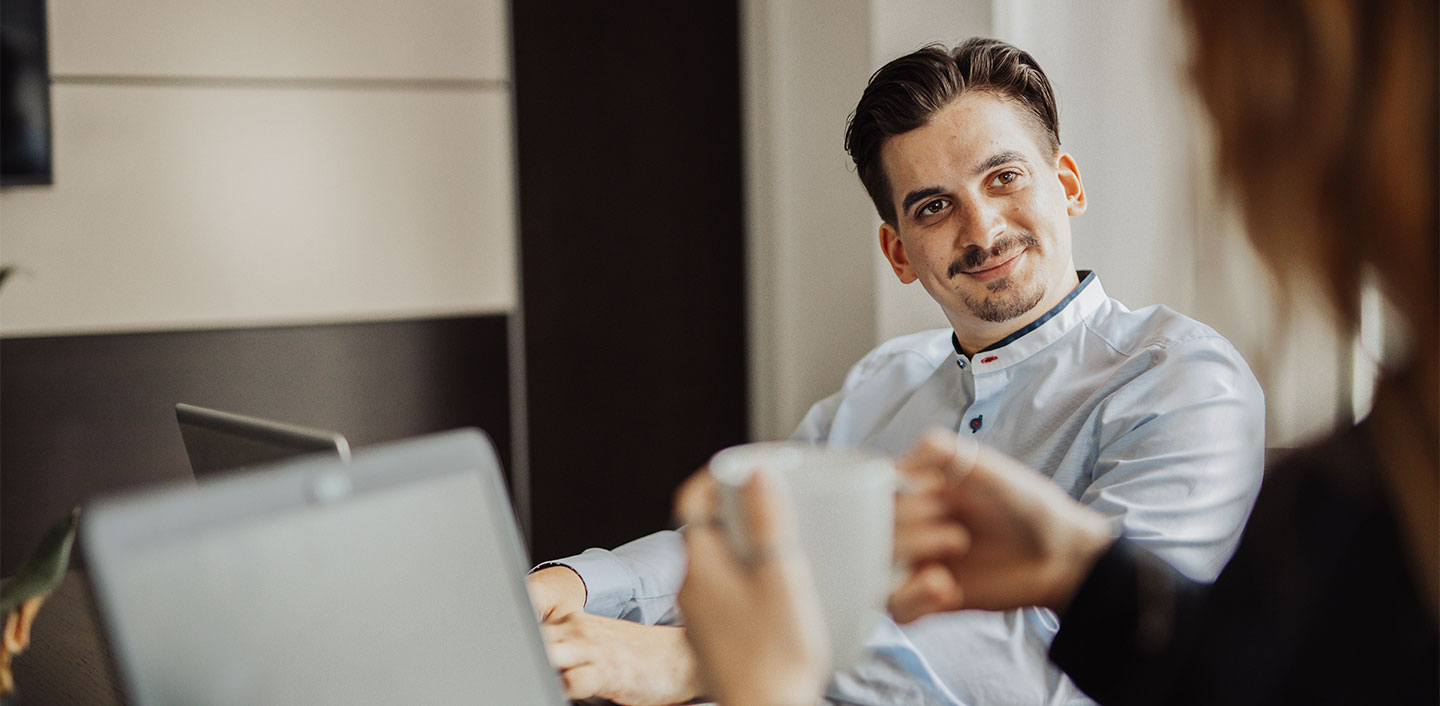 Product Owner (m/f/d)
Agility - For us, this means self-organized teams, shared responsibility, a willingness to learn, and more. On the path to agility, our customers are at different stages of development. We pick them up where they are right now and that's where you come in.As a product owner, you are the trusted organizational interface to the customer and, together with the scrum master, integrate the agile project into the customer organization. In doing so, you work independently, solution-oriented and pragmatically according to the approach that best suits our customers.
Contract Type
Permanent Contract