You are visiting from the USA, Canada or Mexico. Visit qvest.us for our US-related Content!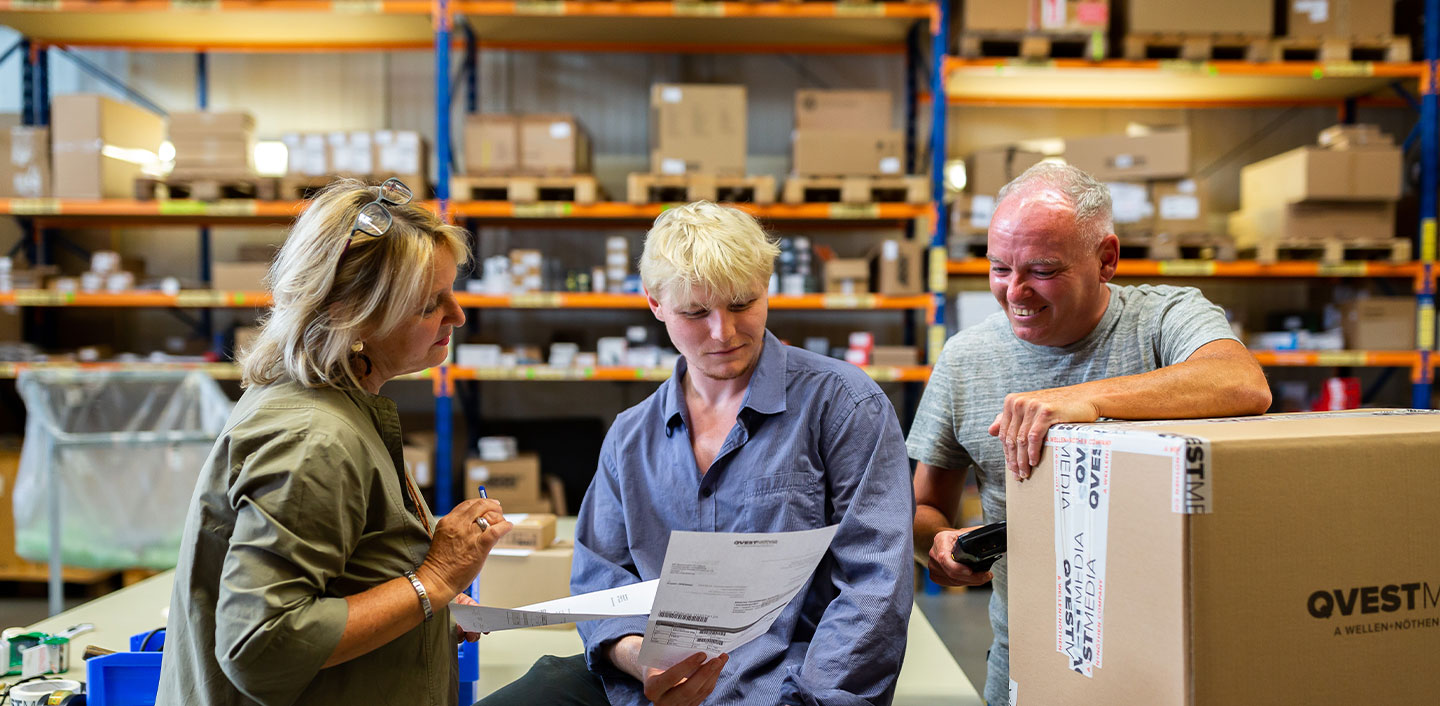 Project Logistics Specialist (m/f/d)
As a project logistics specialist (m/f/d) you design and optimize our international supply chainstogether with the project team. At Qvest, you will experience the whole logistics world, from goodsreceipt and warehousing to planning and execution when shipping goods. When they arrive at one ofour globally distributed construction sites, you receive them and continue to ensure a smooth processhere as well. Hands-on mentality and initiative are required here.We offer varied and exciting tasks, the opportunity to develop yourself and travel the world - all thistakes place in an international context with well-known customers and suppliers.
Contract Type
Permanent Contract