You are visiting from the USA, Canada or Mexico. Visit qvest.us for our US-related Content!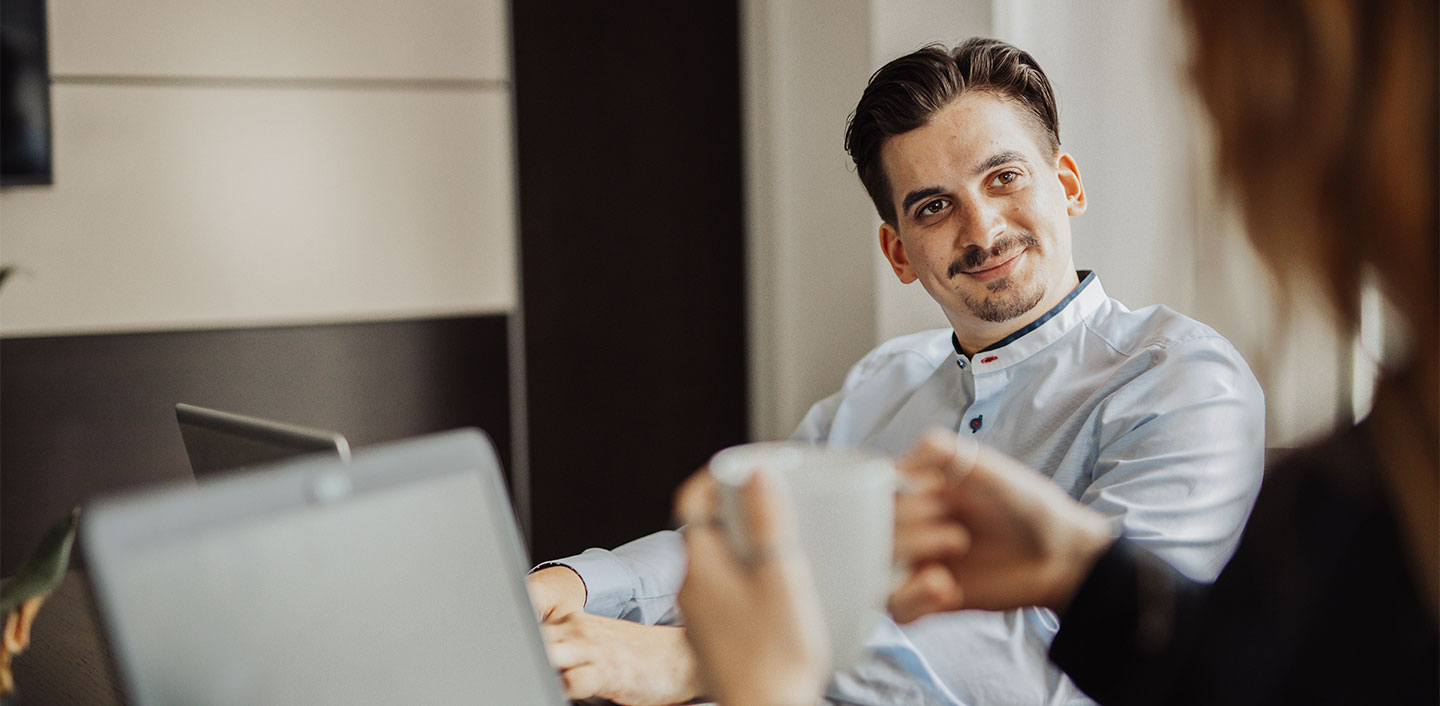 (Senior) Project Manager - Media Technology (m/f/d)
As Project Manager, you will manage global broadcast and media projects. Together with internal experts, consultants and system architects, you will take on the challenges of highly complex technical projects in which your management skills are particularly in demand. As an organizational talent and team player, you will also always keep track of deadlines, milestones and budgets and regularly coordinate with your team as well as with customers and external service providers. A dynamic and representative working environment in a collegial atmosphere as well as attractive benefits will ensure that you feel at home here from the very beginning.
Contract Type
Permanent Contract