You are visiting from the USA, Canada or Mexico. Visit qvest.us for our US-related Content!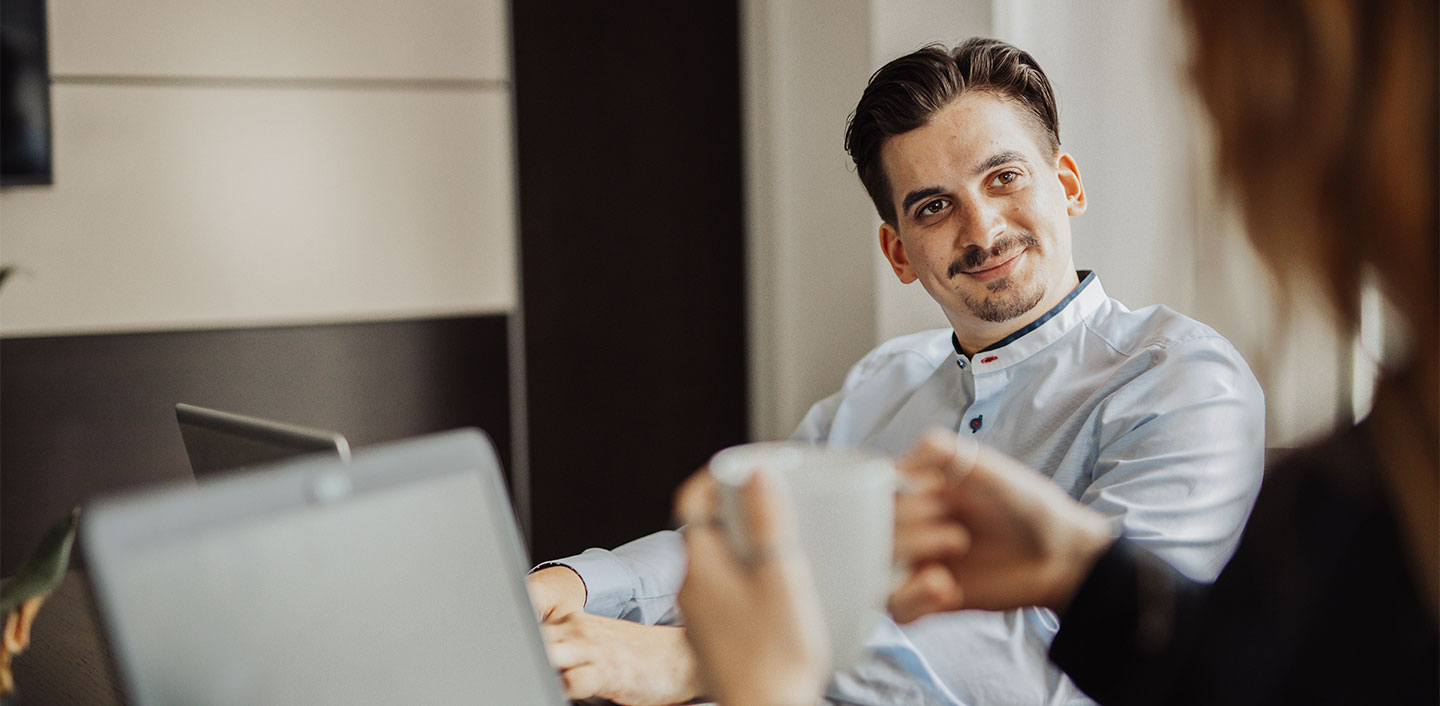 Sales Manager (m/f/d)
As one of our first team members in the sales team, you will take the leading role in driving qibb's go-to-market. You will work alongside the qibb Pre Sales and Marketing teams by identifying suitable partners and customers, managing our sales funnel, and driving opportunities to a close. You will work directly with the management team to help us position qibb in the media industry.
Contract Type
Permanent Contract