You are visiting from the USA, Canada or Mexico. Visit qvest.us for our US-related Content!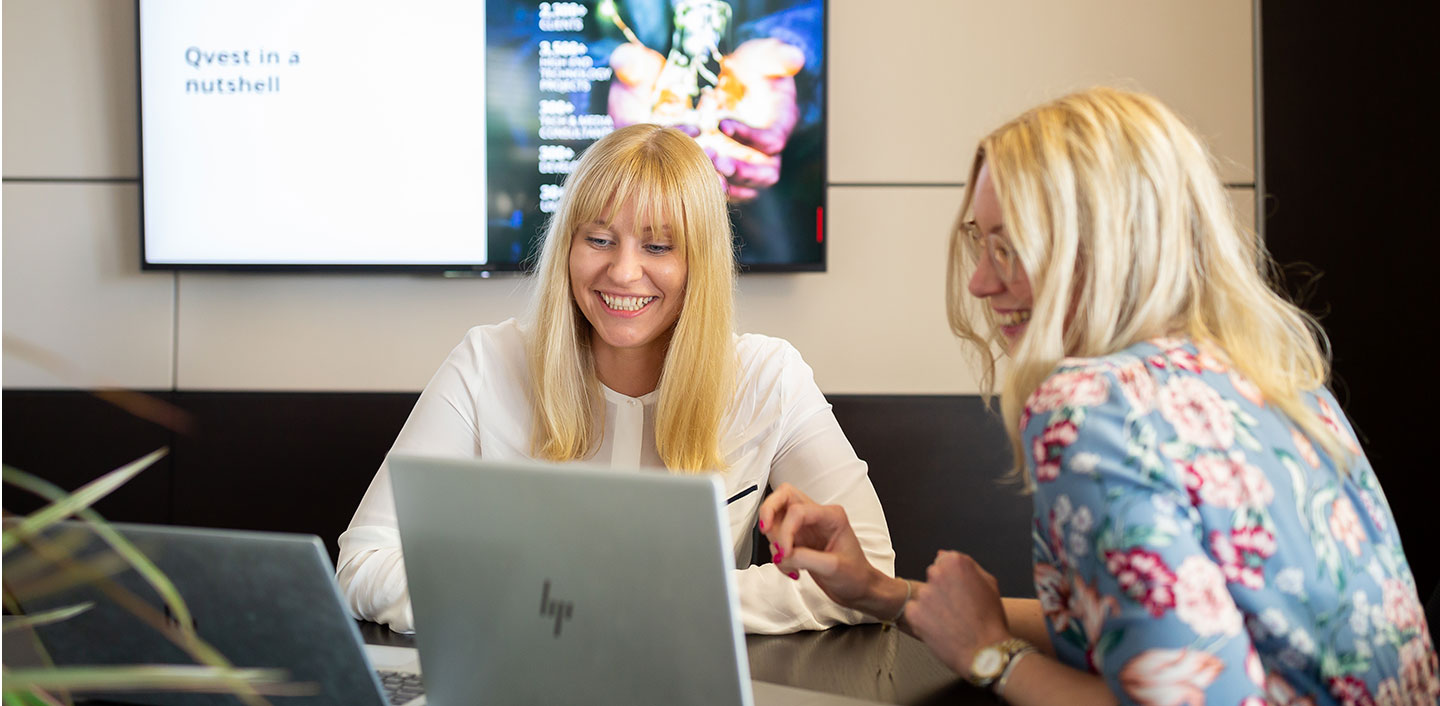 Sales Representative (m/f/d)
As Sales Representative at dimensional, you are responsible for all sales activities related to our services in user experience consulting, user interface design and software development. You are working closely with two other sales-oriented colleagues, one of them being the managing director. You acquire new customers and maintain relationships with existing ones. Ideally, you already have a good network in the healthcare and/or media industry. You are in close contact with our developers and project managers to bring the best possible products to our customers. You work with a proactive approach and are passionate about driving change and innovation.
Contract Type
Permanent Contract