You are visiting from the USA, Canada or Mexico. Visit qvest.us for our US-related Content!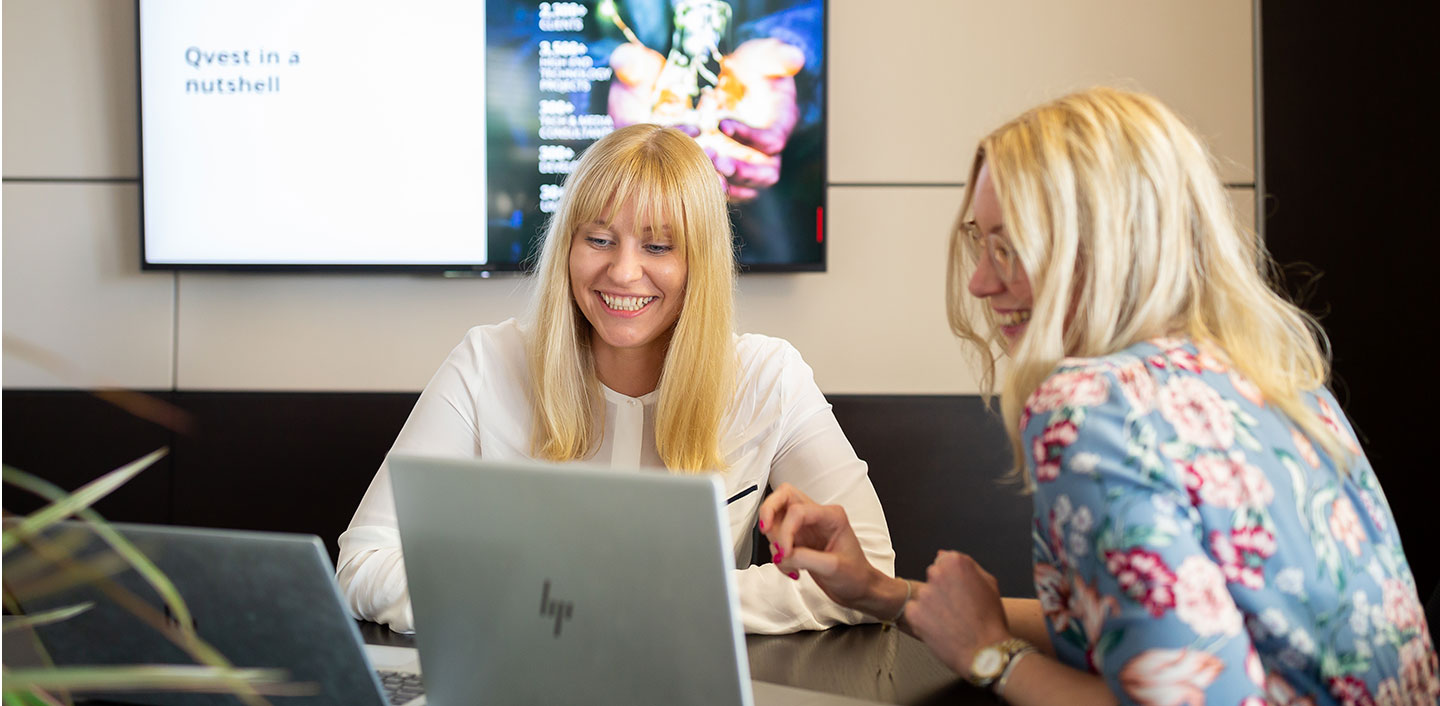 (Senior) Consultant - Media (m/f/d)
As a Senior Consultant - Media, you will advise and support our national and international customers from the media, telecommunications and public sectors in the design, introduction and further development of IT systems. We are looking for technology-savvy colleagues with the ability to present complex issues in a simplified way. We analyze systems in their context with a clear focus on end-user functionality. Both system architecture, analysis and customer discussions are an essential part of your work. We work in self-organizing teams, complementing each other and continuously developing ourselves. Regardless of experience, we are people with strengths, weaknesses and differences that we value. We believe that diversity and equality make us stronger - tolerance and respect for each other are basic requirements our modern team. If you find yourself in some of the points and some others spark your interest to expand your skills and horizons, then contact us!
Contract Type
Permanent Contract