You are visiting from the USA, Canada or Mexico. Visit qvest.us for our US-related Content!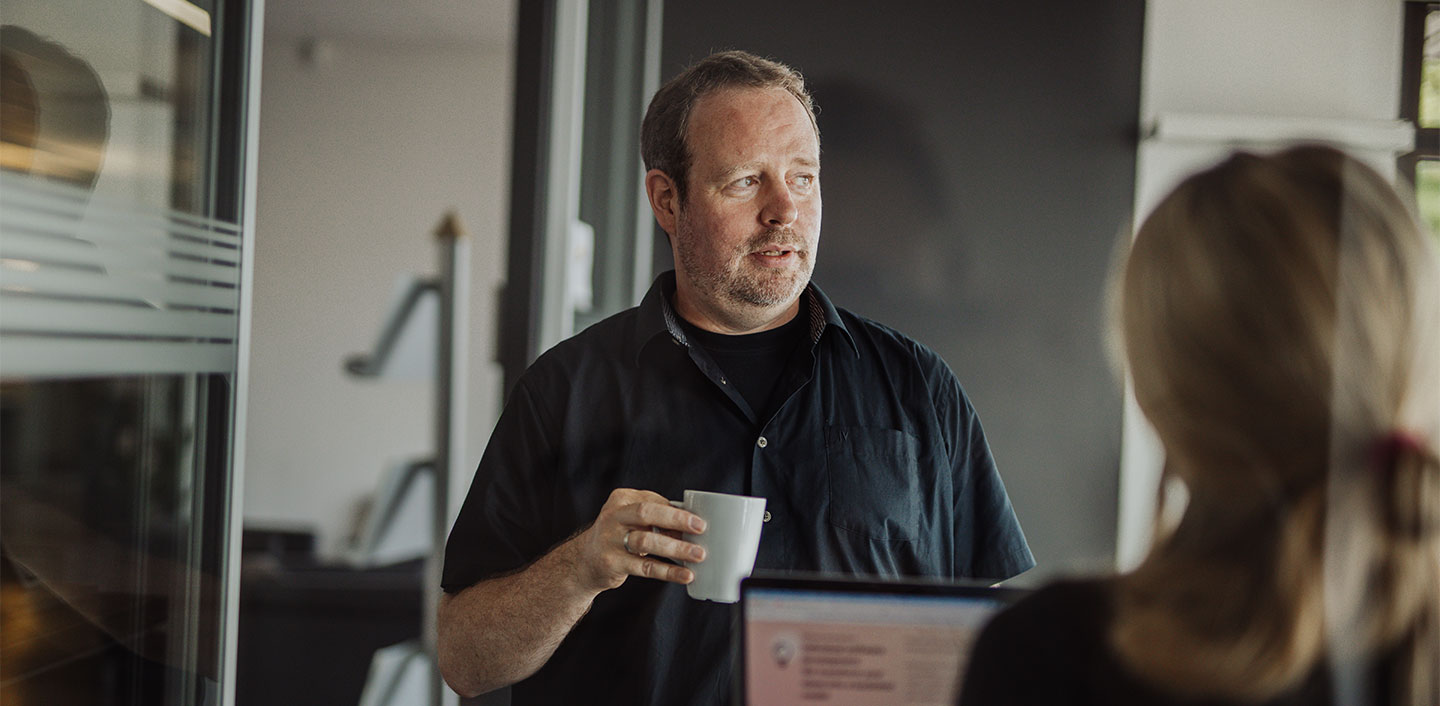 Senior Project Engineer / Solutions Architect (m/f/d)
As a Solutions Architect, you are responsible for the design and the implementation of technical solutions in the (broadcast) area of our international project business. You take over project responsibility and realize objectives on time and pursuant to the respective budget. You are a strong communicator and have a detailed understanding of contemporary technical solutions and market developments in the broadcast and IT sector. A dynamic and representative working environment in a collegial atmosphere as well as attractive benefits will make you feel comfortable with us right from the start.
Contract Type
Permanent Contract