You are visiting from the USA, Canada or Mexico. Visit qvest.us for our US-related Content!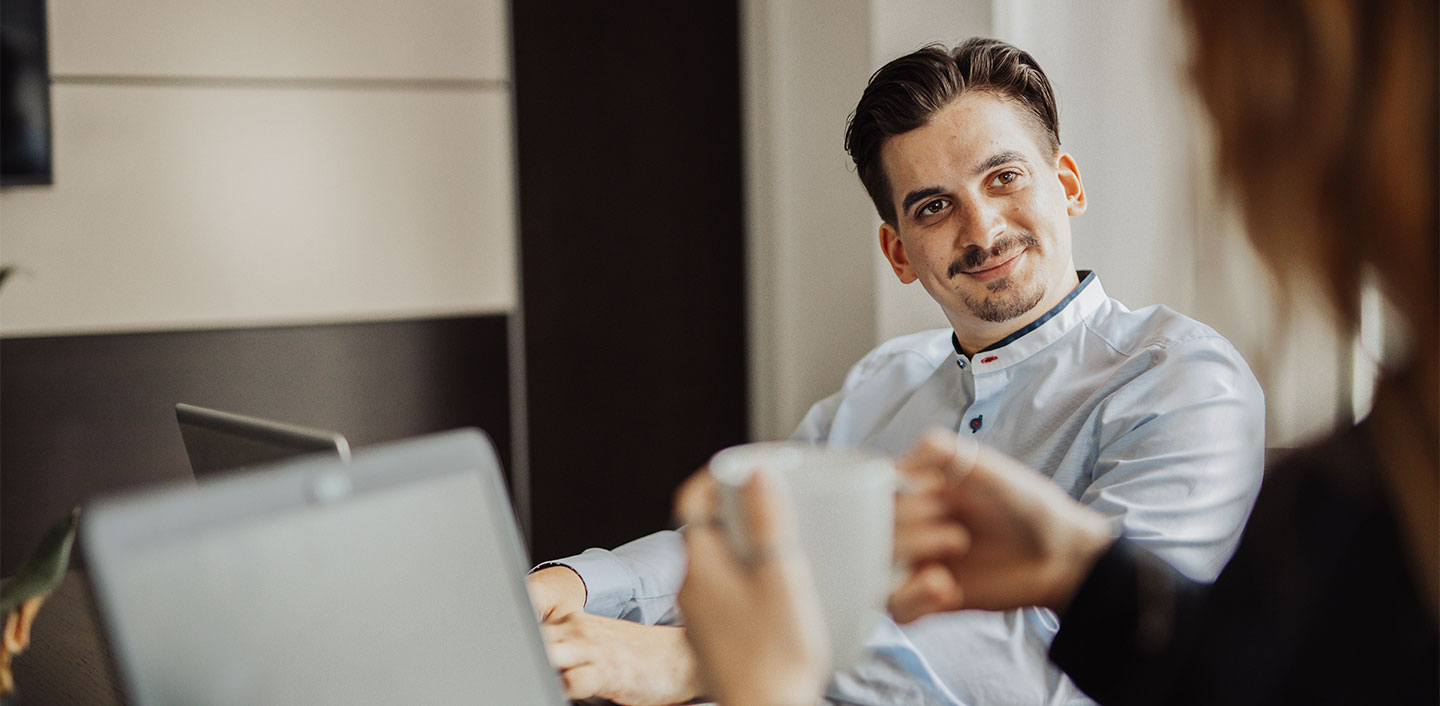 (Senior) Recruiter / Talent Acquisition Manager (m/f/d)
As a Recruiter (m/f/d), you are responsible for the entire recruitment process, from determining requirements to finalizing contracts. As a contact person for the business units and candidates, you act as an interface, communicator and organizational talent. You will also use your experience in active sourcing and your communication skills to actively find and win candidates for Qvest. We are looking forward to you actively shaping recruiting with your experience and ideas as well as optimizing it together with your team colleagues. With us, you will work on a very international level, have the opportunity to develop personally and professionally every day, and broaden your horizons. So, if you are interested in a diverse, challenging & exciting position, feel free to apply! We look forward to having you on our team.
Contract Type
Permanent Contract