You are visiting from the USA, Canada or Mexico. Visit qvest.us for our US-related Content!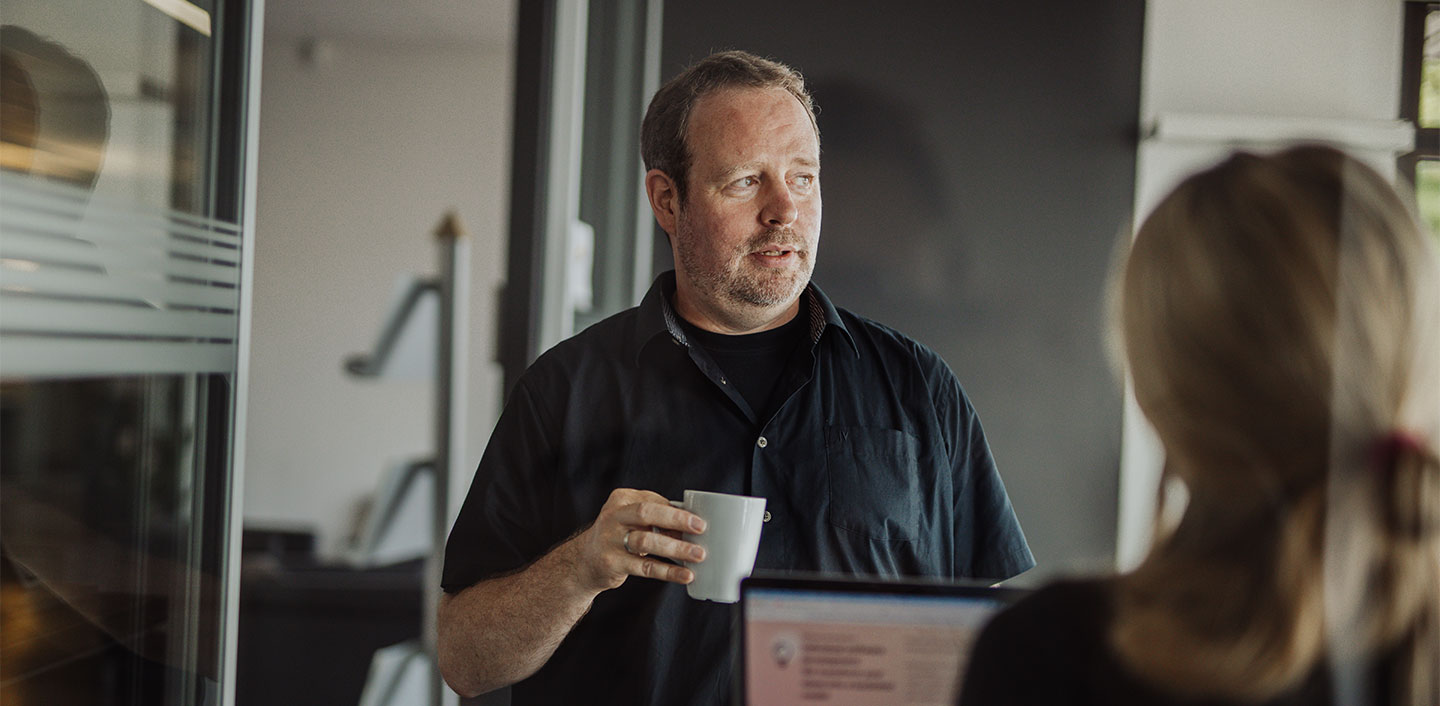 Senior Service Technician Media Technology (m/f/d)
As a Service Technician in our Media Technology Service & Support business unit, you will support our customers remotely and in a leading role on site by performing commissioning and acceptance as well as regular maintenance of media technology equipment and complex network systems. In this way, you ensure the smooth operation of all relevant media and IT systems of our customers. The training of the first level support for the media technical systems at the customer's site is also part of your tasks. In addition, together with the Qvest service team, you will ensure professional support for our customers even beyond normal working hours. A dynamic and representative working environment in a collegial atmosphere as well as attractive benefits ensure that you feel comfortable with us from the very beginning.
Contract Type
Permanent Contract