You are visiting from the USA, Canada or Mexico. Visit qvest.us for our US-related Content!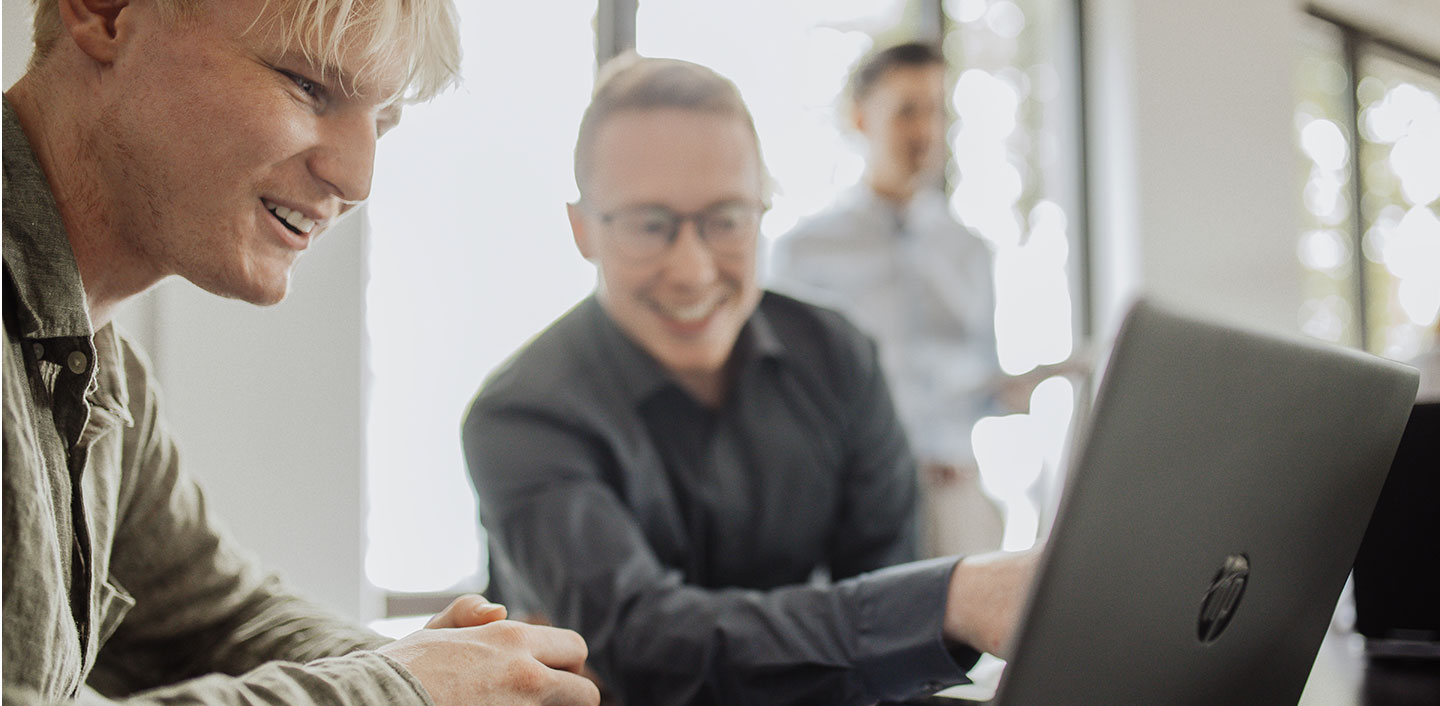 Software Engineer Backend (partly Frontend) (m/f/d)
Digitalization presents our customers with new challenges. Our mission is to master these together with them. Support us in our goal and put your all-round love for coding to use in exciting projects from a wide range of industries. As a generalist you feel comfortable in the backend as well as in the frontend? Contact us now and become part of the tarent family. In our currently more than 20 projects we work in agile teams with up to eight team members and emphasize individual, scalable and holistic solutions. We are sure that with the variety of projects with different functional and technical requirements, we will find exactly the right one for you! We offer you a very good life-work balance and there is a great team spirit in our teams. Further education and personal development are not neglected either!
Contract Type
Permanent Contract