You are visiting from the USA, Canada or Mexico. Visit qvest.us for our US-related Content!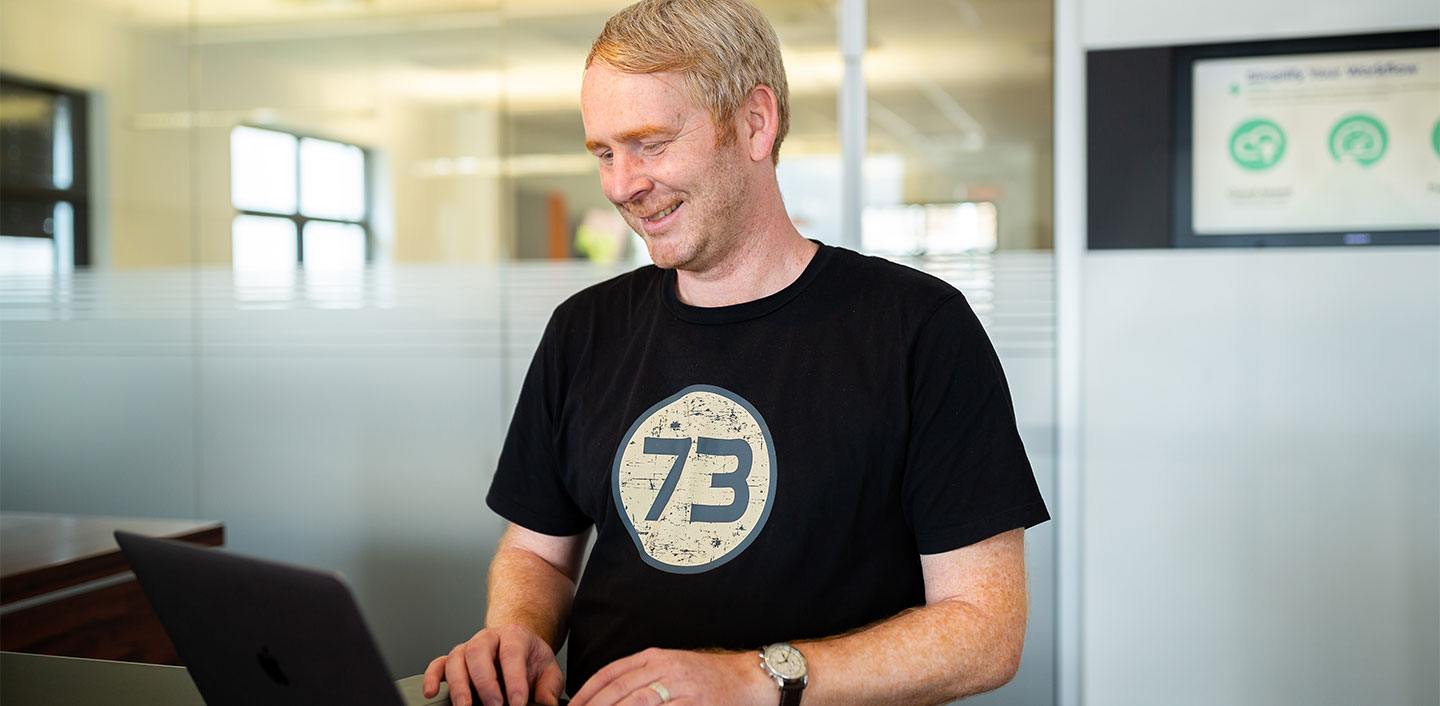 Solutions Architect PreSales (m/f/d)
As a Solutions Architect (m/f/d) at Qvest, you will present and promote Qvest's solution, consulting, and product portfolio to potential customers. With your technical expertise and knowledge of the media landscape, you understand customers' requirements and translate them into innovative solution concepts. You will use your excellent written and verbal communication skills to translate designs into successful proposals. The role requires business acumen as well as being comfortable having technical conversations with our most technically savvy customers. A dynamic, exciting, and supportive work environment, along with an attractive benefits package, will ensure that you feel comfortable with us from the very beginning.
Contract Type
Permanent Contract
Location
Cologne, Munich, Berlin, Mainz