You are visiting from the USA, Canada or Mexico. Visit qvest.us for our US-related Content!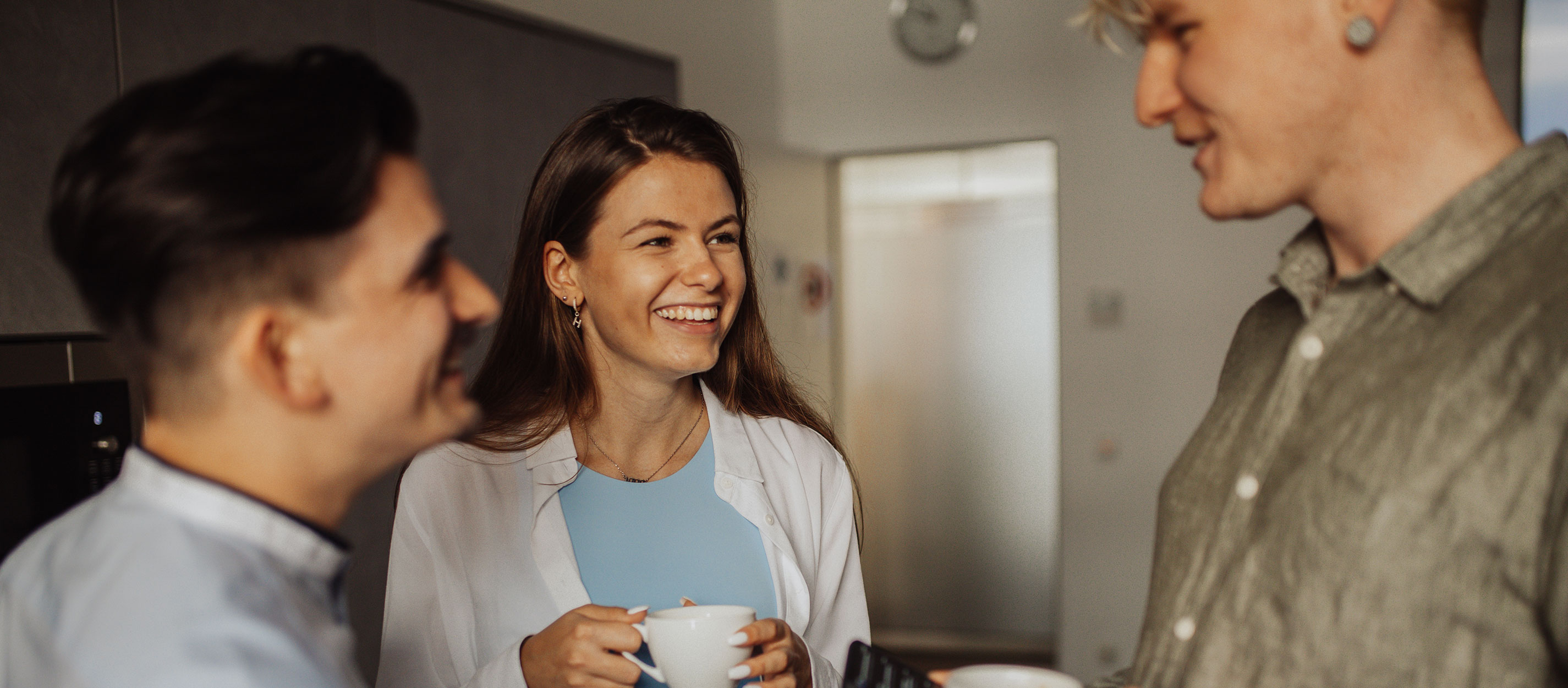 Thesis / Internship / Working Student Activity (m/f/d)
Qvest offers students and graduates of technical courses of study a variety of opportunities to gain practical experience - (compulsory) internships, final theses, working student jobs or direct entry after graduation. In our technical departments you will get to know the design and implementation of technical solutions in the broadcast sector and will be involved in the conception, planning and implementation of international customer projects. You can expect a varied and dynamic working environment in a globally operating group of companies as well as daily contact with high-end technologies from the entire spectrum of broadcast, IT and media technology.
Contract Type
Impermanent Contract
Location
flexible in Germany