You are visiting from the USA, Canada or Mexico. Visit qvest.us for our US-related Content!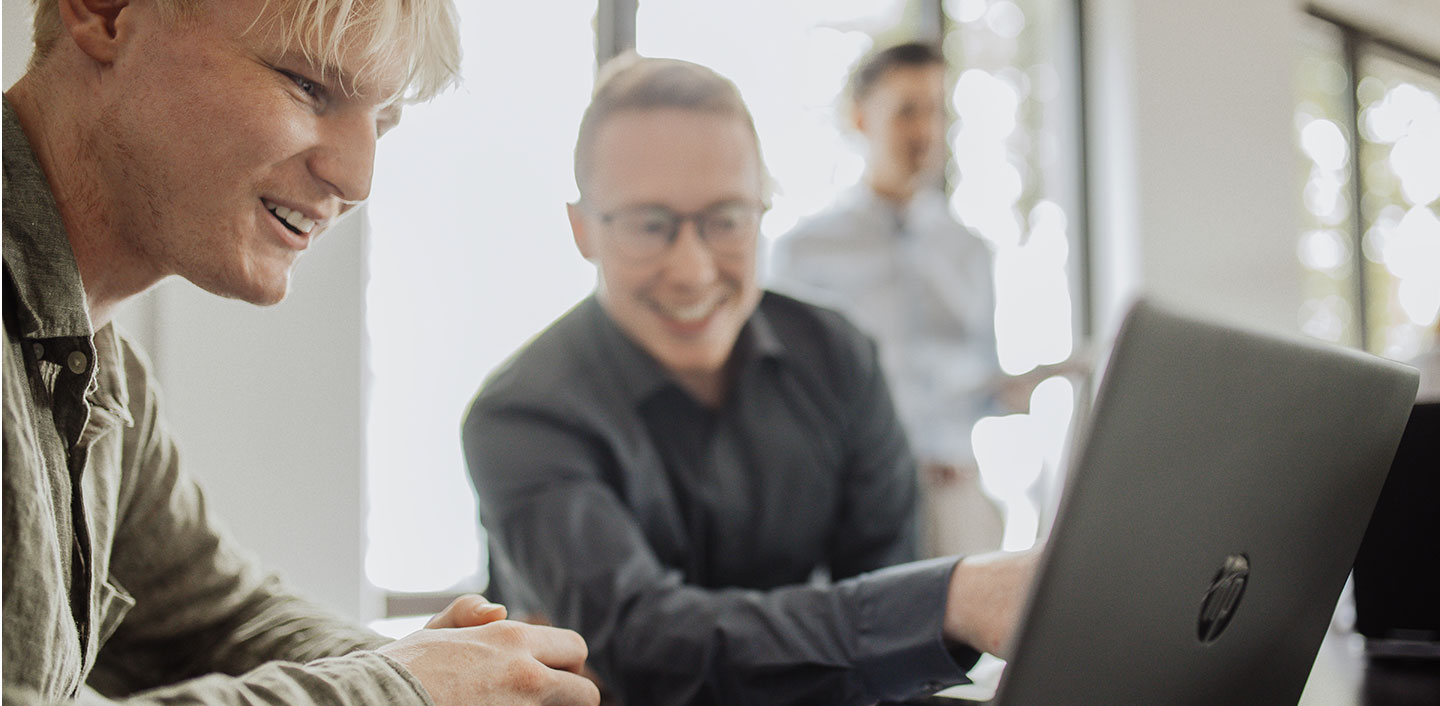 Working Student / Intern in Business Development (m/f/d)
As one of our first team members in the business development team, you will take a vital role in supporting qibb's go to market. You will support the qibb pre-sales and marketing team by identifying suitable partners and customers, as well as organizing the process until closing. You will work directly with the management team to help us position qibb in the media industry.
Contract Type
Permanent Contract
Location
Munich, Cologne, Halle-Leipzig Region