AI is advancing at an astonishing rate, presenting the challenge of distinguishing between real capabilities and fictional ones. It holds immense potential to enhance nearly every aspect of various industries. Given the rapid evolution of these technologies and their profound impact across businesses, it is crucial to take structured steps for effective decision-making.
At Qvest, we have invested significant time in simplifying the complexities associated with understanding and implementing AI. We have created educational materials and developed a structured methodology for identifying high-impact use cases in the Media & Entertainment, and Consumer Products sectors. Our deep understanding of your existing processes and focus within these industries enable us to expedite implementation, reducing both cost and time to market.
Christophe Ponsart
AI and ML are emerging technologies and the benefits will vary depending on the specific use case and the industry. Organizations needs to carefully evaluate the potential benefits and costs of implementing AI/ML before making a decision.
Strategy & Roadmap
We help businesses understand how Generative AI (GenAI) and machine learning (ML) can be leveraged to transform their businesses and drive business value by conducting an AI maturity assessment and developing a comprehensive strategy and roadmap for AI implementation.
Center of Excellence (CoE)
We identify, assemble and train a team of AI experts with a deep understanding of AI and its applications who can ensure use cases align with business goals, understand the risks, and make sure implementation is successful.
Use Case Prioritization
We identify, analyze, and prioritize potential AI use cases based on their functional and technical feasibility, impact, and alignment with business goals and values to build an AI adoption roadmap.
Gen AI Implementation & Integration
We specialize in integrating 3rd party Generative AI (Gen AI) models and fine-tuning them to fit existing business processes. Our expertise extends to incorporating any AI solutions from external vendors and providing comprehensive support for implementing AI technologies within organizations
Machine Learning Development & Integration
We design and develop custom ML models solutions that address specific business challenges and integrate them into existing business processes and systems. These include ML models for customer churn detection, forecasting, predictive analytics, optimization problems, recommendation systems and more..
Vendor Research & Analysis
We help businesses in making informed decisions by conducting market research and vendor analysis, considering use cases and business needs. Our goal is to help them optimize their operations, reduce costs, by leveraging the right solutions and technologies.
Machine Learning Operations (MLOps)
We specialize in providing MLOps services to businesses, helping them effectively utilize AI/ML technologies. Our comprehensive approach ensures model reliability, reproducibility, and scalability, enabling businesses to drive innovation and make data-driven decisions.. By leveraging our MLOps services, businesses can confidently deploy and manage AI/ML models, optimizing their performance and achieving impactful results.
Solution Selection & RFP Process
We leverage our AI/ML technology experience coupled with the business domain expertise to help businesses in defining AI/ML requirements, conducting vendor research and analysis, evaluating different vendor solutions to facilitate selecting the right solution which aligns with the business goals and maximizes the potential of AI/ML technologies
Change Management
We provide change management services to help businesses adopt AI/ML technologies and optimize their business processes. Through strategic planning, training, and organizational alignment, our change management offering facilitates the smooth transition and integration of AI/ML solutions, enabling businesses to enhance efficiency, drive innovation, and achieve their digital transformation goals.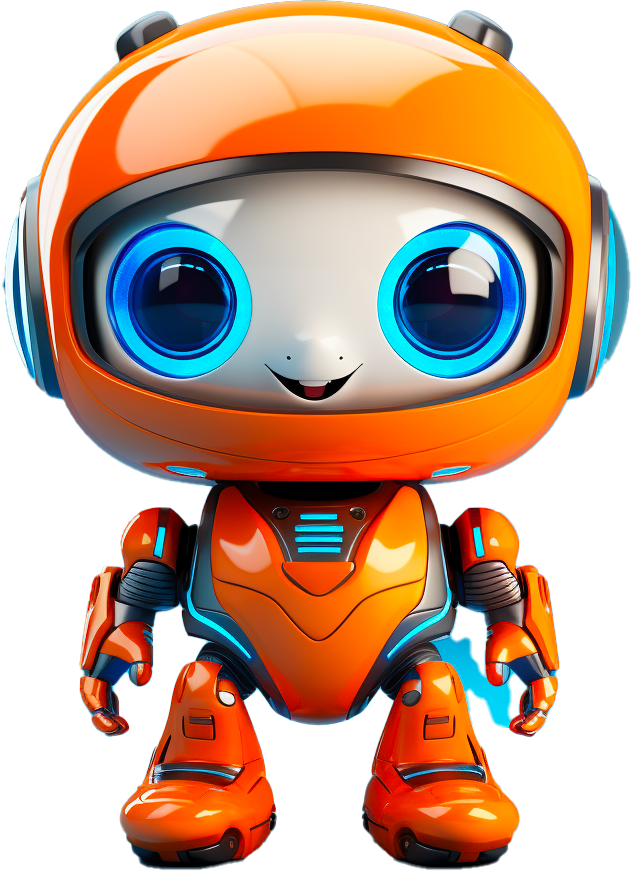 Qai: Qvest AI Co-Pilot Platform
Qvest is no stranger to AI projects, having been involved in delivering many solutions from facial recognition tagging, personalized video creation, ad segmentation, and now, a Qvest AI Co-Pilot Platform we call Qai. Qai was custom-built considering security and ease of use. It can be easily trained on company private data, is fully integrated into our company Slack, and can be seamlessly plugged into other applications to extend collaboration and capabilities across our organization.
The platform includes secure features such as data loss prevention and personal data cleansing. It is also designed to intelligently swap between large language models as models improve over time across use cases.
Besides being useful, the assistant is also fun to engage with, responding to questions with emoji fidget spinners while processing and using emojis to capture user feedback with and and other system actions.
Qvest has a well-defined roadmap for Qai, aimed towards boosting productivity for both their consulting team and clients. Having created these self-service tools, they are also coming to market with Media and Entertainment Generative AI service offerings to help their clients create Centers of Excellence for Gen AI, identify and prioritize use cases across their enterprises, and implement them to help streamline and enhance operations.
Overall, Qvest is a company that is committed to using AI to improve their clients' businesses. Their custom AI Co-Pilot Platform is a powerful tool that can be used to empower work productivity, improve communication, and enable their teams to lead AI business transformation.