Transform expectations with bespoke customer experiences – delivered at scale.
Orient your business around tailored customer interactions that drive business insights, customer advocacy, and growth. Our experts apply leading techniques in CX and CRM using decades of industry leading experience.
In today's world of personalized, real time and fluid data, Marketing teams need to be able to understand, dissect and execute meaningful reporting. Armed with that information, they can efficiently target segmented customers based on behaviors and campaign trends for a better, personalized brand experience.
CX & CRM + Salesforce, for What's Next
We work to truly understand how you need to transform your business for success. Then we use our domain expertise, methodology excellence and deep Salesforce knowledge to deliver extraordinary results.
With our understanding of CRM and Marketing Technology systems, we produce superior customer experiences. This is combined with our passion and commitment for delivering quality on technology platforms that we believe in.
CX & CRM, and Salesforce Services
Program & Project Management
Experience methodology-focused guidance and leadership on agile-based development, delivery, and integrated change management.
Solution Architecture
Receive industry leading guidance and ideation on solution and enterprise architecture to meet all business needs.
Solution Design (UI / UX)
Receive industry leading guidance on the latest and greatest UI / UX experience for Salesforce and beyond. Define an optimized user experience with creation of custom designs, dashboards, and interactive data visualizations.
Process Transformation + Data Architecture
Drive business forward with evaluation, assessment, and profiling of current state processes, data, data optimization, standardization, data governance, architecture, and solutions.
Declarative Configuration
We leverage native Salesforce features and concepts to help us deliver your requirements using declarative customization ensuring support for future release and easy maintenance. Clicks over code!
Package Solution Agile Delivery
Enabling rapid and iterative delivery to unlock and deliver business benefits.
Media Cloud Delivery
Our in-depth understanding of Salesforce Media Cloud and concepts help us deliver your requirements using declarative and custom development to solve for everything from rights management to asset management. As early adopters of Salesforce Media Cloud and concepts, we built a deal management system for the M&E and CPG industries.
Slack Delivery
We integrate Slack into your Media Cloud environment to create workflows that are seamless and engaging.
Marketing Cloud Delivery
We are skilled at bringing you closer to your consumers leveraging the power of Marketing Cloud.
Administration
All of our consultants close the gap between functional requirements and configuration. Our certified Administrators manage all aspects of Salesforce support, ranging from environment management, security management, release management, workflows and license management.
Development
We offer programmatic customization using Apex, Lightning, VisualForce Pages and Omnistudio which allows us to implement functionality that cannot be achieved using declarative customization.
Tableau CRM
Our in-depth understanding of Salesforce Media Cloud and concepts help us deliver your requirements using declarative and custom development to solve for all data needs. Empower your data story with creation of dashboards, metrics, interactive visualizations, and predictive analytics based on loaded, transformed, and cleansed data.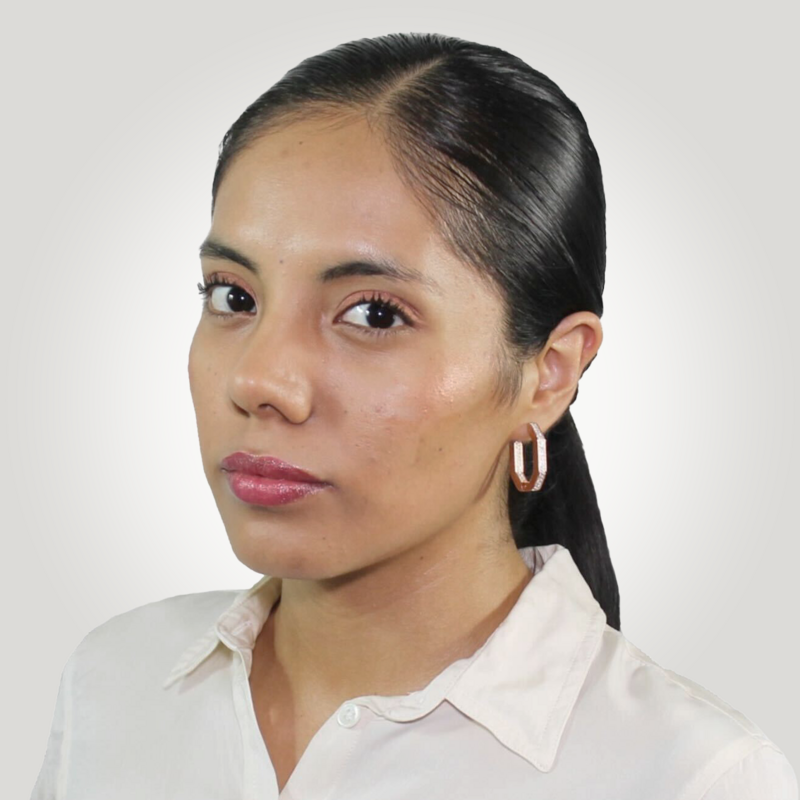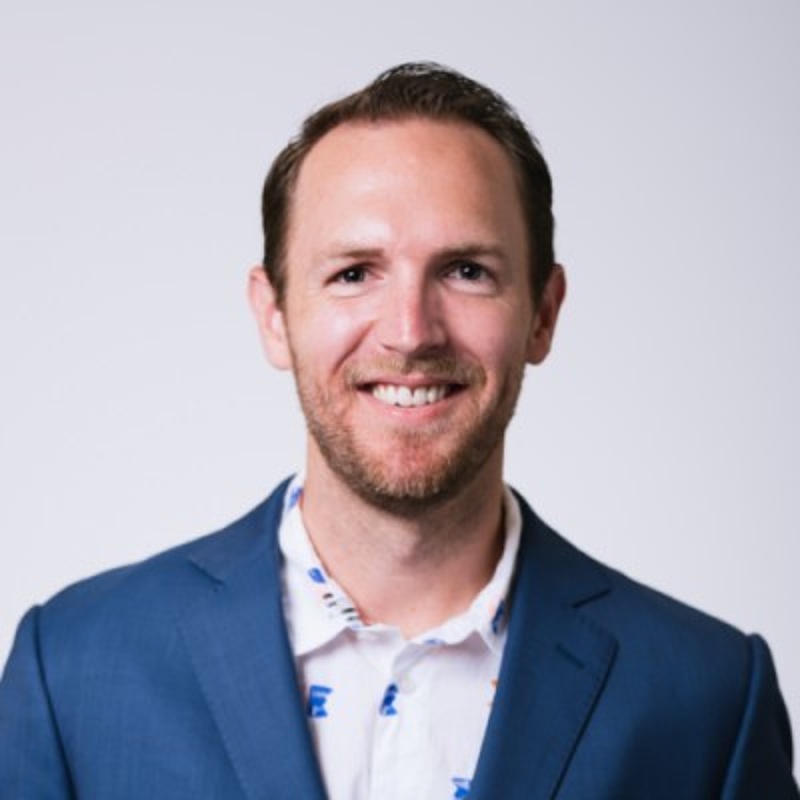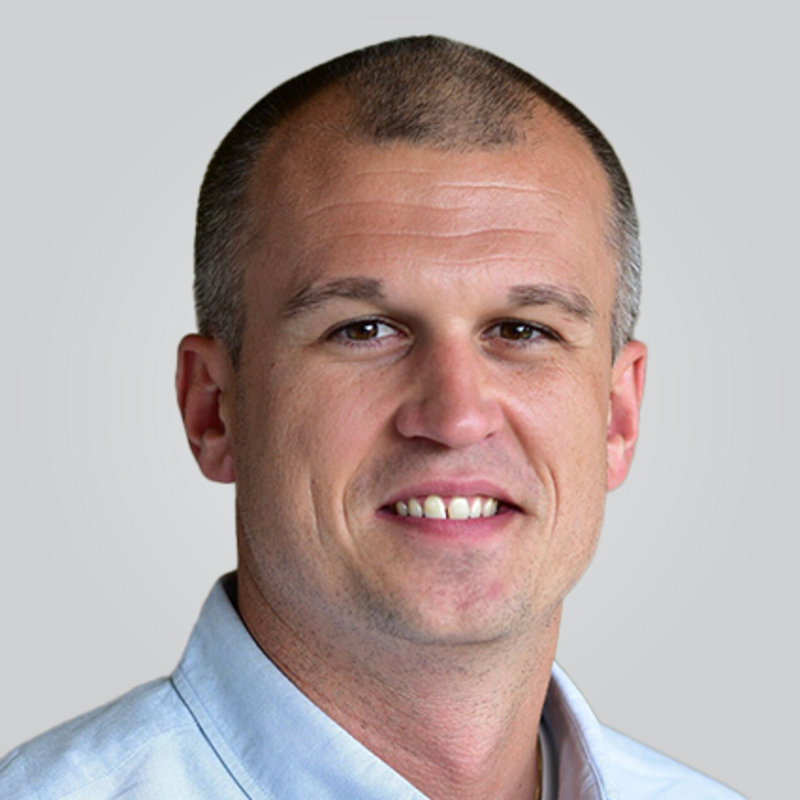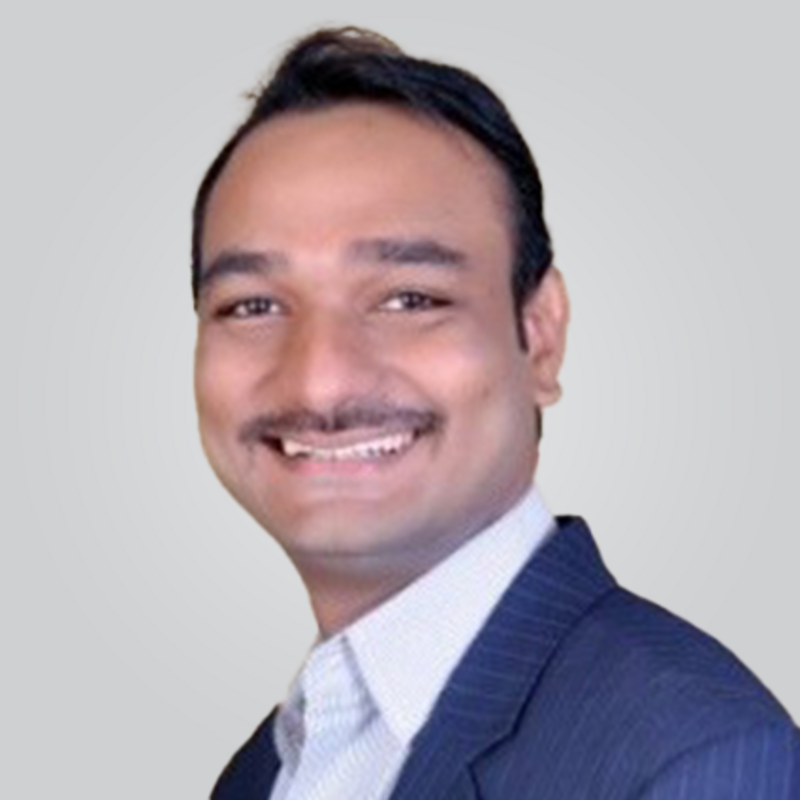 Meet our Experts in CX & CRM, Salesforce
Karen Velasco
As a Certified Senior Salesforce Developer, Karen brings experience in implementing robust solutions on Salesforce clouds, with a focus on the entertainment industry. She has deep understanding of LWC, Apex, App Exchange, Vlocity, Tableau CRM Analytics, and third-party libraries such as Conga Composer and Conga Grid. With a master's degree in Data Science, she has extensive knowledge to contribute to AI-based projects, combining her skills and tools to drive innovation and optimize results.