Deliver desired customer experiences at scale leveraging our platform expertise and forward-thinking CX strategy
At Qvest, we believe in the transformative power of delivering an exceptional Customer Experience. Our innovative and customized solutions are crafted with this goal in mind, offering you the opportunity to create a truly unique customer experience.
CX & CRM, for What's Next
We built our CX practice to help our clients differentiate their customer experience using our deep domain expertise in M&E and CPG, experienced delivery professionals, and knowledge of leading CX technologies. Our primary service offerings include Product, Program, and Project Management, MarTech Strategy, and Implementation.
Our experts are well positioned to play a vital role in helping your business understand their customers better, optimize your operations, and create long-lasting customer relationships - with the goals of increasing brand loyalty and driving business critical outcomes.
Customer Experience Service Offerings
Product Strategy
Leveraging the convergence of technology and evolving customer expectations, our experts can propel your products forward with Product Visioning and Customer-Centric Design strategies, paired with product lifecycle management, integration and performance monitoring.
Competitive Analysis
Our services provide businesses with an acute understanding of their market landscape through our expertise in Market Positioning Analysis, Trend Forecasting, Benchmarking, Technology Evaluations and Recommendations to empower businesses to navigate their markets with confidence.
MarTech Strategy
Leverage Qvest's MarTech Strategy services to stay ahead of the curve with strategies that are as dynamic as the MarTech landscape. Our experts bring together the best of technology, industry knowledge, and human insights to craft memorable, impactful customer experiences.
Roadmap Development
Designed within our CX practice, our Roadmap Development team helps provide a clear, actionable blueprint to help you anticipate challenges and build lasting connections with your customers.
Solution Architecture / Design
Receive industry-leading guidance and ideation on solution and enterprise architecture and design to address complex problems and meet business needs.
Persona Creation
Qvest's Persona Creation services equip your business with nuanced insights into your audience's world, translating raw data into customer portraits.
Customer Journey Mapping
Our Customer Journey Mapping services spotlight every interaction, challenge and opportunity. With Qvest, you can bridge silos, optimize digital touchpoints and focus on what matters - your customer's satisfaction.
UI/UX
Receive industry-leading guidance on the latest and greatest UI / UX experience for Salesforce, Adobe, MarTech platforms and beyond. Define an optimized user experience with creation of custom designs, dashboards, and interactive data visualizations.
Program Management
We provide methodology-focused guidance and leadership on agile-based development, delivery, and integrated change management to deliver successful projects and achieve business goals.
Scaled Agile Framework (SAFe)
Merge the worlds of large-scale operations and agile methodologies with our SAFe product and project delivery services. Our experts can offer a blueprint for success, integrating SAFe's best practices to ensure your projects remain adaptable, efficient and on track.
Product Management
We offer strategic guidance and hands-on support, excelling in Product Strategy and Roadmap Development, Go-to-Market Strategy, User Experience Design, and Product Analytics to optimize the lifecycle of your products, from concept through delivery.
Release Management
Our experts focus on precision and relevance, while leveraging advanced testing methodologies designed to offer you evaluation and insights to release products that resonate with your core audience.
Solution Evaluation
Cut through the noise and pinpoint tech platforms that align seamlessly with your vision and goals. Let our team of experts guide you through the ever-evolving technology landscape and evaluate with confidence.
Marketing Automation
Our experts dive deep into data insights, harmonize customer touchpoints, and help you measure key operational and performance metrics to address the challenges of fragmented processes and digital shifts.
Personalization
Our experts are adept at turning each interaction into a personalized journey, through the alignment of customer insights and leading technologies. By understanding individual preferences, behaviors and desires, we craft experiences that convert.
Product Analytics
The bridge between a good product and a great one lies in understanding its journey in the hands of users. Our Product Analytics services highlight these nuances and translate customer data, preferences and pain points into strategic insights that help shape the product's development roadmap.
A/B Testing
In the intricate dance of digital interactions, every detail matters. Our A/B Testing services provide the insights your team needs to refine, improve and innovate with confidence. Qvest's experts empower you to make decisions rooted in data.
Advanced Customer Insights
In the dynamic landscape of customer behaviors, preferences and data points, understanding is the key to impactful engagement. Our experts harness that data to build intricate customer profiles and uncover layers of insights that fuel forward-thinking strategies.
Digital & Process Transformation
In an ever-evolving marketplace, agility and efficiency are critical. We develop future-proof strategies, eliminate process bottlenecks, and provide actionable recommendations for optimization with a comprehensive Change Management approach.
User Training
Our User Training services provide users with training documentation, hands-on guidance and operational playbooks to arm your user base with the knowledge and skills desired to operate new technologies, leading to faster adoption and enhanced productivity.
Customer Support
Our Customer Support services are rooted in responsiveness and reliability, and our team combines deep product knowledge with industry insights, giving our partners the ability to turn challenges into positive touchpoints.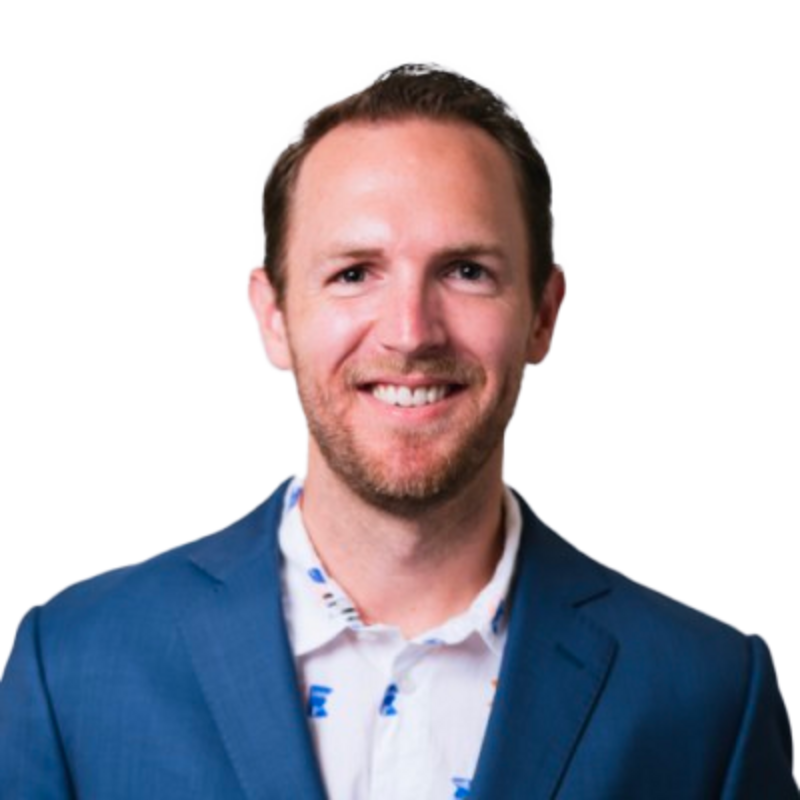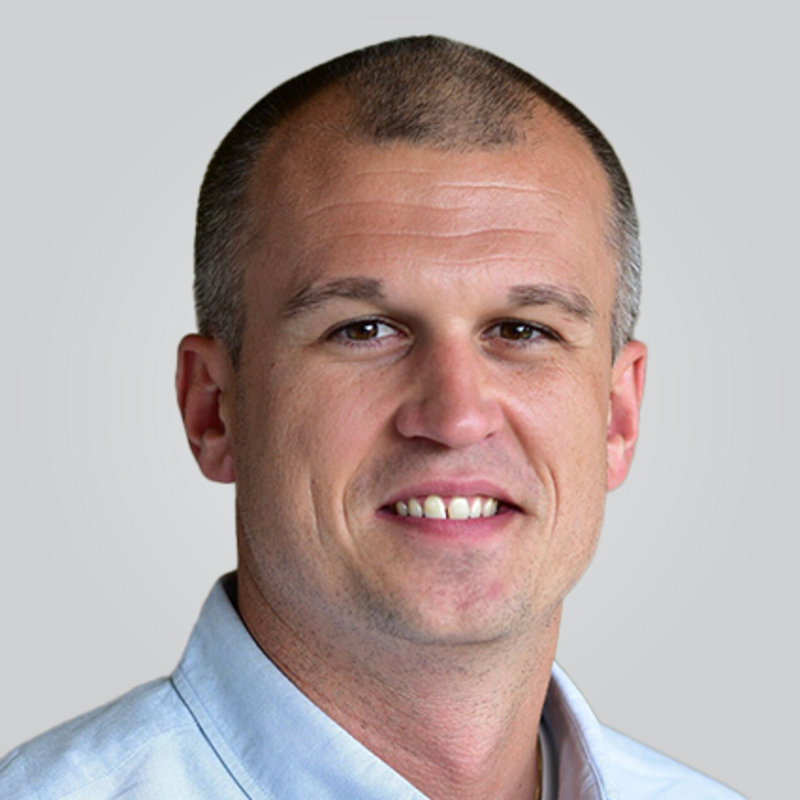 Meet our Experts in CX & CRM, Salesforce
Bartholomew Shuler
Qvest Senior VP, Bart has spent over 14 years in the M&E industry leading program management and product design for DTC streaming products and marketing technology initiatives. He has spent over a decade leading process transformation and solution implementations at Fortune 500 companies.