Digital Media Supply Chain
Manage media from initial content creation through consumption
We can get you to a place where you are realizing maximum benefits and high ROI.
Your digital platforms and media-centric processes are as unique to your business as the content and assets you produce. Our team has the experience needed to assess, evaluate, design and implement right-fit digital media ecosystems that manage content from initial creation to consumption.
There are so many systems and solutions designed to help you manage, transform, and distribute digital assets and a wide variety of firms that implement them.
So Much More Than Digital Asset Management
A mature Digital Media Supply Chain (DMSC) not only features a robust DAM, but additional components to streamline and automate content delivery. These include areas such as global Content Management Systems (CMS), workflow and automated content processing, and Master Data Management (MDM). It also includes integration with downstream and upstream systems from Product Information Management (PIM) and rights management systems, to streaming services.
It is then coupled with robust data and analytics solutions to help you build comprehensive executive dashboards in order to make informed business decisions.
Our in-depth knowledge and experience in the Media and Entertainment industry, dealing with the most complex use cases, has given us unmatched insights about how to build not just a Digital Asset Management system, but a full Digital Media Supply Chain that gives you total control of your digital assets.
We apply that knowledge to any industry and business model to help you maximize the value of your assets.
Digital Asset Management Services
STRATEGY
Define Digital Media Supply Chain strategies in alignment with executive vision. Drive current and future state analysis, perform solution evaluations for best in class, define roadmap, determine prioritized roll out strategy, define budgets, conduct organization assessment, and build ROI models.
CORE
Define, design, develop, and deploy Minimum Viable Product (MVP) leveraging tested delivery methodologies, industry best practices and deep DMSC subject matter expertise. Detailed design across Taxonomy, Metadata, Asset Workflows, Migration, Custom Development & Integrations, Training and Change Management. We have successfully delivered on the most complex use cases allowing your team to avoid critical pitfalls.
ACCELERATE
Iterative solution expansion to support additional business units, use cases, and geographies. Agile Sprint delivery. We have accelerators based on industry experience and tailored to your environment to streamline delivery.
ALIGN
Periodic evaluations to ensure alignment with technology roadmap and vision and continuous improvement.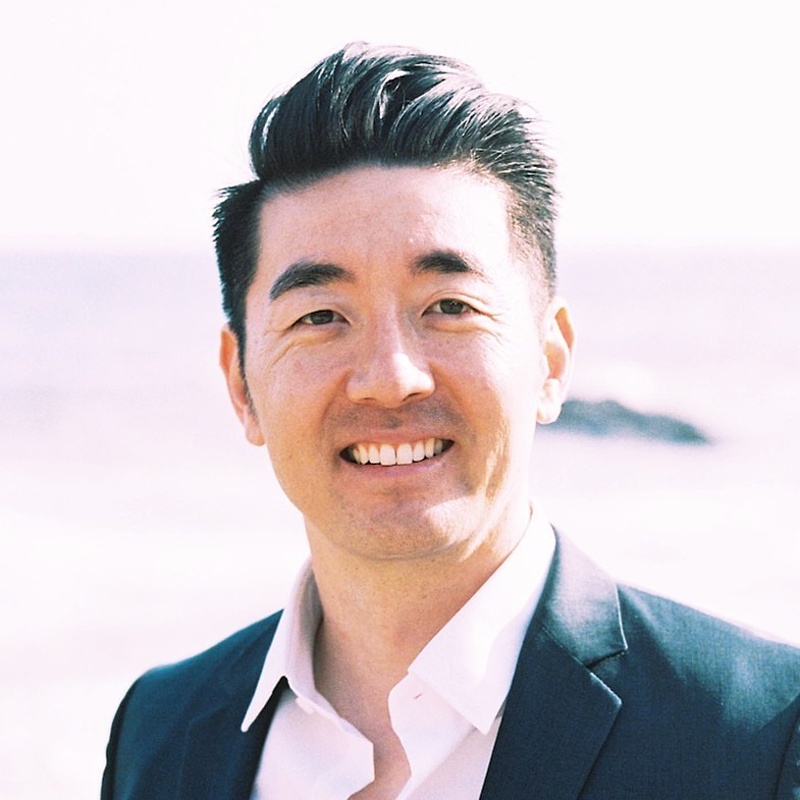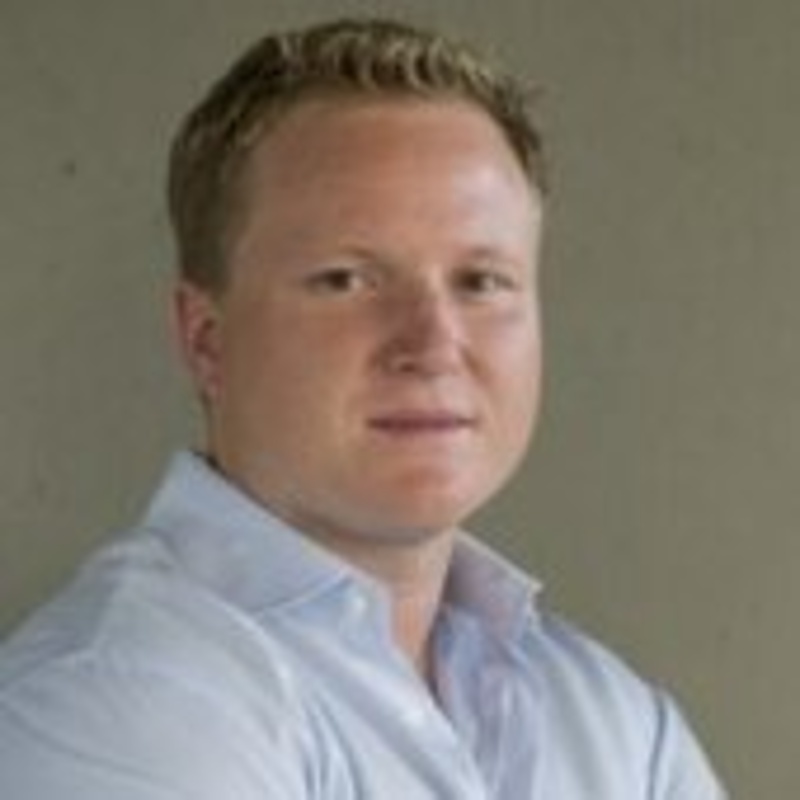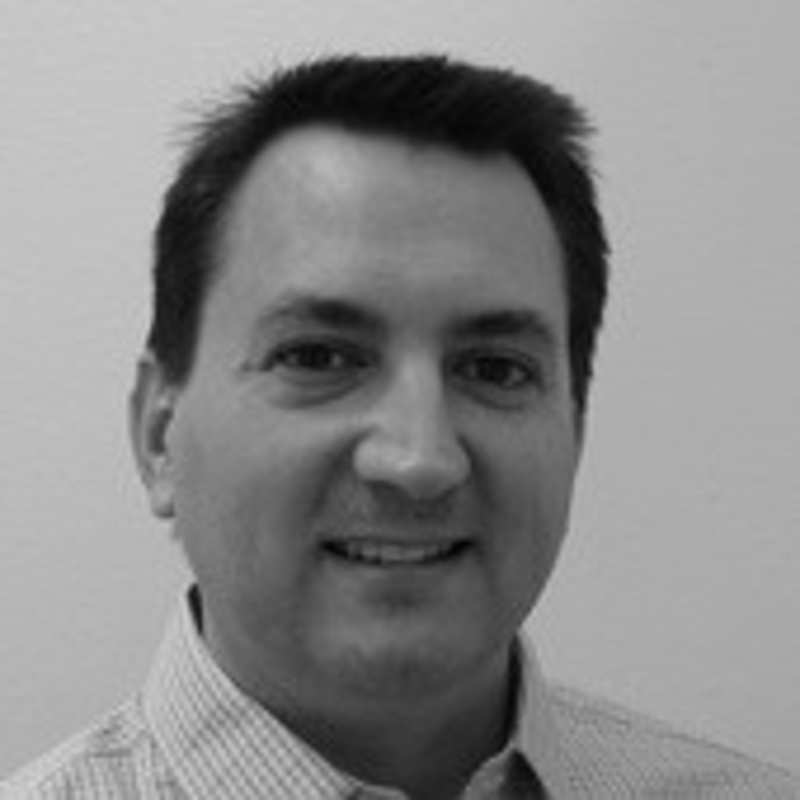 Meet our Experts in Digital Media Supply Chain
Jon Christian
Jon has over 20 years of consulting experience and leads Qvest's Digital Media Supply Chain Practice. Jon has deep experience with strategy, assessment, evaluation and implementation projects across many industries with a focus on Media & Entertainment and Consumer Products. Jon joined the Qvest partnership with the intent of providing the highest degree of talent, quality, and service for the most innovating challenges and opportunities.