You are visiting from the USA, Canada or Mexico. Visit qvest.us for our US-related Content!
The cutting edge of Remote Editing
Video editing has never been more easy, more efficient, and more powerful!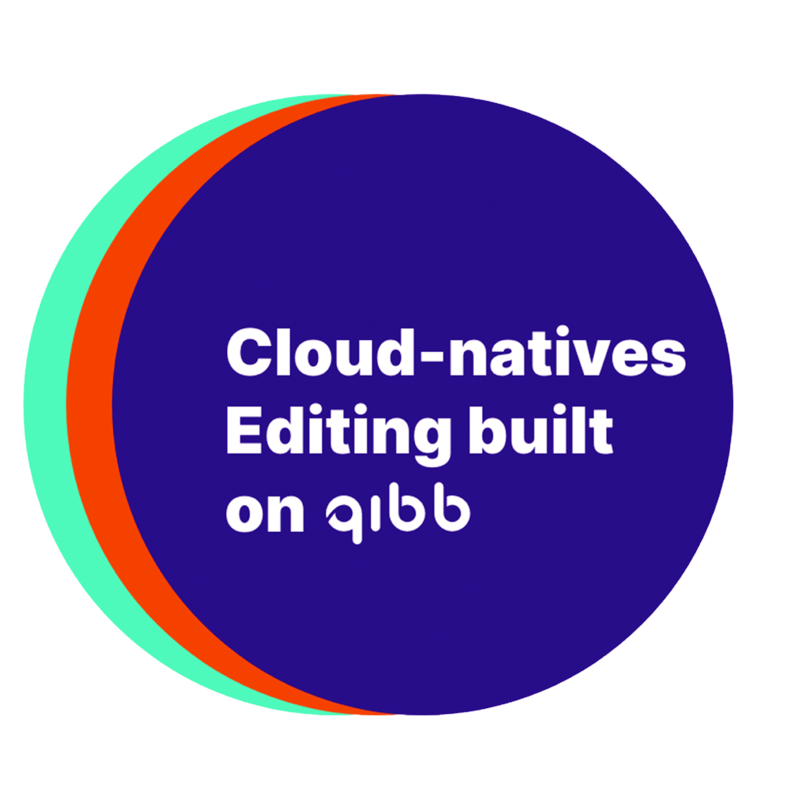 Our services and product portfolio.
Discover Qvest's range of services and products and how you can improve your business.
Latest Insights
We pave the way for an unrivalled customer experience