You are visiting from the USA, Canada or Mexico. Visit qvest.us for our US-related Content!
Qvest worldwide
Global excellence and local presence - explore our worldwide locations
Locations Australia
Sydney
Qvest Media Australia Pty Ltd
NSW 2000 Sydney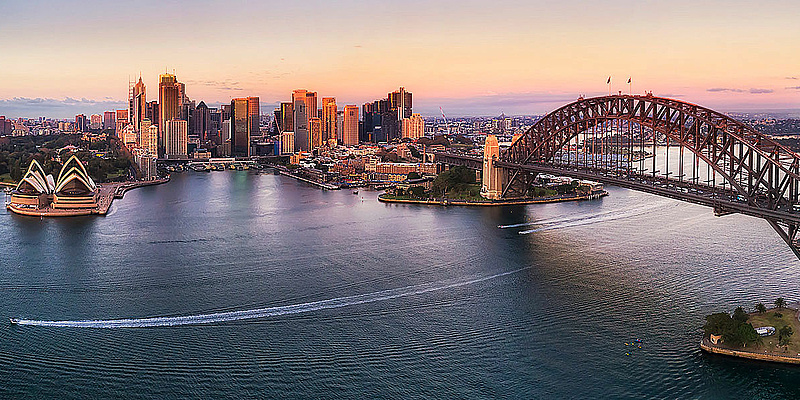 Locations Asia
Dubai
Business Central Towers, Tower A
Dubai

Singapore
049908 Singapore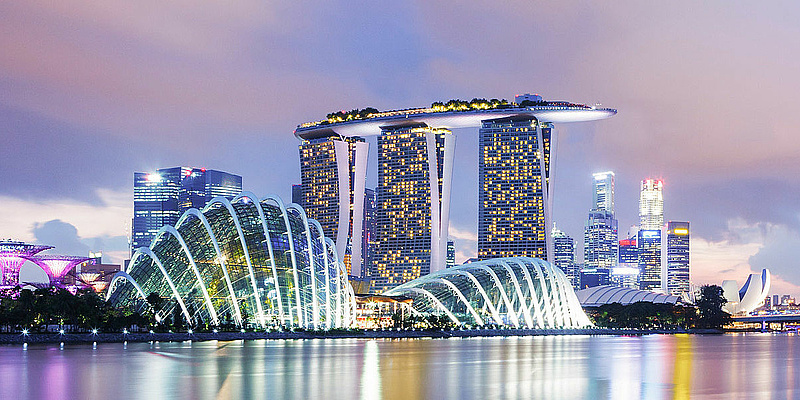 Locations United States
Austin
78757 Austin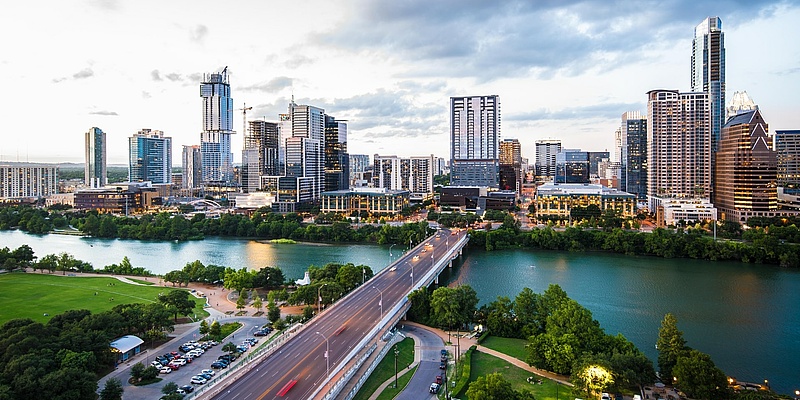 Los Angeles
Qvest.US LLC
Headquarter L.A.
90266 Los Angeles