Products and solutions for broadcast and media
Optimize media workflows, improve performance, operate more flexibly.
Innovative products and solutions can help media companies optimize workflows and improve performance in a variety of ways. As a result, they make a significant contribution to save time, reduce costs and achieve business goals more effectively.
Automation, Integration, Collaboration
Qvest offers its customers digital products and solutions according to the best-of-breed principle. Always keeping an eye on all relevant technology trends and innovations, we develop a custom-fit implementation scenario for individual project needs.
An essential part of our portfolio for the media industry are products and solutions in the areas of automation, integration and collaboration.
AUTOMATION
Time-consuming, complex and repetitive tasks are automated so that employees can concentrate on their essential activities. An important aspect here is the reliability of the systems.
INTEGRATION
Products and solutions are integrated into existing systems and tools to streamline workflows and eliminate the need for manual data entry or transfer, for instance.
COLLABORATION
Location-independent collaboration and communication between team members is facilitated to break down silos, increase knowledge sharing, and accelerate project delivery.
---
Our products and solutions
At Qvest, more than 400 Tech & Media Consultants and over 300 Software Developers and UX-/UI-Design experts worldwide develop digital products and solutions. As a specialized partner for broadcast and media, we take care of the design and implementation of digital and technology solutions along entire digital media supply chain.
All of our products and solutions can be customized to meet a company's individual needs and workflows - maximizing efficiency and productivity.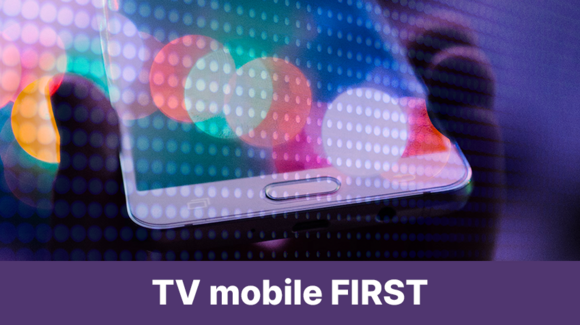 Staying involved with the favorite stars and formats: Learn from social networks, use the knowledge yourself, and go mobile first.


---