ClipBox studio automation for broadcast and media
Multichannel newsroom production playout
ClipBox is the studio server for live and pre-production in broadcast and media environments. As a powerful and intuitive multichannel production playout, it enables you to easily create rundowns for multiple players and control their playout.
The system provides signal output via SD-, HD- or UHD-SDI that may e.g. be used as source feed for downstream video switchers (vision mixers).
It essentially consists of two applications:
ClipBox scheduling and control client
VideoServer playout
ClipBox offers a clearly arranged and customizable user interface that supports multiple languages. It enables you to search for and use video files that are either registered in the ClipBox database or located in watchfolders. With ClipBox you can create rundowns via drag and drop, save them as sets and group multiple clips within a set. Every group can be played individually. The XML-based interface enables you to import sets from external systems. In addition it offers a frame-accurate preview and allows you to record and trim files, supports edit while capture mode and logs every played clip.
Extensive format support
ClipBox works for SD, HD and UHD contents and supports all current standard broadcast formats.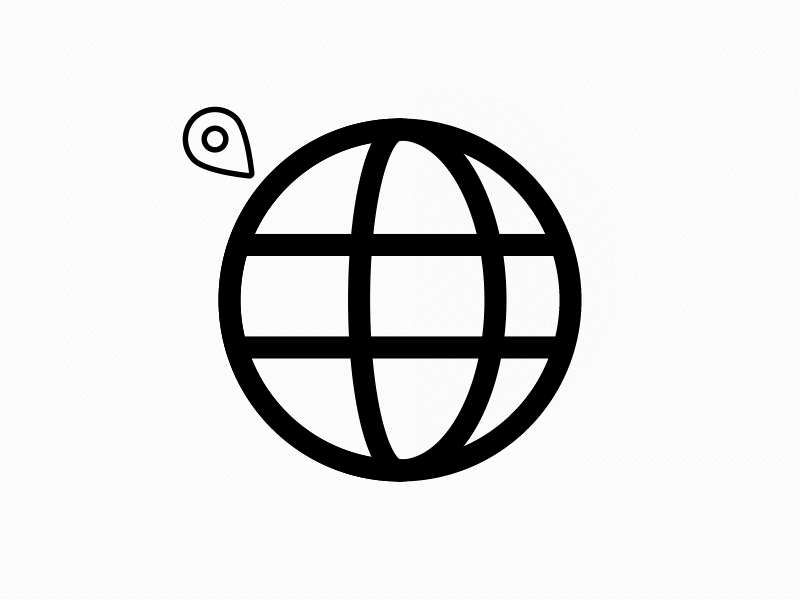 Easy-to-use
State-of-the-art user interface for controlling all ingest and playout channels and managing playlists from newsroom systems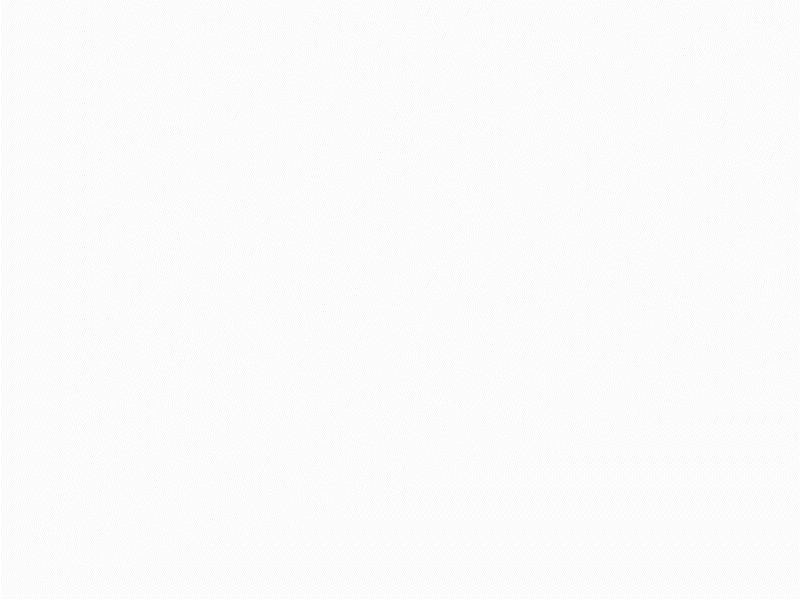 High Density
Running up to 12 HD (1080p50/60) or 4 UHD channels in 10bit resolution in parallel per server (2U)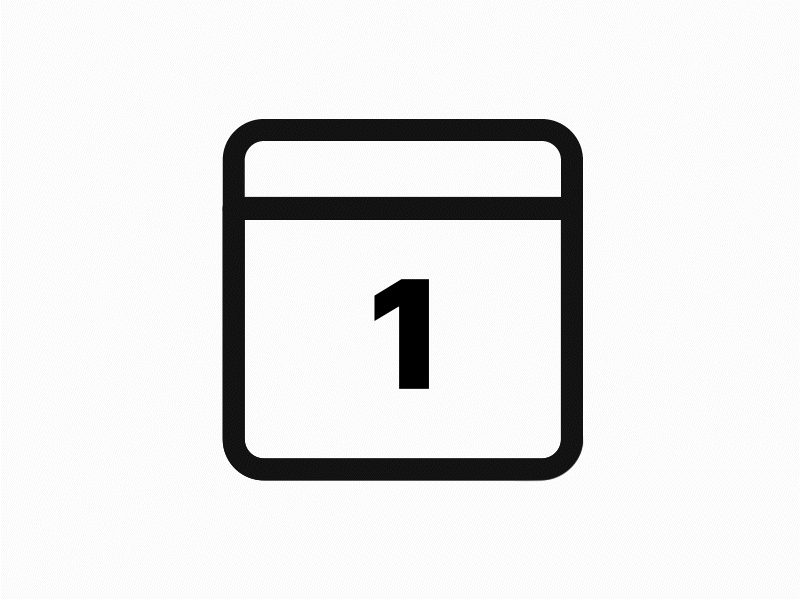 Signal output
Capture and playout via SDI, SMPTE 2110, NDI or in compressed format (MPEG-TS). Optionally with integrated MPEG-TS encoder for Web/OTT distributions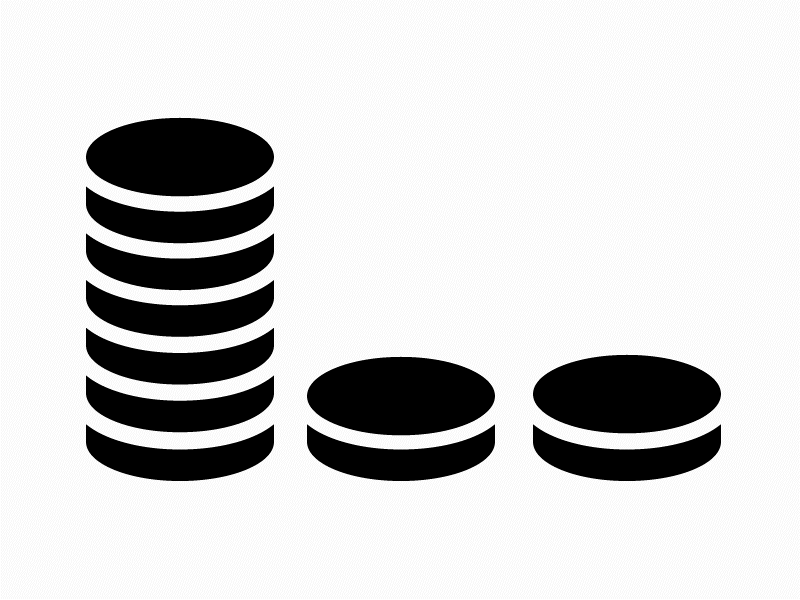 Architecture
Service-oriented architecture and Open API concept. Provides hybrid broadcasting concepts and high scalability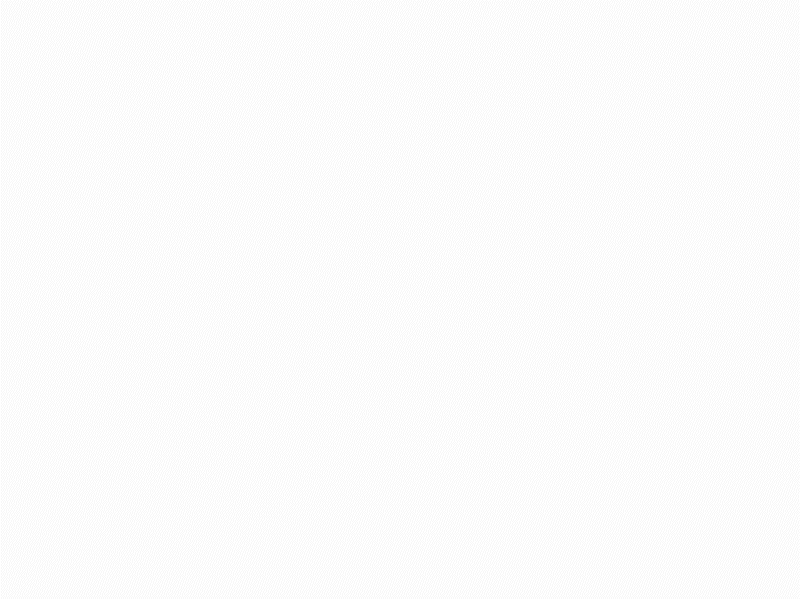 File formats
Broadcast standard file format support for all popular formats, including XDCAM-HD, AVC-Ultra, XAVC, DNxHD, and ProRes.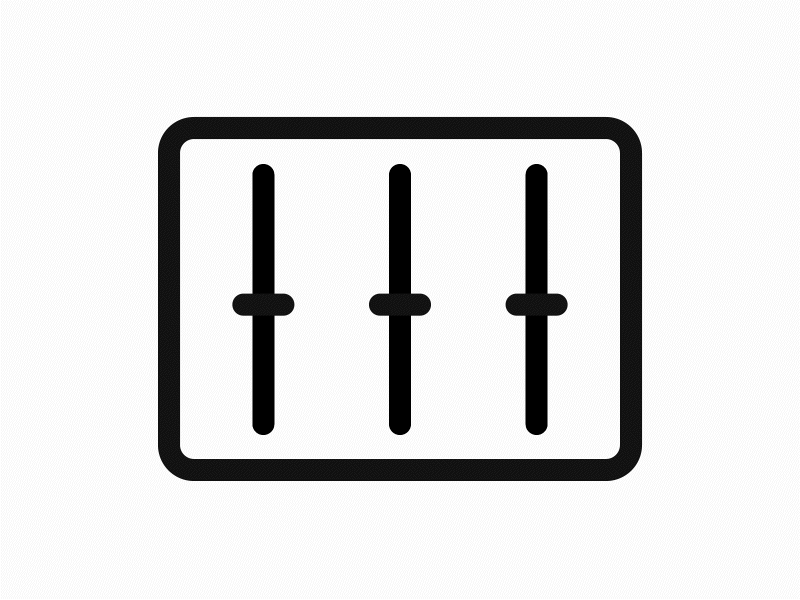 External Control
AMP, MOS, VDCP, and REST interfaces that allow the system to be controlled by external applications and devices
Extensive control capabilities
The system can control up to 16 channels concurrently and has a sophisticated redundancy concept. In order to be controlled by various external applications or devices it supports AMP (Advanced Media Protocol).
Powerful and intuitive broadcasting solution
Each ClipBox server can operate as both a player or recording server, allowing up to 12 HD (1080p50/60) or 4 UHD channels in 10bit resolution.
ClipBox fully supports all established file formats and resolutions in HD and UHD.
Depending on the configuration, ClipBox can receive and play out live signals via SDI, SMPTE 2110, NDI or in compressed format (MPEG-TS).
Captures or playouts can be automatically scheduled or triggered by command via the user's own user interface, via control panel or control protocols such as VDCP or AMP.
The service-oriented architecture of the product offers a location-independent mode of operation and at the same time provides the basis for decentralized productions.
Fast transfer times and no limit parallel media operations
All ClipBox systems are delivered with a 10Gbps interface and feature high-performance memory with up to 16TB storage capacity.
This guarantees fast transfer times to and from the studio server and allows parallel operation of up to 12 HD (1080p50/60) or 4 UHD channels in 10bit resolution.
All playout channels can optionally be operated in key/fill mode.
New files are automatically detected by ClipBox and displayed in the media overview, ClipBox supports "Growing Files" for MXF containers and thus enables fast turnaround operation.
In addition to classic A/B operation, real-time fades for clip transition can be selected in A/A mode.
In addition to XDCAM-HD422, ClipBox supports numerous formats such as AVC-Ultra and XAVC from Panasonic and Sony, as well as AVID DNxHD and Apple ProRes.
The best news broadcasters worldwide rely on us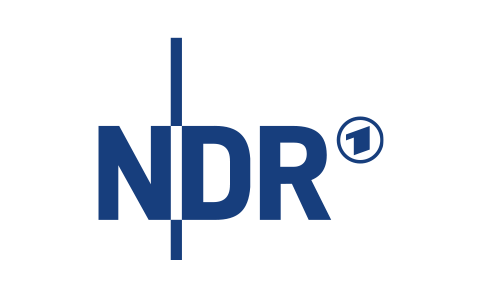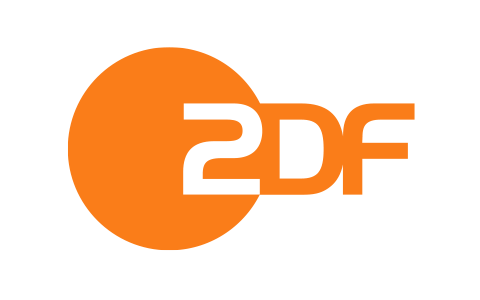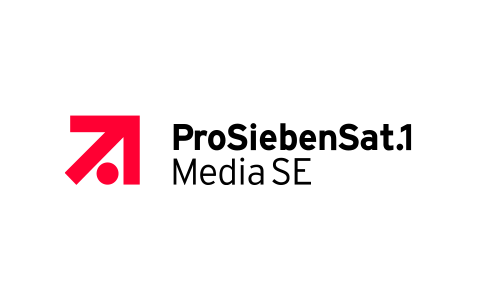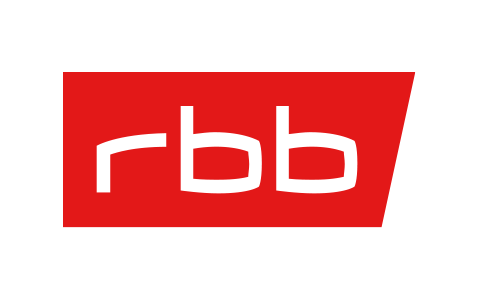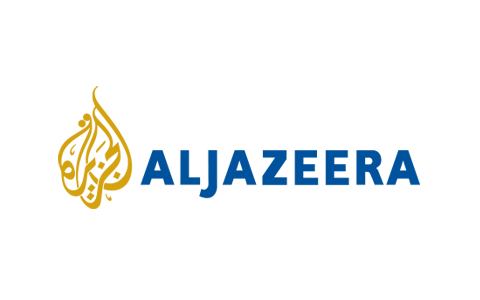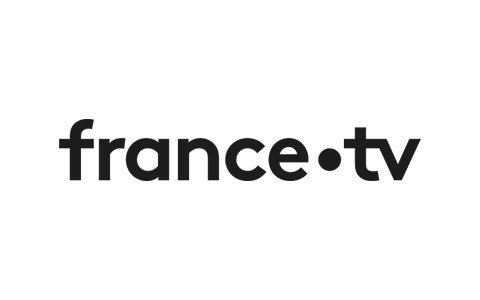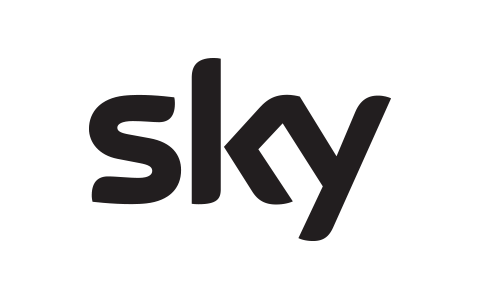 Contact
Yes, I want a live demo!
Give it a try and talk to one of our experts.