Deliver differentiated experiences leveraging our deep Salesforce ecosystem knowledge
Orient your business around customer interactions that drive business insights and revenue growth. Our experts built our Salesforce practice to deliver differentiated customer experiences leveraging our deep media and entertainment industry knowledge, spanning pre-production through distribution, on a platform that we believe in.
In today's world of personalized, real-time and fluid data, sales and marketing teams need to be able to understand, dissect and execute meaningful reporting. Armed with that information, they can efficiently target segmented customers based on behaviors and campaign trends for a better, personalized brand experience.
Trusted Salesforce Partner
Our Salesforce practice is built to deliver differentiated customer experiences leveraging our deep knowledge spanning pre-production through distribution on a platform that we believe in. We drive transformative initiatives that CIOs and CTOs use to protect market share and win the future.
We bring an exceptionally talented team needed to tackle your most challenging problems and drive your business forward. With decades of media and entertainment expertise, our Salesforce practice provides Salesforce SME's with deep subject matter expertise within the media and entertainment industry.

Program & Project Management
Methodology-focused guidance and leadership on agile-based development, delivery, and integrated change management to deliver successful projects and achieve business goals.
Solution Architecture
Receive industry-leading guidance and ideation on solution and enterprise architecture to address complex problems and meet business needs.
Solution Design (UI / UX)
Receive industry-leading guidance on the latest and greatest UI / UX experience for Salesforce and beyond. Define an optimized user experience with creation of custom designs, dashboards, and interactive data visualizations.
Process Transformation + Data Architecture
Drive business forward with evaluation, assessment, and profiling of current state processes and data to enable data optimization, standardization and data governance, aligning solution architecture with future state process solutions.
Declarative Configuration
We leverage native Salesforce features and concepts to help us deliver your requirements using declarative customization ensuring support for future release and easy maintenance. Clicks over code!
Salesforce Org Strategy
Through detailed analysis and needs assessments we provide specific Salesforce org strategy and design recommendations that align with your business goals, processes, and long-term objectives, optimizing the platform's capabilities.
Media Cloud Delivery
We deliver your requirements using declarative configuration and custom development to solve for everything from rights management to asset management. As early adopters and innovators, we built a deal management system for the M&E and CPG industries on Salesforce Media Cloud.
Slack Delivery
We integrate Slack into your Media Cloud environment to enhance collaboration and create streamlined workflows that are seamless, engaging and increase productivity.
Marketing Cloud Delivery
We are a trusted partner for delivering implementation, integration and capability enablement services. Our expertise in omnichannel marketing and automation strategies enable our clients to deliver on the promise of orchestrating desired, personalized, and data-driven customer experiences.
Administration & Dev Ops
Our certified Administrators are able to manage all aspects of Salesforce support, including the management of environments, security, releases, workflows, data and licenses.
Overall Strategy & Process Transformation
Our services are designed to guide our business partners into the future with confidence. In an ever-evolving marketplace, agility and efficiency are critical. We work hand-in-hand with our partners to develop future-proof strategies, eliminate process bottlenecks, and provide actionable recommendations for optimization with a comprehensive Change Management approach.
CRM Analytics & Tableau
Our Salesforce CRM experts will help you unlock the full potential of your CRM's first-party data to uncover actionable insights and KPIs. We deliver your requirements using declarative and custom development to solve for all data needs. Empower your data story with creation of dashboards, metrics, interactive visualizations, and predictive analytics based on loaded, transformed, and cleansed data.
APEX/LWC Development
Our developers harness the capabilities of APEX - Salesforce's proprietary programming language - as well as the lightweight, modular and standards-driven LWC. In doing so, we ensure our business partners' processes are streamlined, efficient, and user-friendly.
Data Migration
Our team of experts securely and efficiently transition your data from one platform to another. Our services are designed to ensure a seamless migration without data loss by designing custom migration strategies suited to the specific nuances of your business processes.
Integrations
Whether it's using MuleSoft's pre-built connectors to create clicks over code integrations, to developing more complex integrations utilizing Integration Procedures and OmniStudio DataRaptor, we design and build system integrations that are efficient and value-add.
Full Software Testing
We have expertise in all aspects of software testing, including test execution, test data management, automation, test environment management and test tracking and reporting, and can customize your testing approach to your specific Salesforce configuration, customizations, and business processes.
Media Cloud Innovators
As a preferred partnership with Salesforce for Media Cloud, we are at the forefront of innovating and delivering on the expanded capabilities Media Cloud provides specifically for the media and entertainment industry, from the Media Cloud data model that allows for more streamlined integration to external systems specific to the media industry, to the CPQ industry that allows sales teams to easily configure quotes for customers with prebuilt industry-specific line items. We have deep experience with FlexCard and Omniscript, allowing for true "clicks over code" development of specific processes and UI components, as well as DataRaptor and Integration Procedures that allow for easier development of connections to external systems without customization. In addition, we have document generation capabilities of Omnistudio to generate customized documents.
Our experts have experience leveraging the Salesforce Slack connector to provide end users with the capability to communicate and collaborate with colleagues within their Media Cloud application, allowing them to interact with their key data and processes in a more meaningful way.
As a leading Salesforce integrator with expertise spanning the media value chain, including IP and Rights Management, we built a deal management system on Salesforce Media Cloud with the ability to integrate with any RMS, providing an end-to-end solution that bridges the gap between opportunity management and rights and clearances.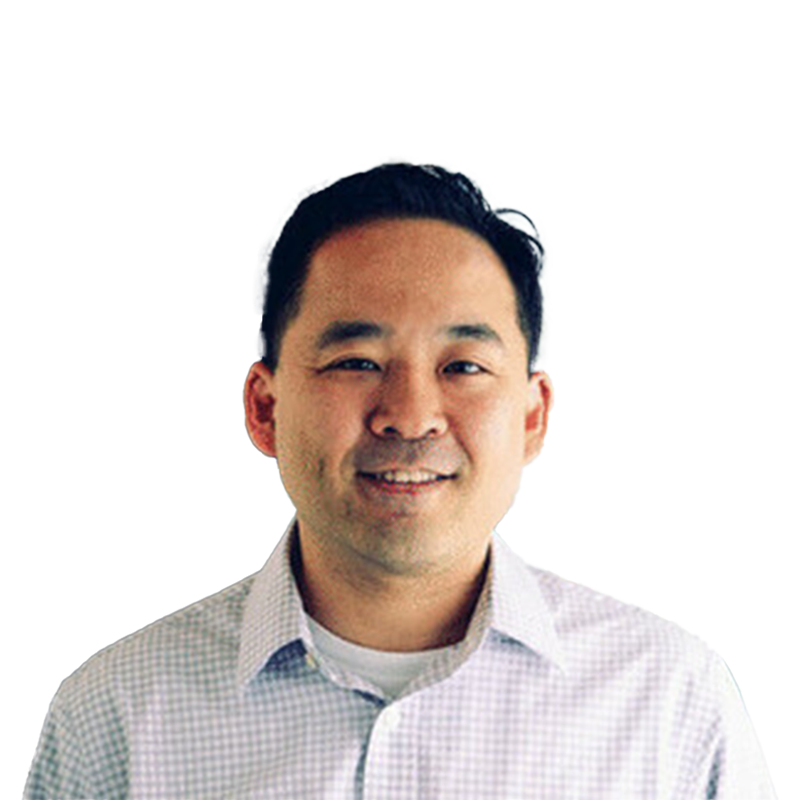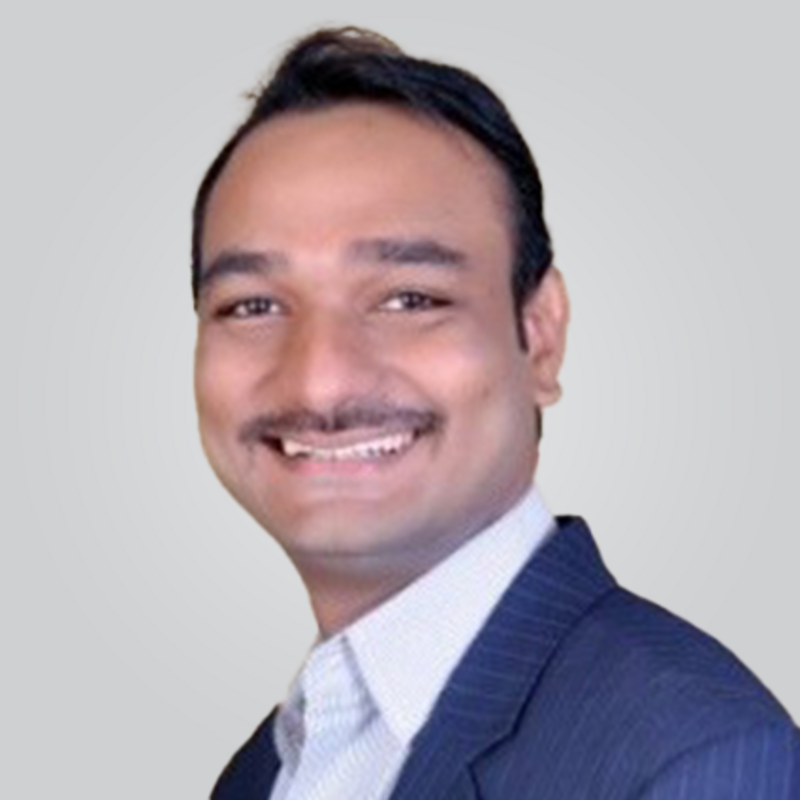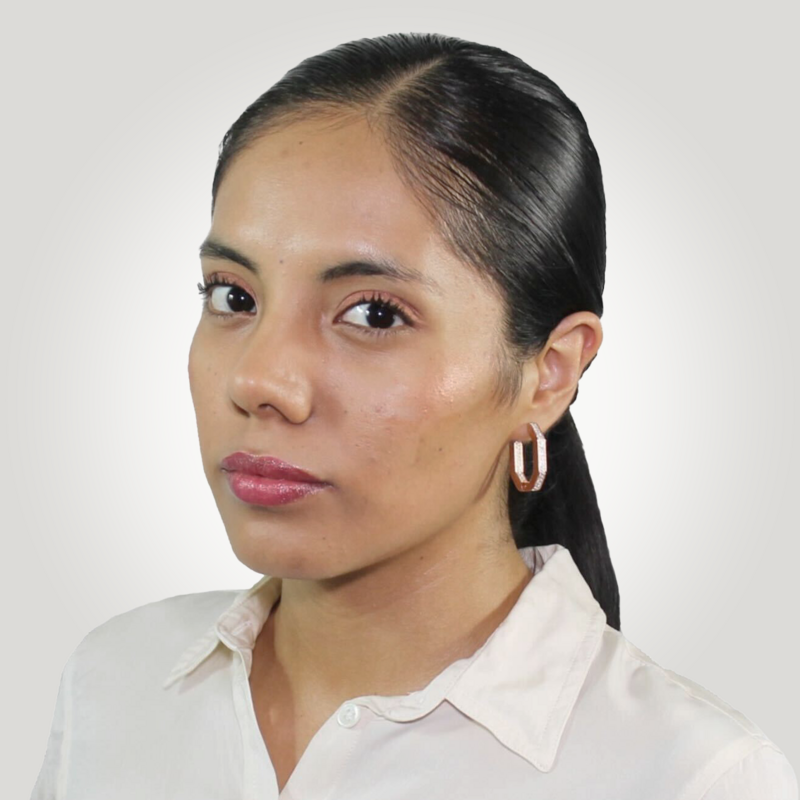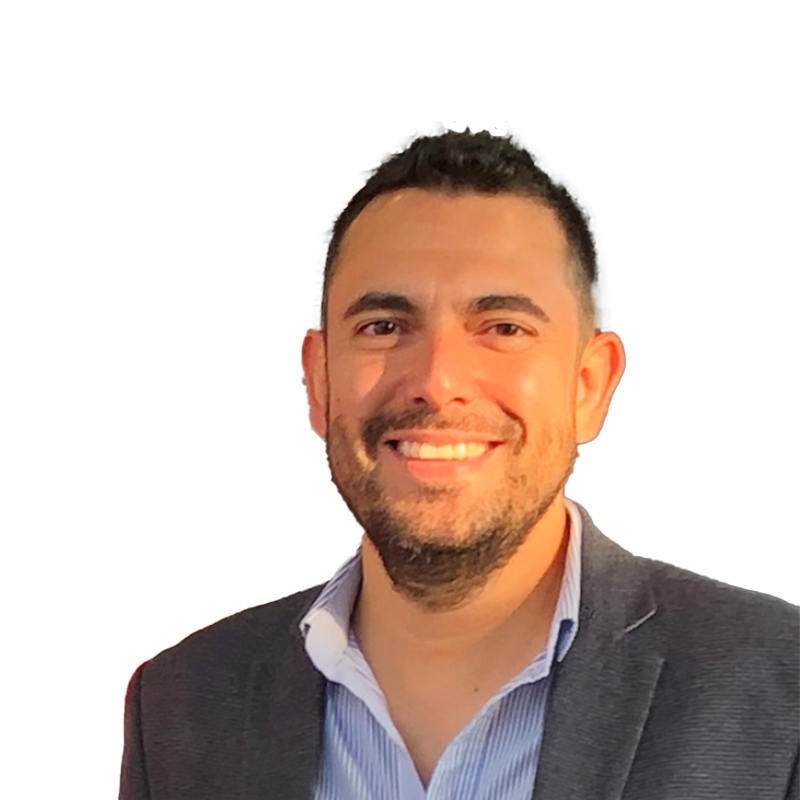 Meet our Salesforce Experts
Steve Lee
As one of the leaders of the Salesforce Practice with 20+ years experience in consulting and in Media/Entertainment, Steve brings extensive experience and leadership in helping our clients implement their Salesforce solutions. He leads our Salesforce teams in various engagements across Salesforce org assessments, Salesforce discovery projects, Salesforce Platform solutions, and Sales Cloud/Media Cloud implementations. Steve also has a strong background in Technology project management and delivery, and ensures that our Salesforce teams follow best practices on our client engagements. He is a trusted advisor to his clients and collaborative leader within Qvest.