Building What's Next in Media Production
We give digital visions and strategies a face, making them real-world tangible. From assessing broadcast or production organization's digital maturity, to designing, implementing and maintaining an architecture and its components.
We bring to life your digital future.
Broadcast expertise and technology to help you not only meet today's technology goals but help you plan for tomorrow's.
Our team of industry experts comes from diverse backgrounds in media and entertainment, giving us a deep understanding of your needs and enabling us to help your organization achieve its goals. Our focus is on delivering exceptional customer experiences while maximizing your company's return on investment.
Newsroom
From traditional newsroom environment to providing strategy, program management and workstream teams for next generation workflows.
Studio Control Rooms
From cloud based control technology to onprem control of your full production environment.
Studio Technology-Build & Design
Cutting edge technology for AR/VR to traditional staging, lighting, cameras and infrastructure.
Media Workflow Management
Lifecycle of an asset, DAM, MAM, PAM: Ingest, edit, transcode, QC & distribution, integrations into multiple platforms.
Editing & VFX Production
Live editing to post, to color to vfx workflows both onprem and cloud based.
Linear, Fast Channel, OTT
Cloud based Linear Broadcast, Popup/Event, Fast, Disaster Recovery.
Sports Production
End to end sport production either remote or onprem including live switching, gfx, fan experience, replay, etc.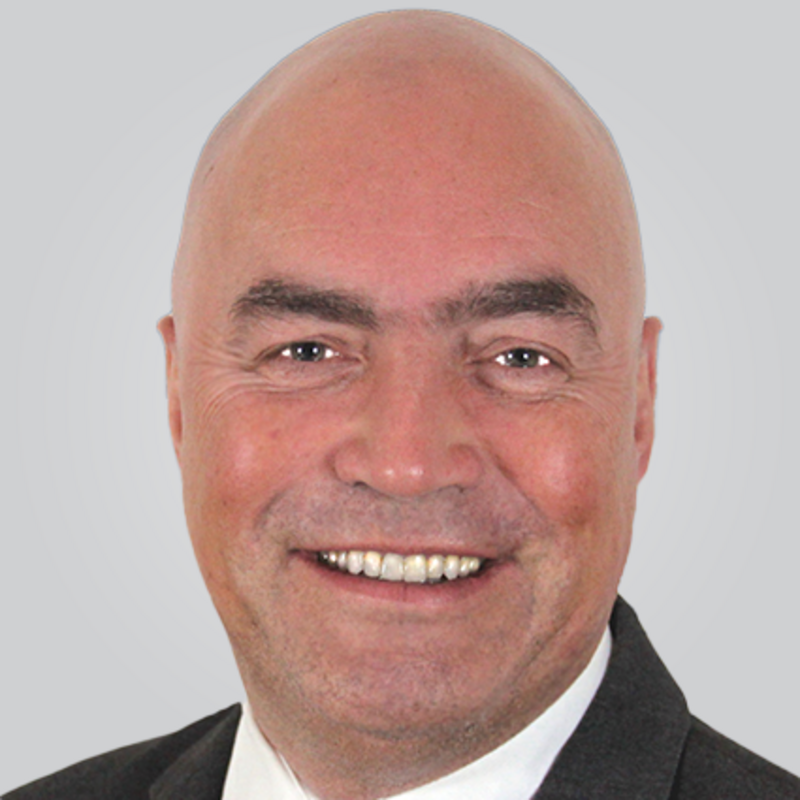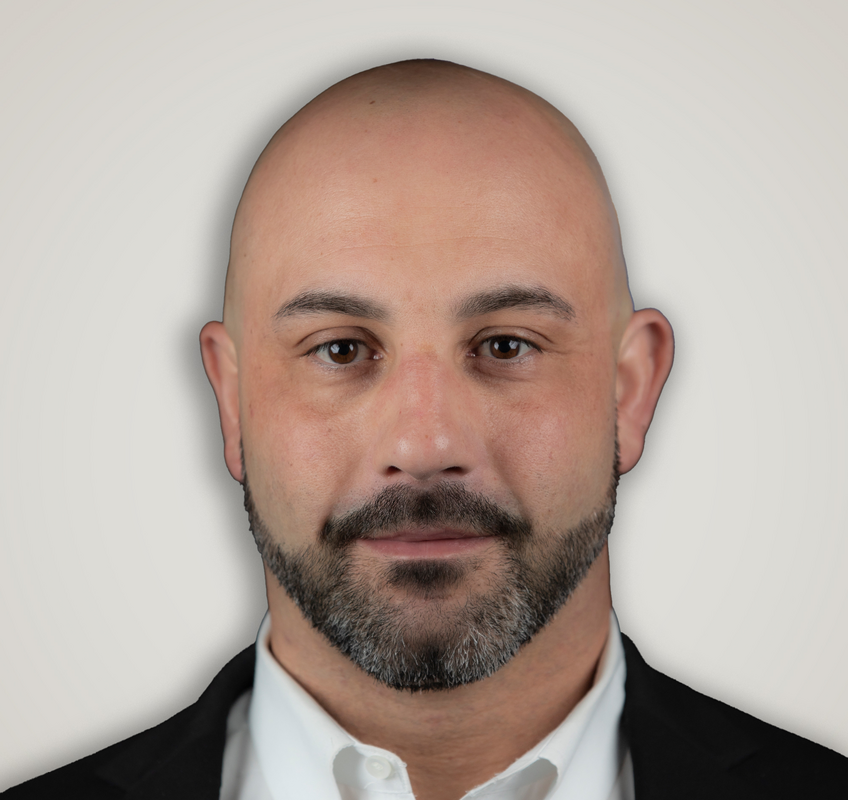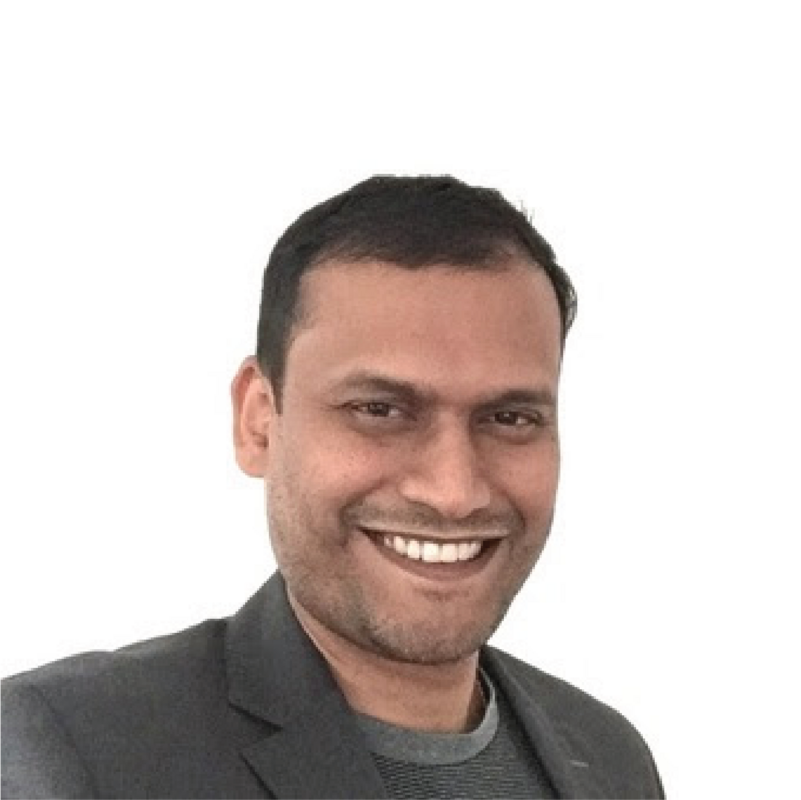 Meet our Broadcast & Cloud Experts
Eric Dufosse
Eric Dufosse is an Executive Media Expert with over 30 years of experience in the Broadcast industry. He has extensive experience in TV Operations, Broadcast Technology, Project Management, and Consulting, providing leadership and guidance to clients across various sectors. Eric is committed to driving excellence in the field of Broadcast media.