Cloud production, enterprise level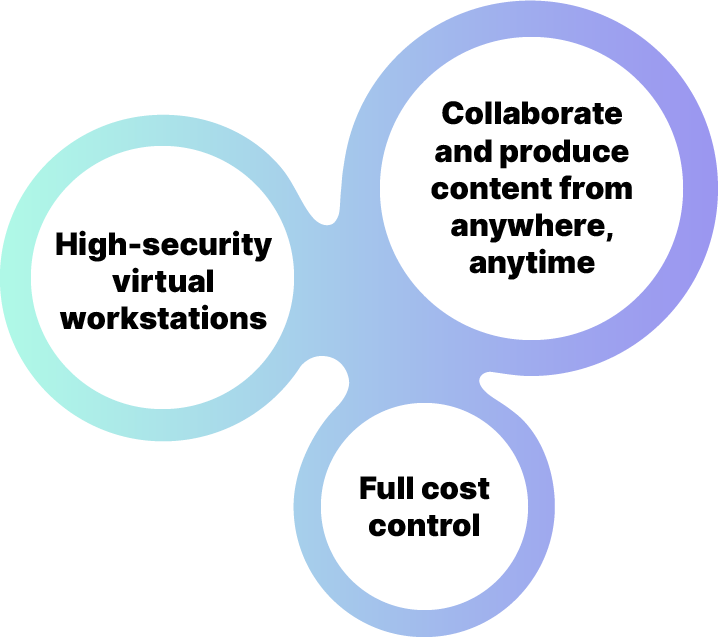 The enterprise solution for remote video editing
Location-independent collaboration, instant access to high-performance and scalable virtual media workstations, reliable data security: Remote Editing makes professional video production easier, more powerful and more efficient than ever!
Benefit from an enterprise solution that offers unparalleled flexibility and scalability. Designed to deliver the best user experience with Adobe Creative Cloud, take advantage of familiar workflows and the full feature set of your Adobe apps like Premiere Pro, After Effects and Media Encoder. With the full power of the cloud.
Preconfigured and deployed on AWS
Remote Editing runs on qibb, the first fully agnostic and cloud-based media workflow integration platform. qibb simplifies cloud editing, adapts to your established workflows and enables remote production on your own terms: Instead of creating a closed system, with qibb you simply add the third-party media apps you want – from ingest to distribution.
Preconfigured and deployed on AWS, a complete virtual video production system is available, where you can flexibly define the number of workstations and their performance.
Speedy, strong, scalable
Benefit from a cloud-native Remote Editing enterprise solution that comes with unprecedented flexibility, scalability, and customizability! Remote Editing offers Adobe workflows, project management, cost management, and much more merged into one service package. All relevant components are tied together by qibb. This powerful cloud management platform is designed for the greatest possible openness and flexibility, enabling a smooth and flawless user experience, streamlining your workflows, and giving you full cost control.
This is how it works for you:
Remote Editing
Wherever you want, whenever you want, as fast as you want
Get to know our Remote Editing solution especially designed for broadcasters and publishers, network agencies, brands, and postproduction companies! It contains the full range of Adobe Premiere Pro functions – but as a cloud-native solution.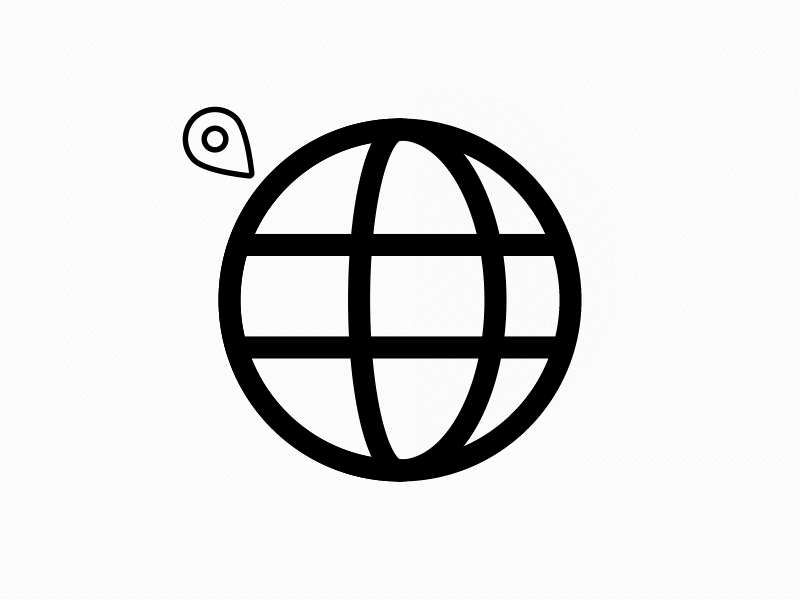 Highest flexibility
Remote editing for anyone, anywhere, anytime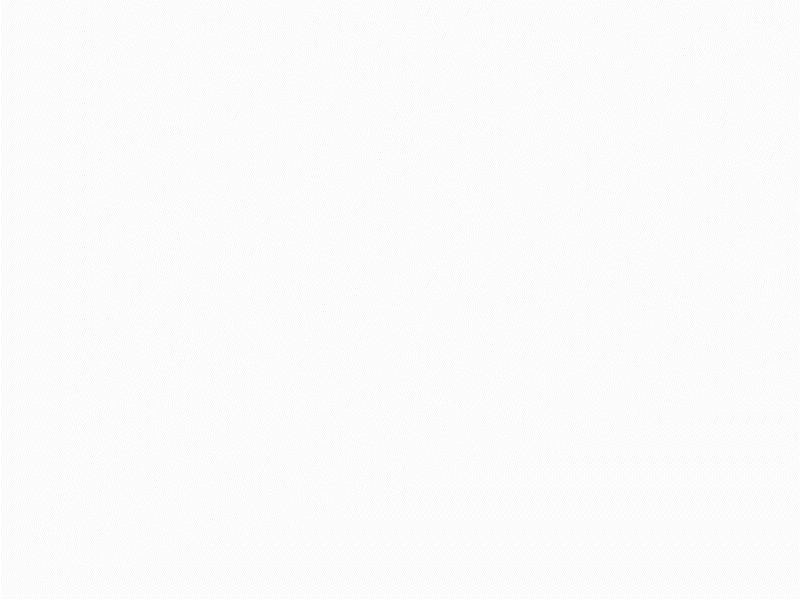 Total scalability
From 1 to unlimited workstations and back in no time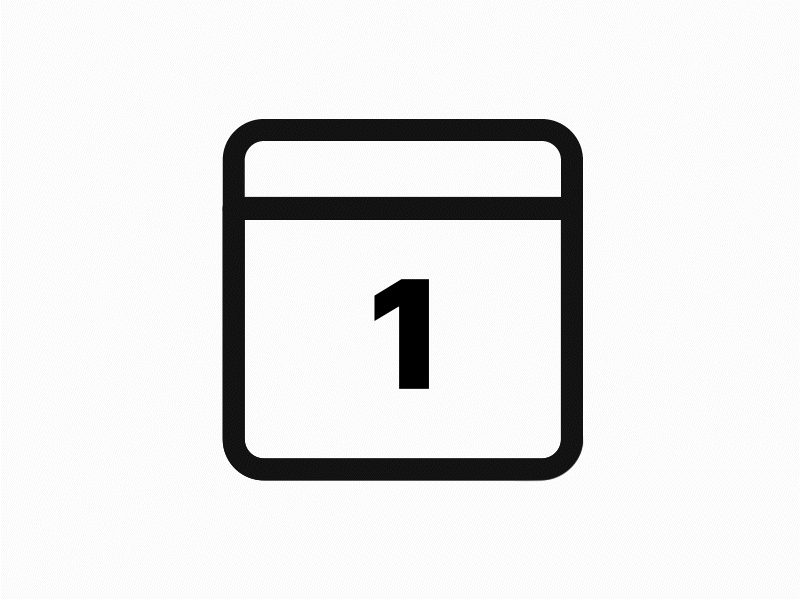 Fast delivery
Quick standard set-up and deployment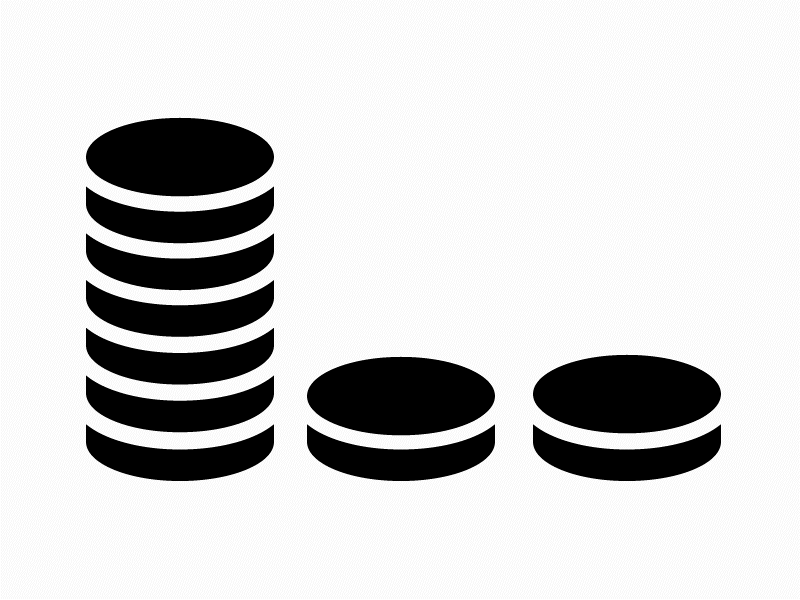 Full cost control
Expense monitoring and transparency via a unique dashboard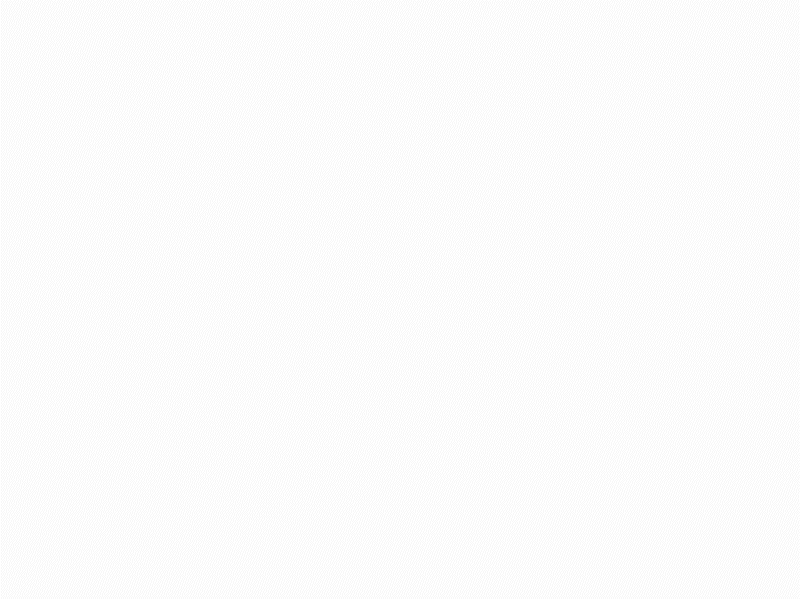 Certified security
High-security virtual workstations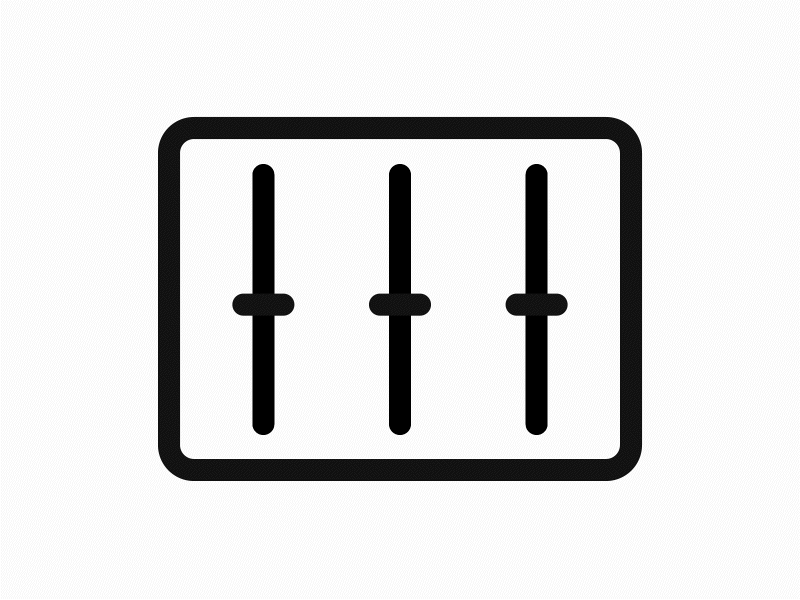 Proven expertise
Various standard and customized set-ups already installed
It's like on-premises – only better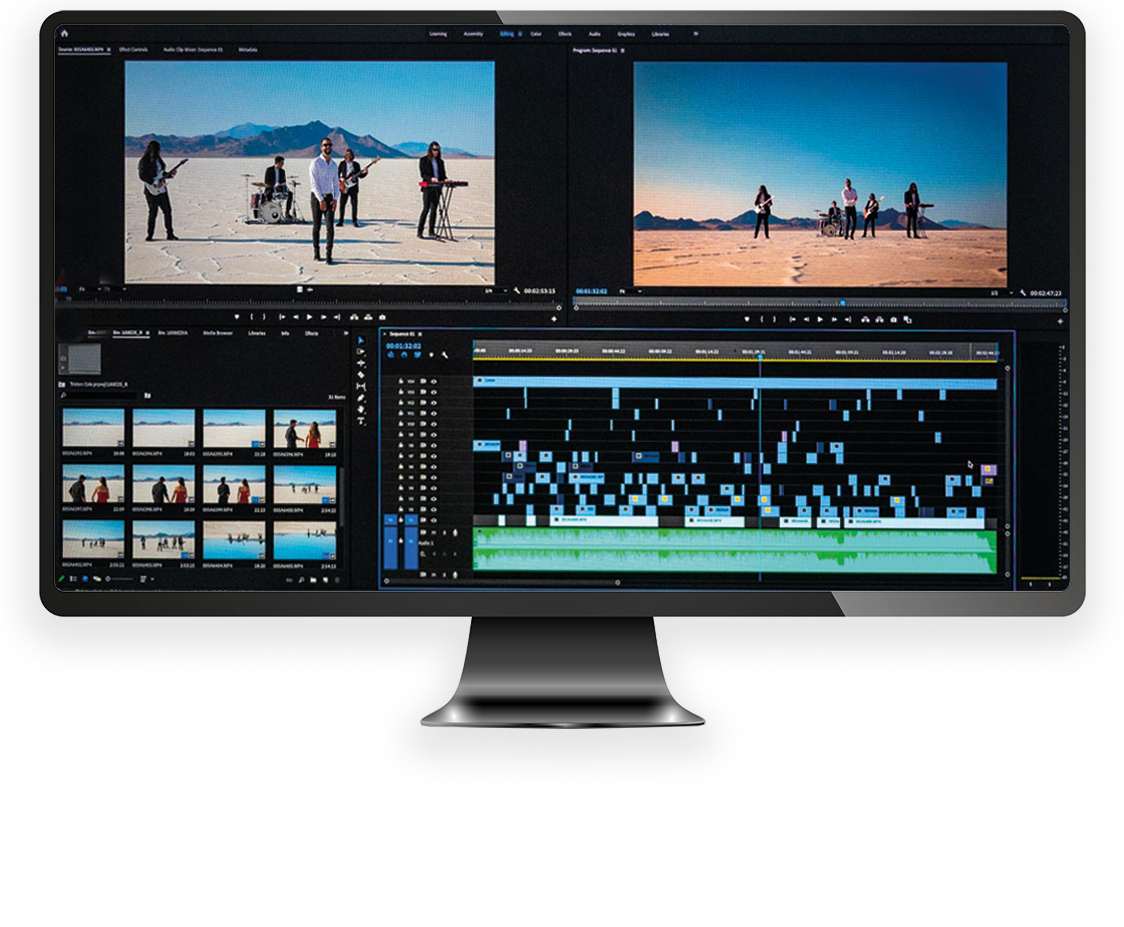 Benefits for editors
Creativity in the cloud
Work in hi-res instead of using proxies, send large files to the cloud, enjoy quick hi-res rendering.
Familiar user interface and full functionality of Adobe Premiere Pro
Unlimited access to your Adobe Creative Cloud apps
Instant access to Cloud Editing workstations
Frame accurate editing in real-time
Multiple render output options and powerful rendering performance
Using up to 3 UHD monitors
Unlimited storage and archival support to meet your workflow needs
Ultra-fast access to projects and asset files with LucidLink
No more data loss thanks to permanent cloud back-up

Qvest is an Adobe Certified Service Partner for Video and Audio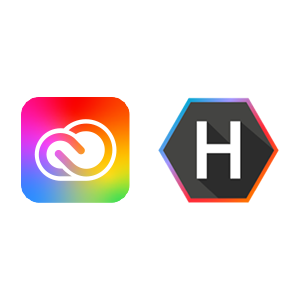 More than just Remote Editing in Adobe Premiere Pro
The Qvest solution offers far more than just editing. Simply add the applications you need for your workflow.
Full integration of Adobe Creative Cloud applications
Great project management in the background with Helmut4 – manage projects, create profiles, manage preferences, restore backups, etc.
Easy implementation of 3rd party apps
Easy collaboration
Bringing together great talents from around the world has never been so easy. Remote work and collaboration now is a piece of cake.
Work wherever you are, whenever you want
Collaborate with other creatives
And it's great for your work life balance too
Performance to your needs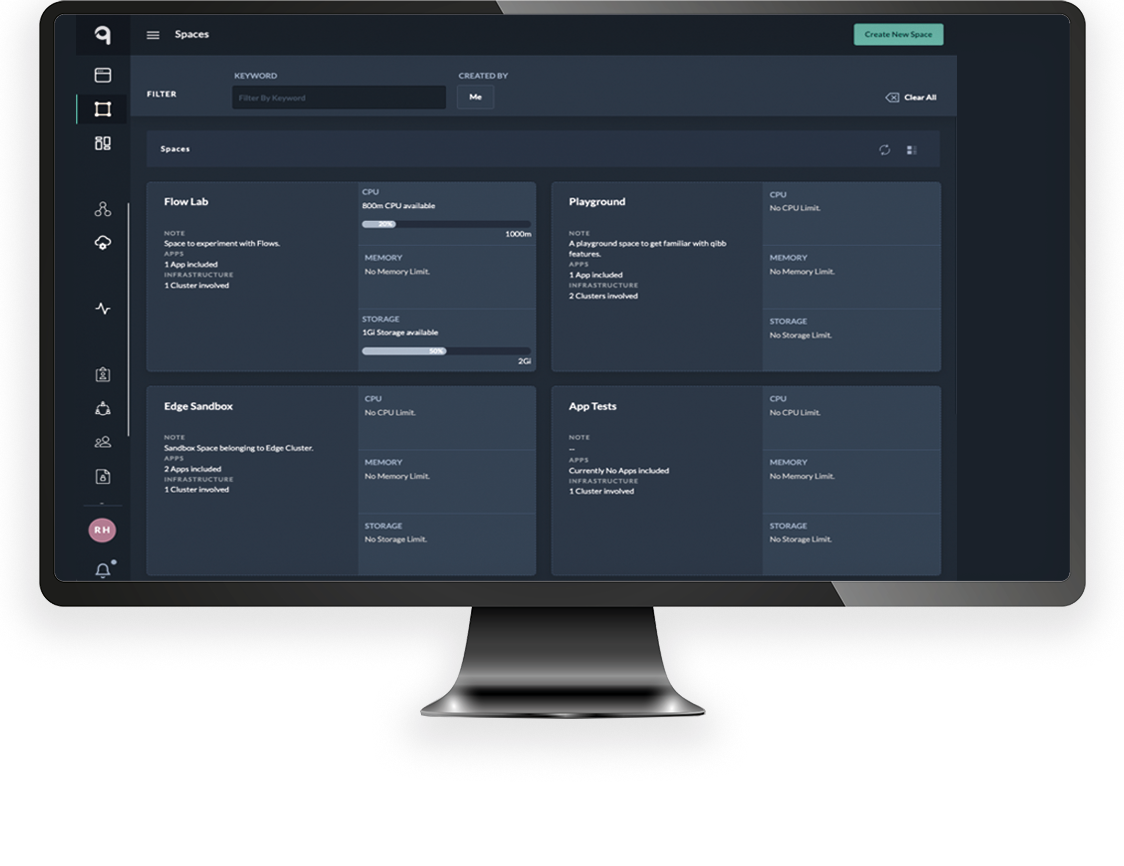 Benefits for IT operators
Easy management
Our Cloud Editing solution for remote work runs on qibb, the cloud application management and orchestration platform that adapts smoothly to your system and cloud requirements.
Infrastructure agnostic – use of public cloud provider of choice, e.g. AWS, Microsoft Azure, Google Cloud, your own tech stack, or private cloud
Fully pre-integrated workflow with apps including Adobe Premiere Pro, LucidLink, Teradici, Leostream, and Helmut4
Decide for a customized solution for further integration freedom for applications of your choice
Manage rules and scale cloud resources up and down to the needs and demands of your teammates
Save time by using pre-configured workstations with storage and project management systems
Automate workflows by scheduling the provision of workstations
Intelligent concept open for future developments

Support and maintenance by your side
Just lean back – we plan, design, and configure your Cloud Editing architecture according to your ideas.
Full-service installation and initial deployment
Service plan with continuous updates, patches and bug fixes
Maintenance contract and live support on request
Admin trainings on request
Rely on industry-leading security
Solutions from Qvest always meet the highest security requirements.
High-security virtual workstations
No more data loss due to permanent cloud backup
GDPR compliant hosting if required
Full cost control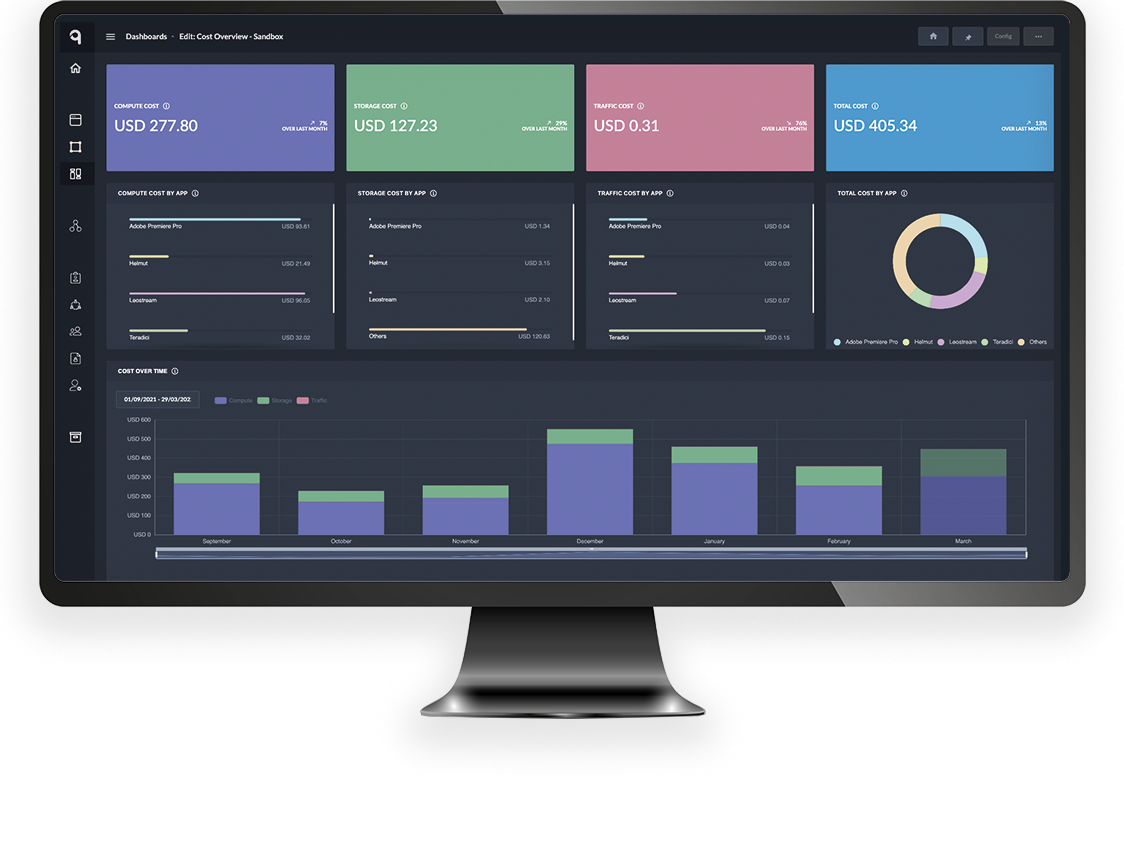 Benefits for buyers
Don't pay more than necessary
Cloud Editing with Qvest helps you to efficiently manage and optimize your IT costs.
Only pay for the services and resources you need
Get full cost transparency with the qibb Cost Control dashboard
Gain cost predictability through TCO estimates based on your requirements
Scheduled processes includes automatic shutdown on inactivity
Save time and hassle: One partner, one contract
Shift investments from CapEx to OpEx
Become independent from ever shorter product innovation cycles and replace substantial upfront investments with predictable monthly fees.
Save enormously on hardware & software investments – runs on any notebook
Allocate cloud resources to your needs
Environmentally friendly
Generate less CO2 than on-prem editing solutions produce
The best news broadcasters worldwide rely on us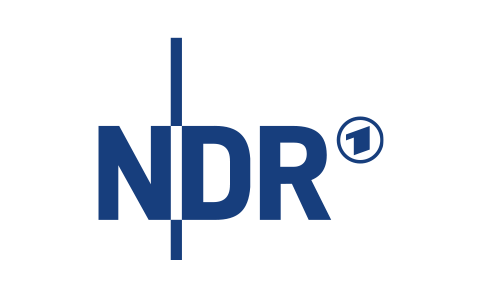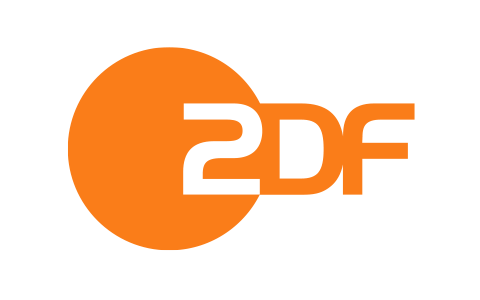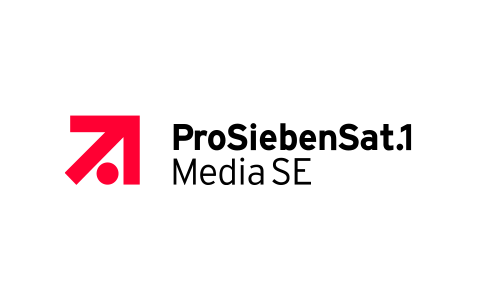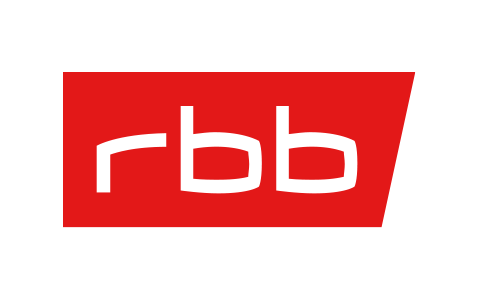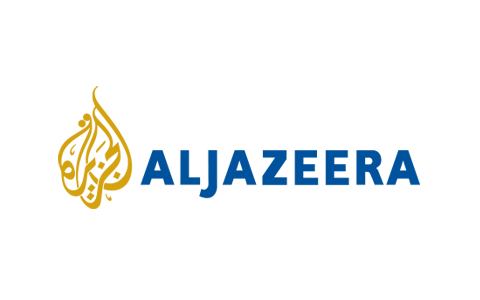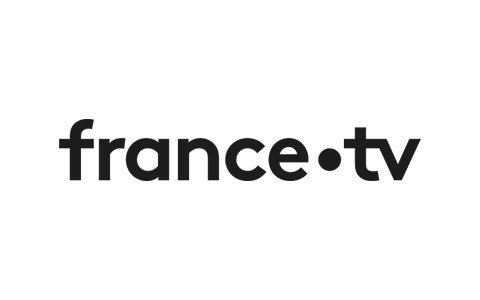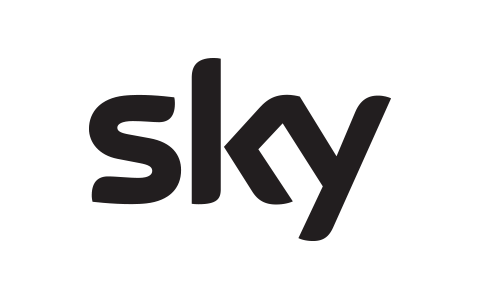 Contact
Yes, I want a live demo!
Give it a try and talk to one of our experts.