Protect IP and build a robust rights management protocol across your global ecosystem of channels and platforms with the US's largest rights management practice.
Manage the IP rights you acquire and develop.
Maximize the value of that IP through a comprehensive rights management ecosystem.
Leader in IP and rights optimization
We are a leader in IP and rights optimization because we follow an open book practice that focuses on partnership and deep collaboration on every project. That means when we lead your rights management implementation and tool customization, you'll have clear insight into the benefits of that work and how it will ensure success for your business now and in the future.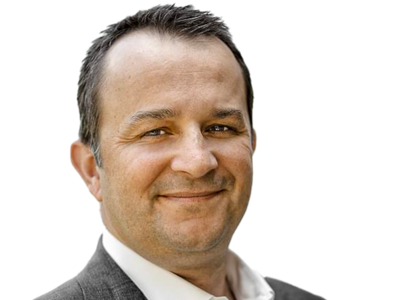 Frank Leal | Executive Vice President, Qvest.US
We can help you build a mature rights management ecosystem that offers immediate results, including, Automated Workflows, Consistent Title Registry, Management of Digital Channels, Rights Contracts, and Rights Management Solutions.
Strategize
Define & design Title Metadata, Deal Management, Contract Lifecycle & Rights Management strategy, including optimized org structure and future-state process optimization. Deep subject matter expertise across the Rights Management lifecycle, including: Deal Negotiation, Rights Management & Consumable Availability, Transaction Accounting, Artist & Royalty Payments, Forecasting, Data Analytics. Conduct Solution Selection and ROI Models leveraging first-hand industry experience.
Implement
Define, design, develop and deploy integrated packaged solutions using proven best practices. Highly dependable structured data migration methodology with streamlined processes to migrate even the most highly-complex rights data. Agile Sprint delivery with milestone visibility.
Amplify
Iterative solution expansion to support additional business units and use cases creating enterprise solutions Integrated change management experience and methods that ensure adoption and minimize disruption to business teams.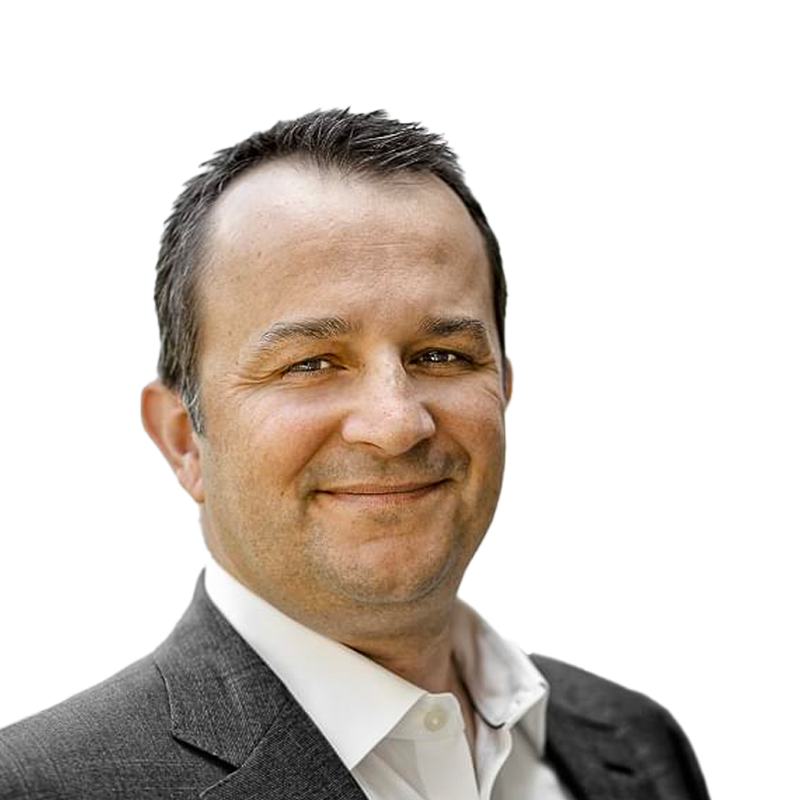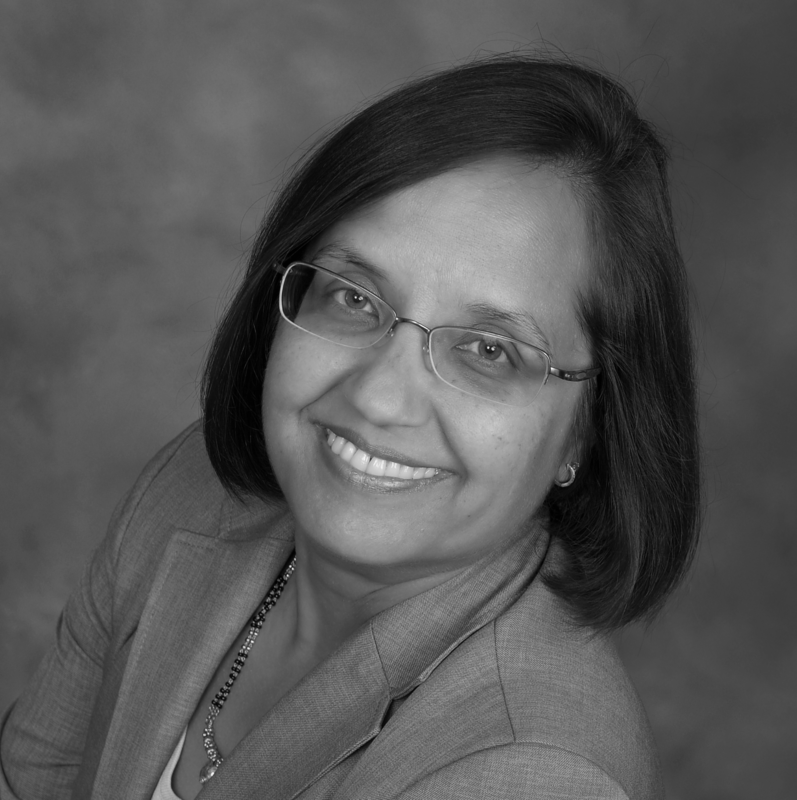 Meet our Experts in IP & Rights Management
Frank Leal
Executive Vice President of Qvest and our IP and rights management practice, Frank has over 25 years experience consulting within the Media and Entertainment industry.