Better Data. Better Decisions. Better Business.
Take on what's next with in-depth visualization tools, and the infrastructure needed to link critical data to a single source of truth.
We help our clients improve the efficiency and quality of their decision-making with future-forward technology applied to a data-informed approach. Whatever Data and Analytics needs you may have, we are ready to partner with you to help you utilize cutting-edge technology for improved efficiency and quality decision making.
We help you leverage data to drive creativity and use technology to improve CX, increase loyalty, reduce churn and deliver a unified strategy for targeting, engaging and converting customers.
A Full Range of Time-Tested Expertise
Our vision for next-generation analytics platforms centers around loading and centralizing data into cloud-based data warehousing platforms such as Snowflake, BigQuery, and Redshift, and using modern data visualization tools to produce actionable analytics from this data.
Our "focus" technologies are oriented around this next-generation data stack. In addition, we have a wide range of additional technologies that we can assist with which are commonly present in enterprises.
Value-Driven Critical Thinking
Our Practices
Grow your business with the intelligence offered by in-depth visualization tools, and the infrastructure needed to link critical data to a single source of truth.
Data Strategy
Drive business forward with evaluation, assessment, and profiling of current state processes, data, data governance, architecture, and solutions.
Data Management & Engineering
Creation of cloud-based analytics platforms and the loading, transformation, modeling, cleaning, and conforming of business data assets.
Analytics and Visualizations
Define your data story with creation of dashboards, metrics, interactive visualizations, and predictive analytics based on loaded, transformed, and cleansed data.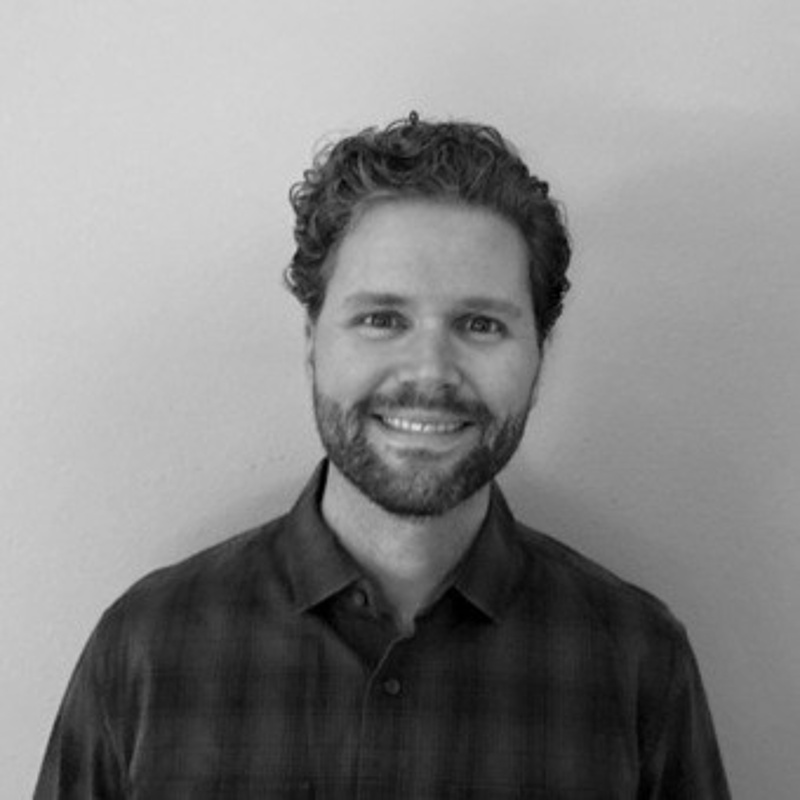 Meet our Experts in Data & Analytics
Josh Andrews
Vice President and Data & Analytics Practice Lead, Josh has over 20 years of experience in technology consulting. He is an expert in designing, building, and maintaining scalable analytics architectures using cloud computing platforms to move organizations towards data-driven decision making.