Cloud playout fast, easy, and secure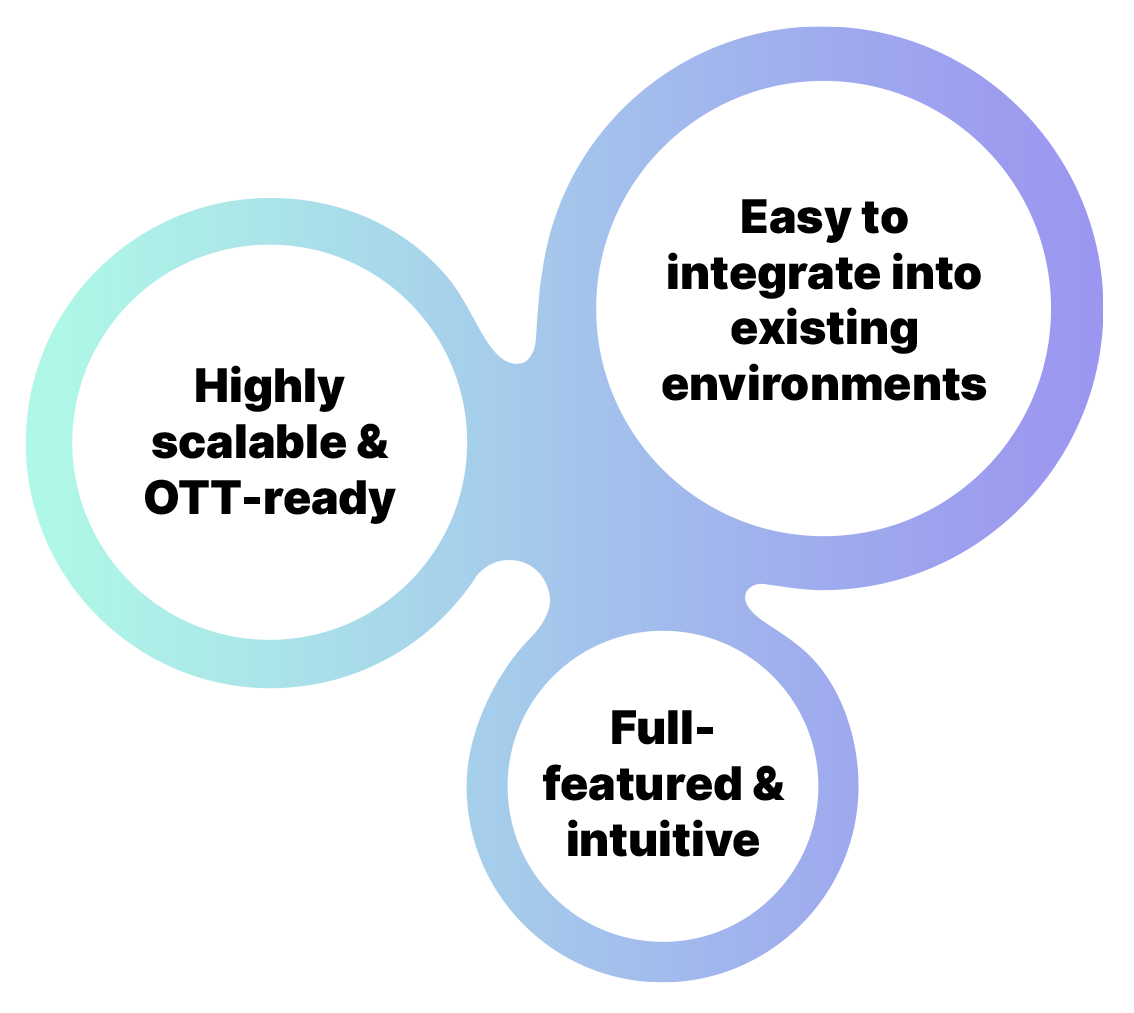 Benefit from a pure software-definded, cost-effective and highly automated playout automation for broadcasters and content providers of any kind and size:
With makalu, you can simply spin up TV channels in the cloud, configure them and start distributing content once the assets are loaded – a process that can take as little as a few minutes.
Our cloud playout solution is based on a manufacturer-independent, service-oriented architecture to achieve a maximum level of flexibility and scalability.
The best news broadcasters worldwide rely on us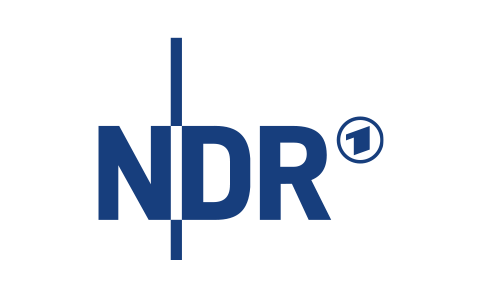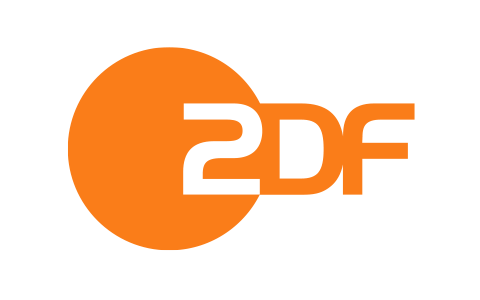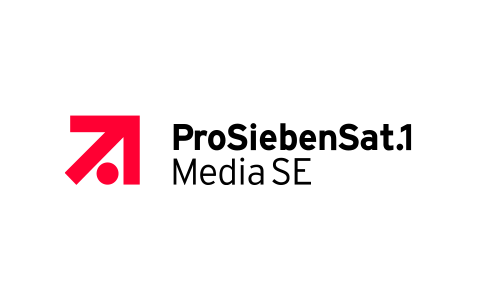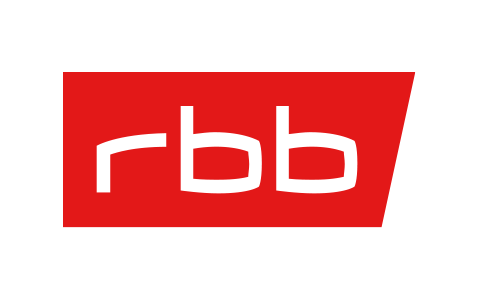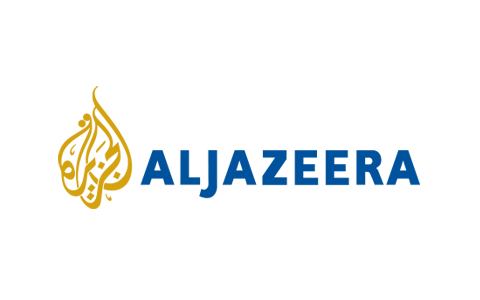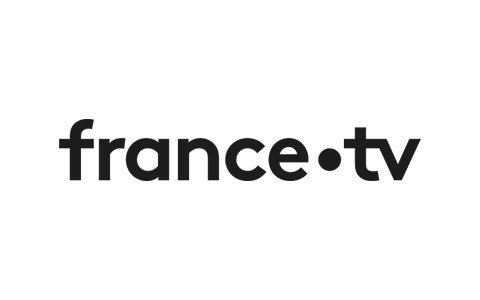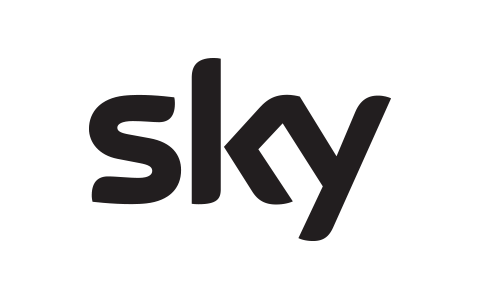 Contact
Yes, I want a live demo!
Give it a try and talk to one of our experts.