Increase your cyber security and counteract the shortage of IT security specialists
Ensure your organization reaches its full potential while navigating the cyber security landscape. Avoid risks of data loss and secure against breaches.
Tailored to your business, we incorporate security at every level. Protecting your brand means understanding today's threats and facing those challenges with the appropriate responses.
Minimizing risks before they even occur
At Qvest, cyber security services are a core offering we provide to help our clients identify potential threats and resolve critical issues. Our services ensure that our clients can continue to achieve their desired business outcomes without the threat of security risks.
Our cyber security consulting practice consists of highly trained security professionals, proven methodologies and delivery capabilities, and a deep understanding of market leading technologies alongside key partnerships.
Strategy & Risk
Our teams work alongside clients to advise on cyber security strategy, governance and operations.
Identity Management
Receive industry leading guidance on identity and access management capabilities.
Cyber Defense
Establish a proactive posture against security threats by understanding potential weaknesses and the external risks.
Security Engineering
Enabling rapid cyber security capability development to unlock and deliver business benefits.
Security Awareness
Showing your employees what they can activly do to increase the cyber security in your company.
Security Training
We enable your emplyees to recognize and to react adequat on daily based cyber attacks like phising, spoofing, scamming, frauds, etc.
Risk Management
We help you to analyze the risks in your company and to find the appropriate strategy for your company to deal with these risks.
Security Tools
Which tools fit your business? We help you choose and implement the right cyber security tools for your company, which will help you to increase your company's cyber security. We train your employees in the correct and effective use of these tools.
TPN Hybrid Security Assessor for Site & Cloud
Qvest is officially recognized as a provider of qualified Trusted Partner Network (TPN) Security Assessor to media & entertainment industry across the globe. Qvest TPN hybrid assessors conducts security assessment for site and cloud environment with a purpose to increase security awareness, preparedness, and capabilities to secure content throughout its life cycle. Assessments are performed using Motion Picture Association (MPA)'s standardized Content Security Best Practices v5.1 enabling Service Providers & Content Owners to make informed, risk-based business decisions in securing their most critical asset, which is content.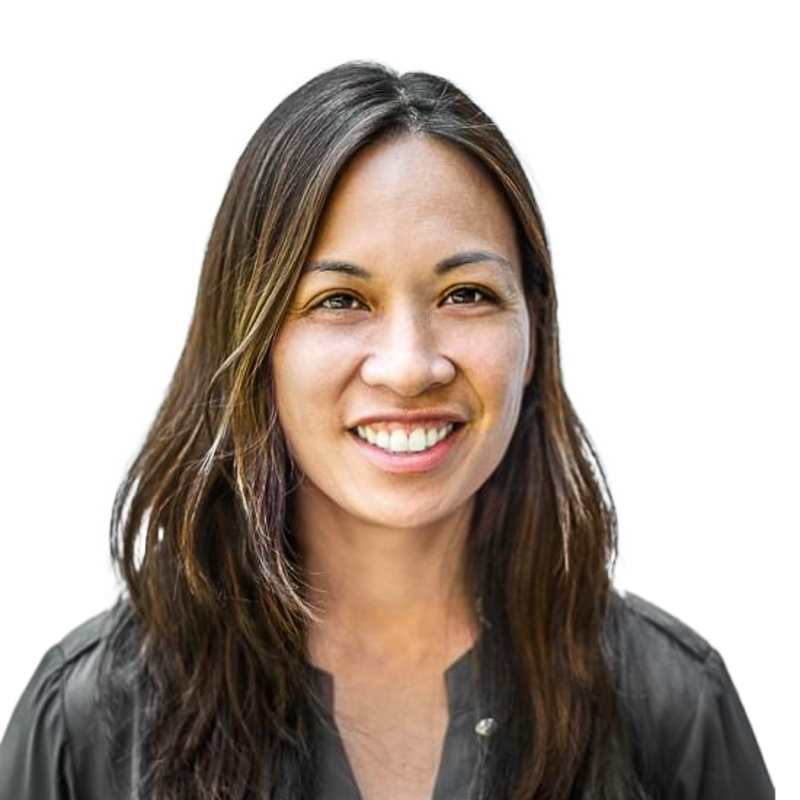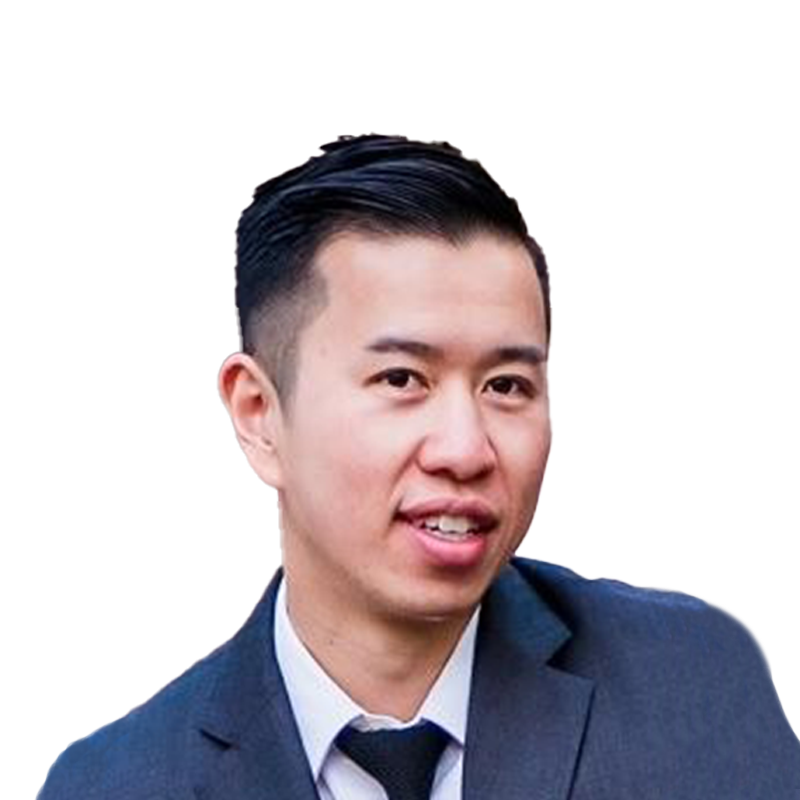 Meet our Experts in Content & Cyber Security
Candice Lu
Candice has worked in the media and entertainment industry for nearly 20 years, 15 of which have been dedicated to management and IT consulting. She most recently led a strategy and operations consulting practice, focusing on building effective processes and organizations across Media & Entertainment.