Qvest's Women in Technology Panel

Candice Lu
Executive Vice President
Qvest capped 2022 with our Women in Technology Panel in Los Angeles, hosting four insightful panelists, Vicky Colf, Alex Grimwade, Monica Williams, and Qvest's own Candice Lu.
Women in Technology presented by Qvest was created as a platform to amplify women's voices and build community in the otherwise homogeneous technology sector.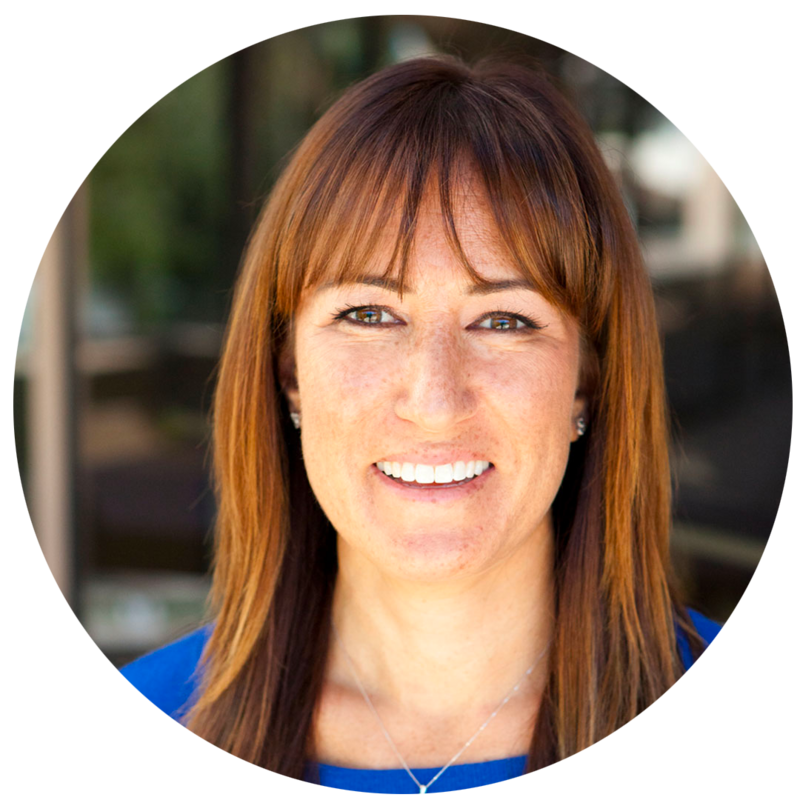 Vicky Colf (she/her)
Advisory Board Member and Operating Partner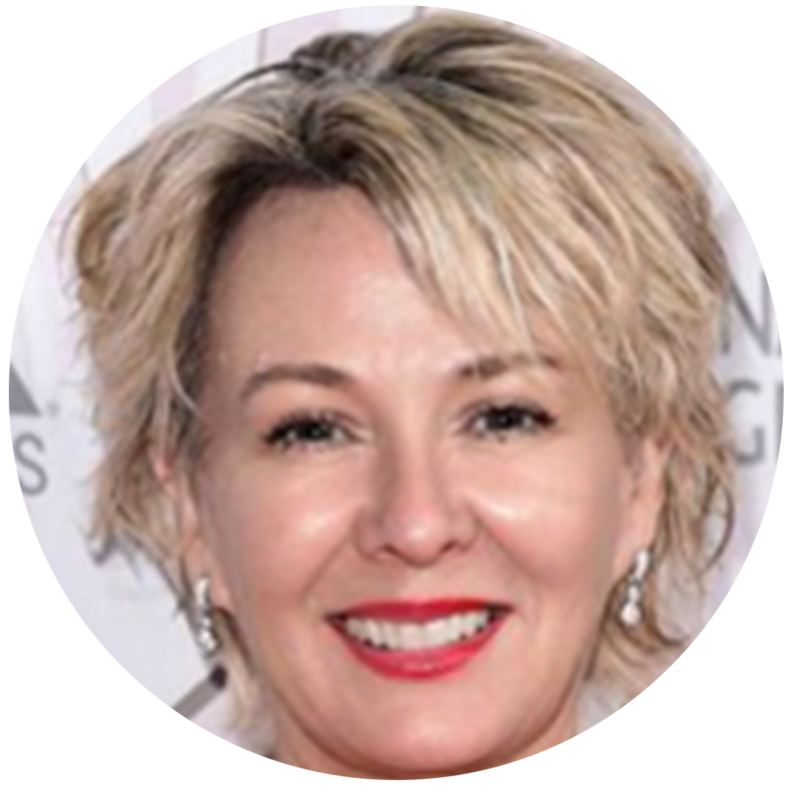 Alex Grimwade (she/her)
CIO, SVP, Disney Television Studios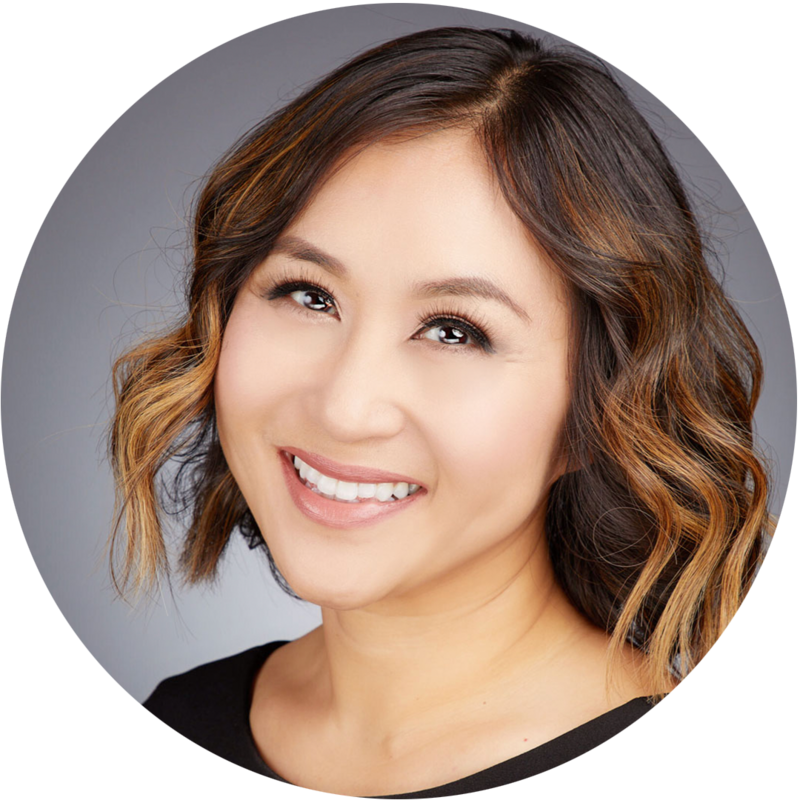 Monica Williams (she/her)
Senior Vice President of Digital Products and Operations, NBCUniversal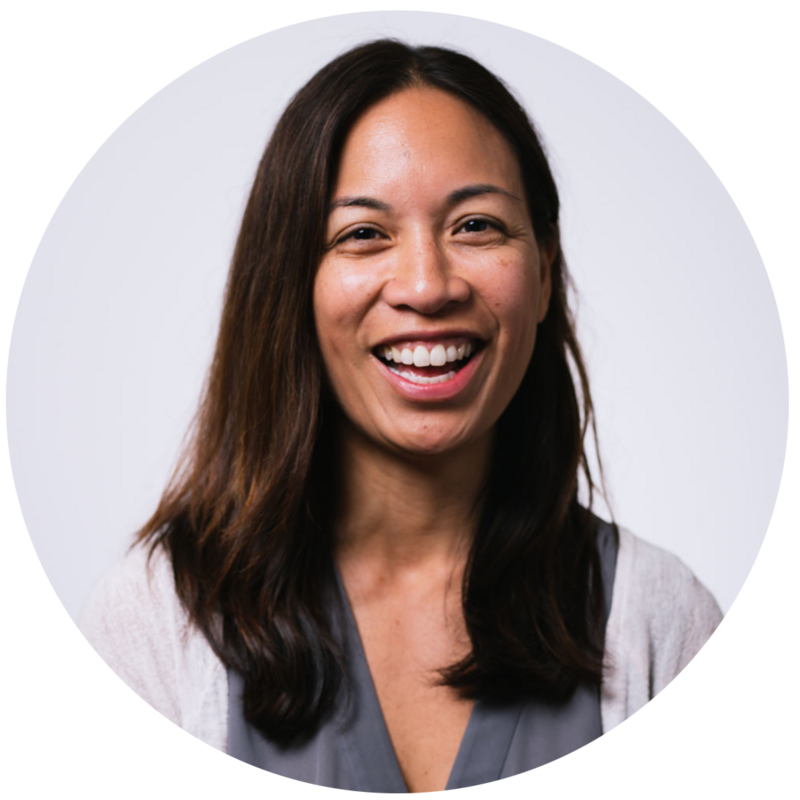 Candice Lu (she/her)
Executive Vice President, Qvest
The four panelists currently hold, or have held, executive roles in media and entertainment (M&E) technology. Vicky is a former CTO and current advisory board member and operating partner, Alex is a retired CIO and former senior vice president at Disney Television Studios, Monica is senior vice president of digital products and operations at NBCUniversal, and Candice is executive vice president at Qvest. Given their diverse backgrounds, they offered fresh perspectives on navigating imposter syndrome, finding fulfillment at work, and leading while promoting diversity and inclusion.
Elizabeth Garzón, a senior consultant at Qvest, facilitated the conversation between our four panelists as they explored how their experiences in M&E technology have evolved with the business.
Women in the Technology Workforce
Women are a minority in the technology industry and are often overlooked when highlighting voices in the space. From the 2022 study on Women in the Workplace we know the following:
for every 100 men promoted from entry level to manager, only 87 women are promoted
32% of women in technical and engineering roles are often the only woman in the room at work
women leaders are 2x as likely as men leaders to be mistaken for someone more junior
two-thirds of women under 30 say they would be more interested in advancing if they saw senior leaders with the work-life balance they want
With these challenges in mind, leaders Vicky, Alex, Monica, and Candice shared their valuable experiences with others in the industry.
Imposter Syndrome in the Workplace
A 2020 study found that 75% of executive women report having personally experienced imposter syndrome at certain points in their career.
We asked the panelists how they address imposter syndrome, a phenomenon experienced by many women in male-dominated environments.
Build Confidence
Build a personal group of advisors to help with confidence and turn to when bogged down with self-doubt. When questioning a career move, rely on your support system to push you to take on new challenges.
Another secret to knowing your worth: delusional positivity in the face of uncertainty. When you are the only woman or minority, celebrate it as a chance for new opportunities.
Build Expertise
Being the only woman may mean that you feel pressure to be better than your male counterparts. In the face of obstacles along the way, learn and move forward with new wisdom rather than ruminate. One of your best weapons against feelings of inadequacy is building expertise and vocalizing it by marketing your work when advocating for yourself. Making your competence known and unquestionable may help fight off imposter syndrome.
Attendee
Always advocate for yourself and don't be nervous about speaking up because you were meant to be in this position and your ideas, your values, they're worth this so don't be afraid to speak up for yourself and know that you are made to be in this position.
Work-Life Balance
We asked the panelists how they find balance in their careers.
Find inspiration
Work-life balance may not align with how you think about your career. It is possible to derive happiness from both your work and your life outside of work. Stepping into roles that play to your strengths can be inspiring and gratifying. Find parts of your work that inspire you to ensure the coexistence of joy and work.
Find community
Surround yourself with great people who inspire and fulfill you along your career journey and be conscious of what you're building. Be ambitious about your ideas and find joy in seeing your team's work accomplished.
Attendee
I think my biggest takeaway was the importance of community, especially how it relates to the work environment, not just at home. Creating a community with the people you work with will create long lasting relationships and happiness in the workplace.
Diversity, Equity and Inclusion
Leadership goes hand in hand with Diversity Equity and Inclusion (DEI) work. However, the 2022 study on Women in the Workplace found that women leaders are 2x as likely as men leaders to spend substantial time on DEI work.
We asked how the panelists have promoted diversity in their organizations and what they would like to see moving forward.
Change the process
In the recruiting process, it is vital to demand to see a wide variety of candidates by working with recruiters who advocate for diversity. Creating an inclusive environment should be a requirement in all job descriptions, integrated as part of every functional role. It's also useful to tie your work deliverables to DEI goals to quantify their impact.
Change the wins
Acknowledge the positive changes you've seen along your career journey, and reframe your perspective on the next DEI goal to accomplish. It's a success that the idea of unconscious bias is now part of workplace discourse. This acknowledgement is a great step in the right direction, but individuals and organizations alike should change their goal from identifying the obstacles in achieving diversity and inclusion to neutralizing and overcoming unconscious bias.
Another positive change is the growth in allyship in the workplace. The next step is to harness the power of allyship in recruiting a wide range of people fighting for inclusivity.
Attendee
My biggest takeaway from the panel is that it's all about support and it's all about everyone buying in to get towards a future that is more equitable and inclusive.
Vicky, Alex, Monica, and Candice's insights on imposter syndrome, career fulfillment, and DEI efforts made Qvest's first Women in Technology Panel a success in knowledge sharing and community building.
Facilitating conversations like the one we hosted in November and taking up space are at the heart of Qvest's values. We are excited to put together more thoughtful programming like this in the future to grow our community of professional women and allies. Stay tuned to be notified about upcoming events and check out our career page to find open roles at Qvest.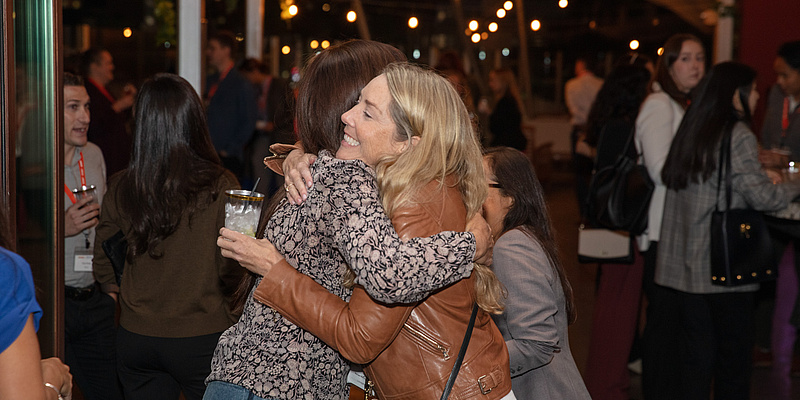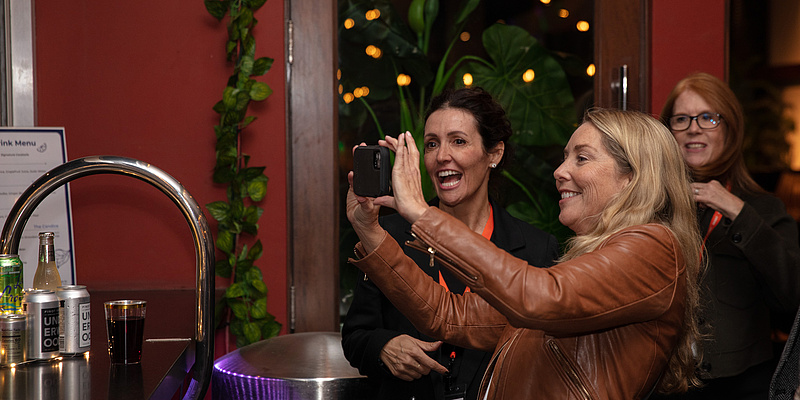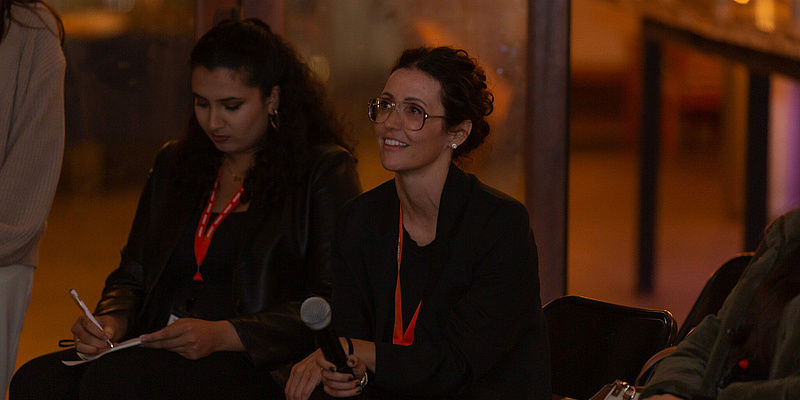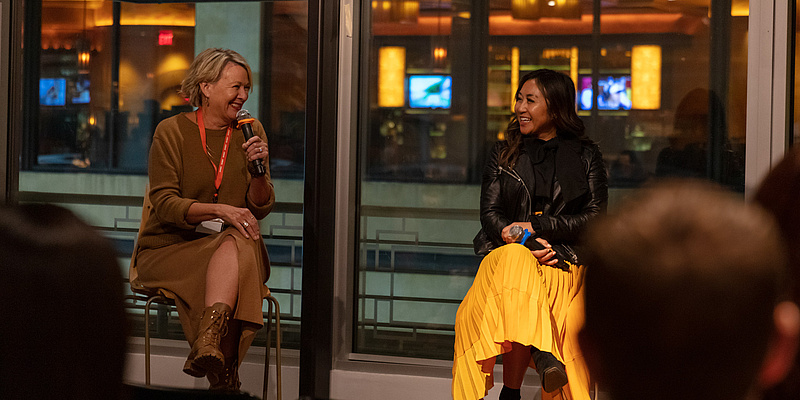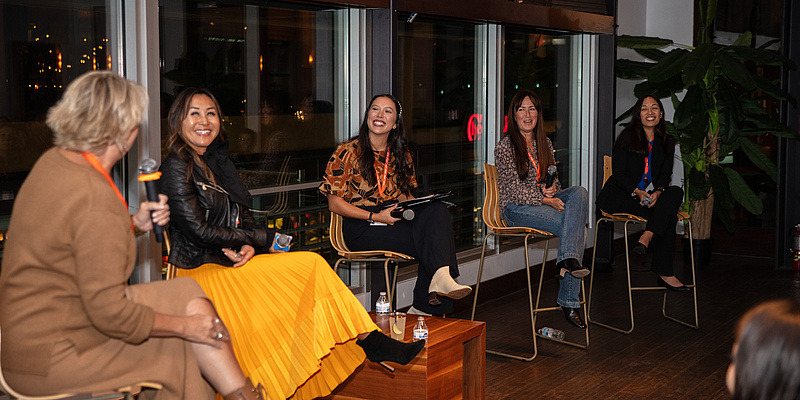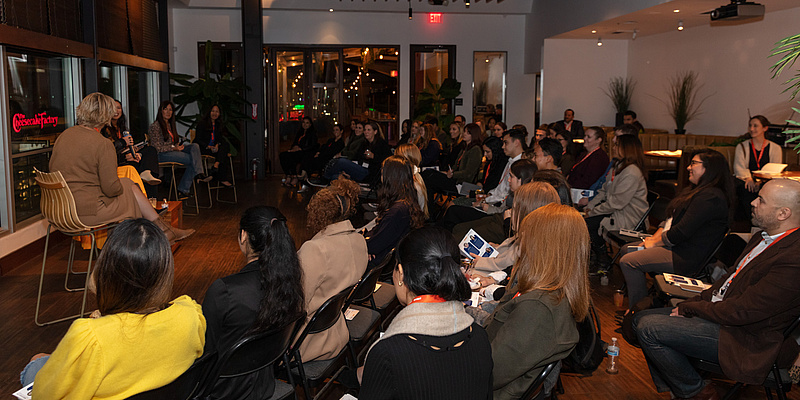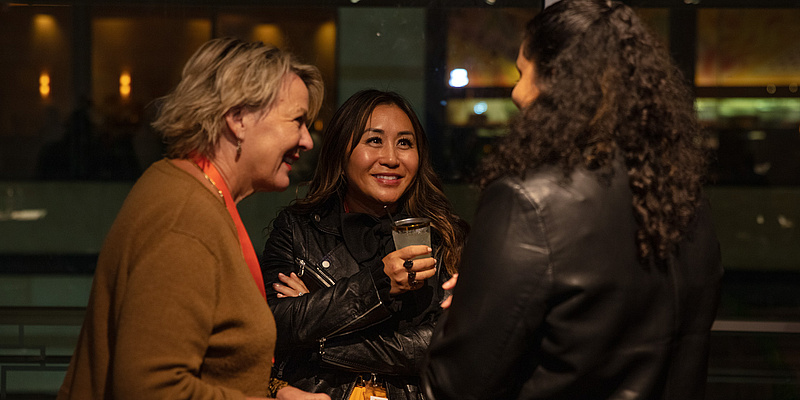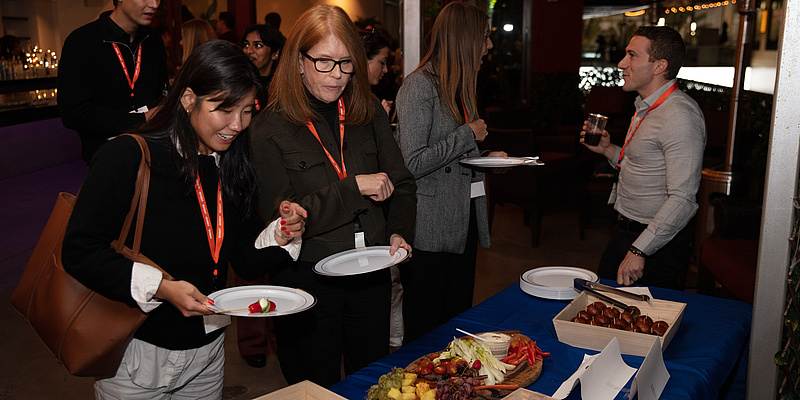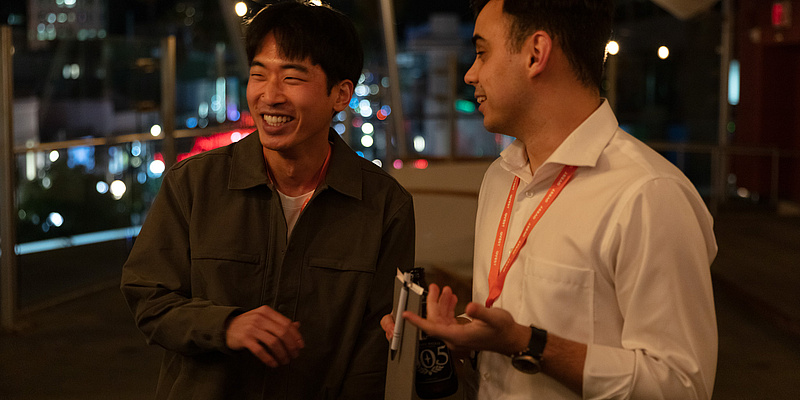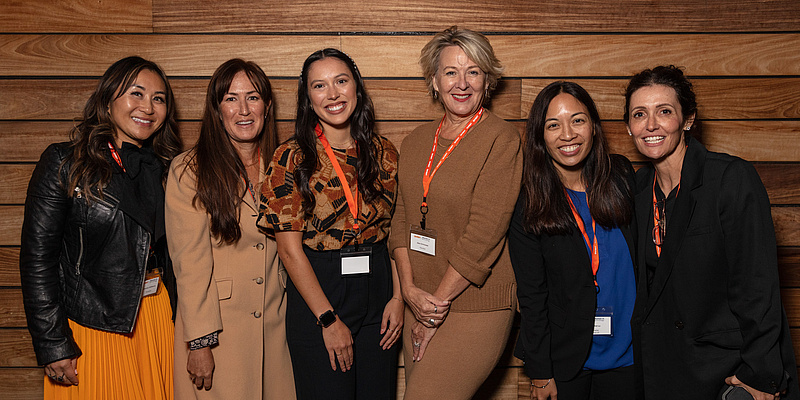 About Qvest
Qvest is the world's largest media & entertainment-focused consulting company. We are an end-to-end business and technology consulting firm. We drive transformative initiatives that CTOs and CIOs use to protect market share and win the future.
The company's range of services is aligned to the opportunities emerging from an increasingly digital media value chain. Qvest is a world-leading systems architect, ICT integrator and developer of software products, with consulting services in IP and Rights Management, Digital Media Supply Chain, Content & Cyber Security, Data & Analytics, Salesforce, Media Technology transformation, and Internet Protocol Infrastructures.
In the United States, Qvest is based in Los Angeles with offices in New York, NY and Austin, TX. Global Qvest Group offices include headquarters in Cologne, Germany and Dubai, with further locations in Europe, the Middle East, Southeast Asia, and Australia.
Qvest DEI Initiatives
Qvest places a significant emphasis on building culture and hearing from diverse voices, with employee resource groups representing members of various communities:
GEN – Gender Equity Network
BLD – Black Leaders and Doers
NAPA – Network of Asian and Pacific Islander Americans
LGBTQvest
HoLA – Hispanic and Latino/a/e Alliance
CIDR – Chronic Illness & Disability Resource group
---