Foresight & Innovation
Strategic Foresight & Innovation Consulting | Product, Service and Business Model Innovation
We explore and empower the new
Innovation is the most important accelerator in all business verticals. But innovation is more than just ideas and creativity – it happens when inspiration meets technology and is implemented to empower new opportunities.
Our innovation experts help you understand future trends from a strategic perspective to iteratively co-create user-centric products and services. Our strength lies in our diverse skillset from research and consulting to design and development. This enables our Qvest Group's innovation expert teams to holistically develop product innovations at the interface of digital, service, and hardware products. 
We offer one of the leading innovation practices worldwide and partner with organizations at all stages of the innovation process. As a result, we support our clients in deriving strategic future scenarios, implementing innovation roadmaps, and co-developing product innovations with our customers and partners.
Digital Innovation Toolbox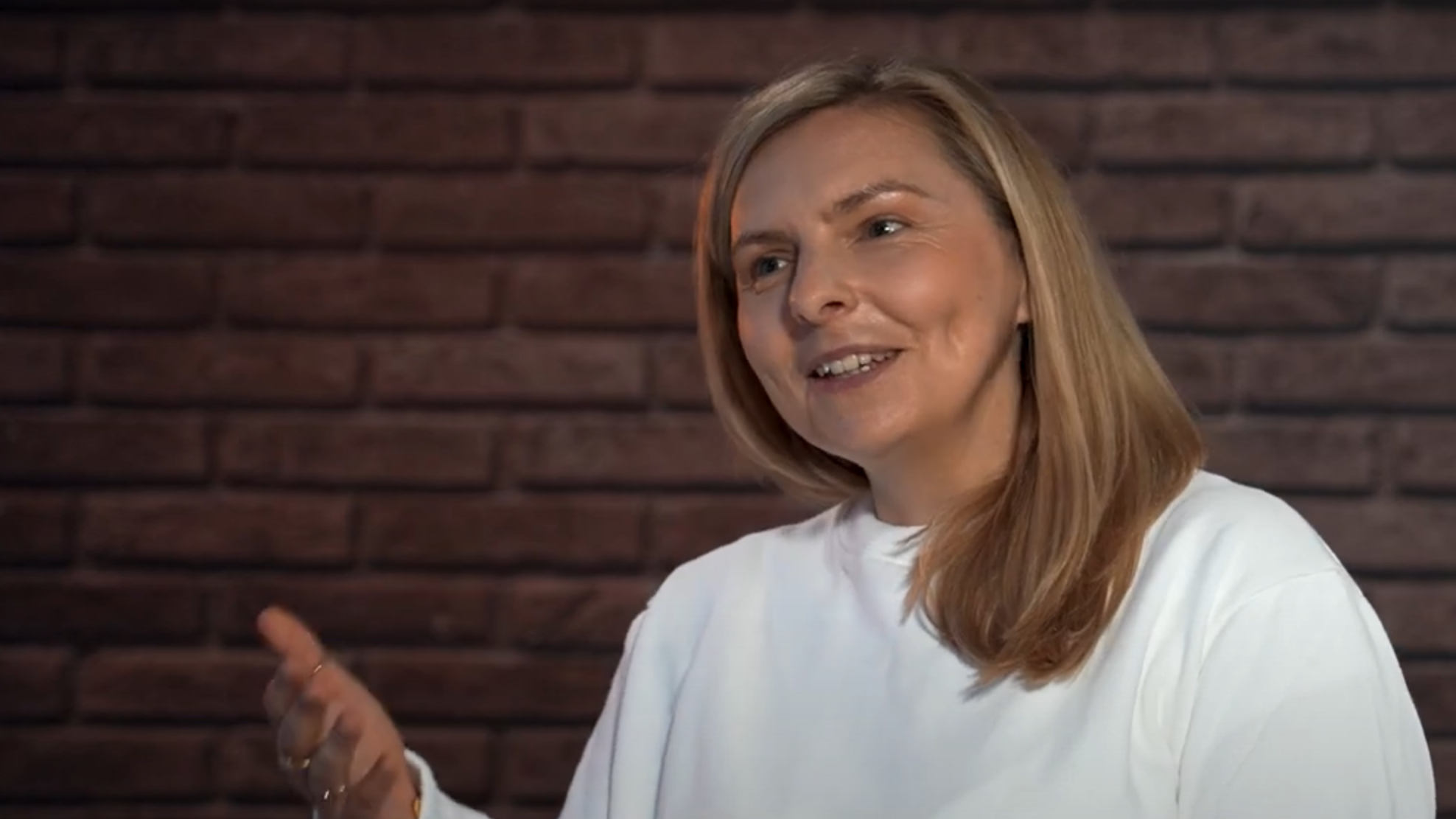 Dorothée Stadler, Practice Lead in Consumer Insights & Co-Creation / Leadership & Culture at HYVE - a Qvest company.
Strategic Foresight: Future Scenarios as an Essential Instrument for Corporate Vision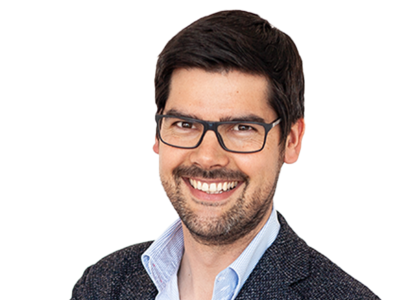 Dr. Giordano Koch | Managing Partner, HYVE a Qvest Company
Innovation strategy serves as the foundation for driving innovation in a company, enabling the development of groundbreaking products, expansion into new business areas, and the optimization of processes for long-term success. Our expertise further empowers organizations to streamline and digitize their innovation process, ensuring efficient collaboration and maximizing the impact of their efforts.
Our Key Services
Strategic Foresight & Innovation Consulting
We enable companies to be future-ready. Our specialized services include innovation strategy, strategic foresight, consulting, coaching, education, and corporate venture building. We help organizations shape their industry's future by identifying opportunities and mitigating risks through analysis and planning. All activities are supported by tech and trend scouting, market and user research. With innovation strategy consulting, we help companies develop and implement forward-thinking concepts and business models.
Product, Service & Business Model Innovation
In an open innovation ecosystem, we support businesses throughout all stages of product, service, and business model innovation. We identify opportunity areas by analyzing genuine user needs, delve into emerging technologies, validate prototypes, and ultimately transform them into tangible products. With co-creation and design-oriented methods, we enable teams to collaborate effectively and solve complex problems. Based on a customer-centric approach, our clients benefit from a global pool of experts who we seamlessly integrate into our innovation activities.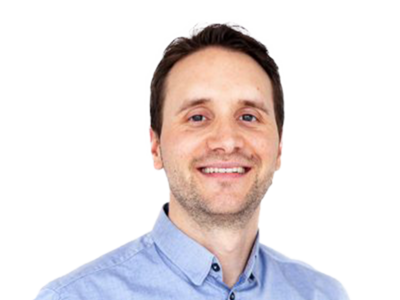 Simon Kindler | Head of Concept & Industrial Design, HYVE a Qvest Company
User-centered design is at the heart of what we do, encompassing both smart, phygital and physical products as well as services. By engaging ourselves in research and understanding people's aspirations, we turn insights into tangible solutions. We weave together every interaction to deliver seamless experiences that leave a lasting impact and satisfied customers.
What sets us apart – your benefits
Our customers benefit from the combined experience of our ecosystems partners along the entire innovation process. We complement ideation, design, and prototype-building by working with agility at every stage of the journey.
End-to-end innovation from strategy to implementation
With our strategic insights, unparalleled expertise, and solid groundwork we enable you to formulate strategies and execute plans to realize your products, services, and business models.
User-centric mindset
We put the end users for any target group and market first in the development of new and commercially successful solutions, by applying scientifically proven methods and tools.
Holistic innovation in product, service, & business model
With our diverse skillset, we can create innovations by combining our expertise in digital and physical products, services, and business models to develop the best solution for customers.
Profound academic research & constant technology exploration
With decades of experience in user-centric innovation, we continuously push the boundaries by constantly exploring new topics and technologies including Sustainability, Artificial Intelligence, and Extended Reality.
Contact
Let's talk
Get in touch with our experts.