You are visiting from the USA, Canada or Mexico. Visit qvest.us for our US-related Content!
Spotlight
Begin your journey with us
Konstantin Knauf started at Qvest as a student and is now one of the managing directors. In this interview, he talks about what young professionals need to bring with them, what they can expect and how they are supported.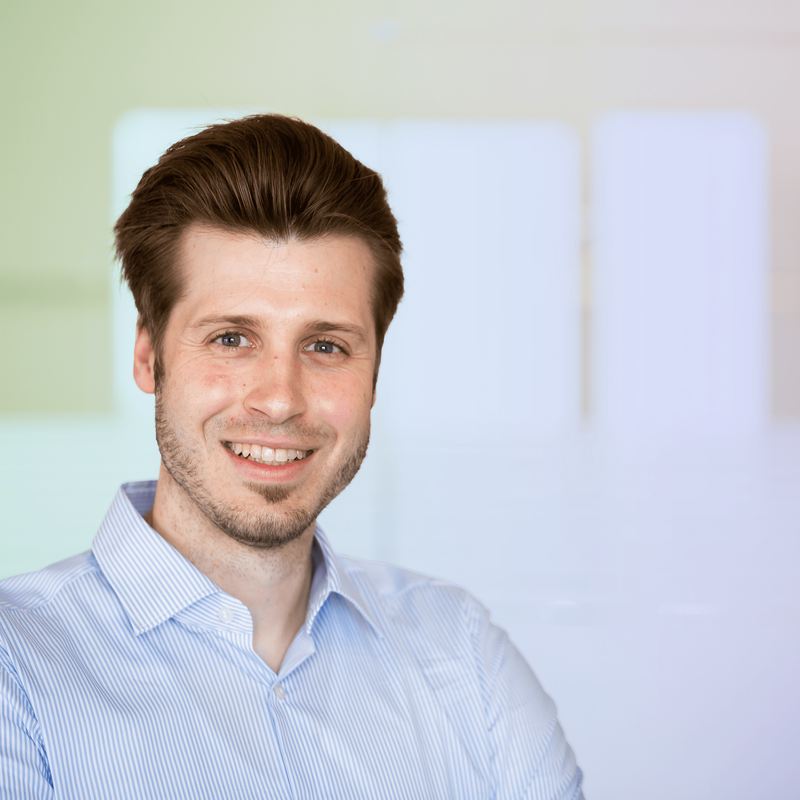 How IT experts float on "cloud nine"
These clouds are not fluffy and white but offer flexible workflows: cloud computing can push services and business models in companies of any size to a new level and thus marks a major pillar of any digital transformation strategy. But before benefiting from its flexibility and scalability, the integration of cloud services involves changes to net­work architecture, IT service management, and the way data is stored and accessed. With their cloud expert team, Qvest helps customers and especially their staff to reach new highs.
Every great project begins with an even better story
Read our latest user stories