Thanks for visiting us and making IBC 2023 an utter success
See you again soon ...
Unlocking new opportunities of digital transformation
Are you already making the most of the new possibilities in the broadcasting and media industry and getting everything out of it for yourself? For example, when it comes to content creation and enrichment using Generative AI, cloud infrastructure, workflow integration, or cross-platform content delivery?
Expect more and get ready for numerous updates that we will present at IBC. Experience the full range of our products, practices, and services. Learn how to create or enrich media content using AI algorithms. And discover the many benefits of cloud infrastructure for increased flexibility, scalability, optimized workflows, and improved collaboration.
And that's not all. Our end-to-end solutions seamlessly integrate cutting-edge technologies tailored specifically to your needs. We are ready to show you how you can drive transformation within your own company with our assistance. In areas such as Foresight & Innovation, Digital Media Supply Chain, Cloud, OTT, Data & Analytics, Digital Product Development, and Systems Integration. For a successful future.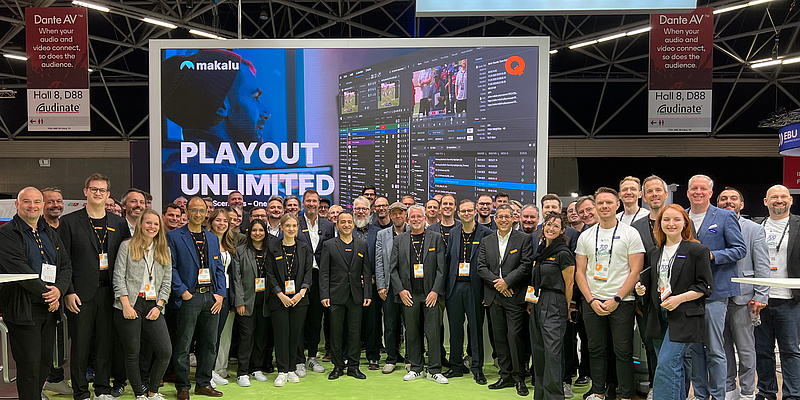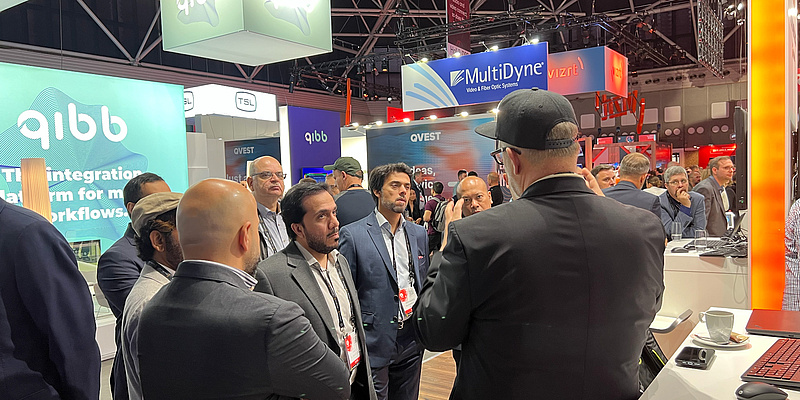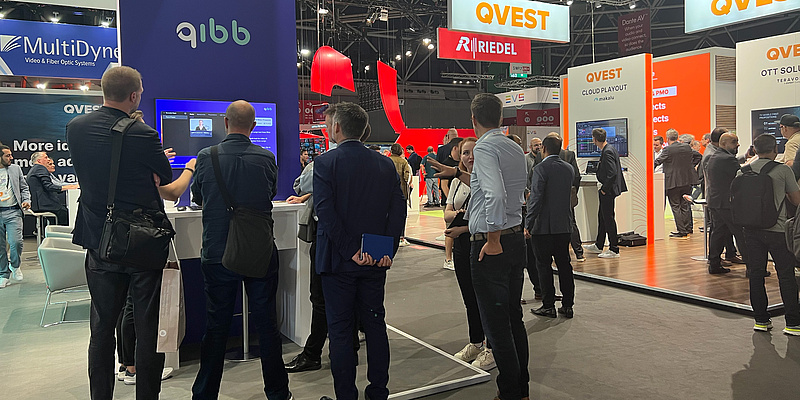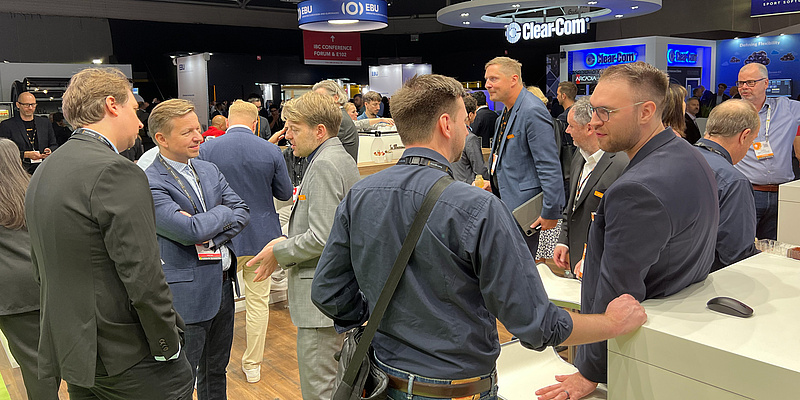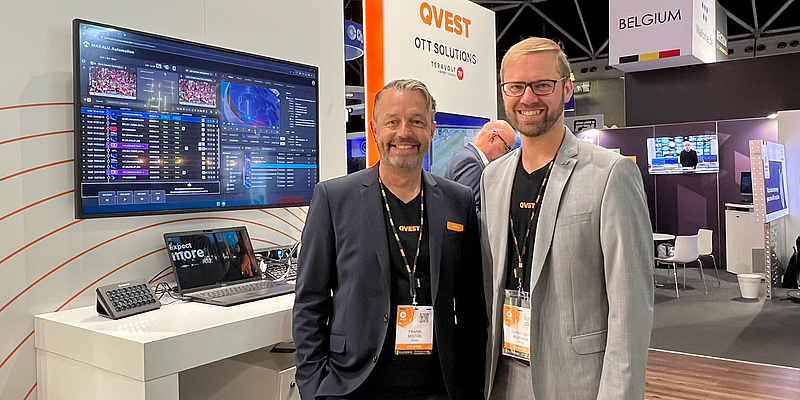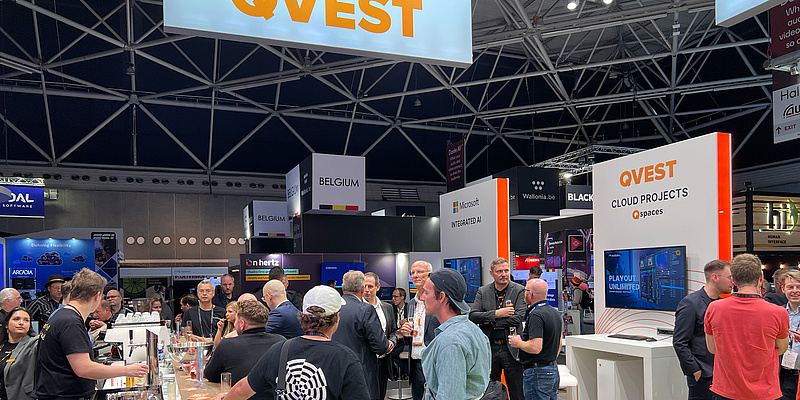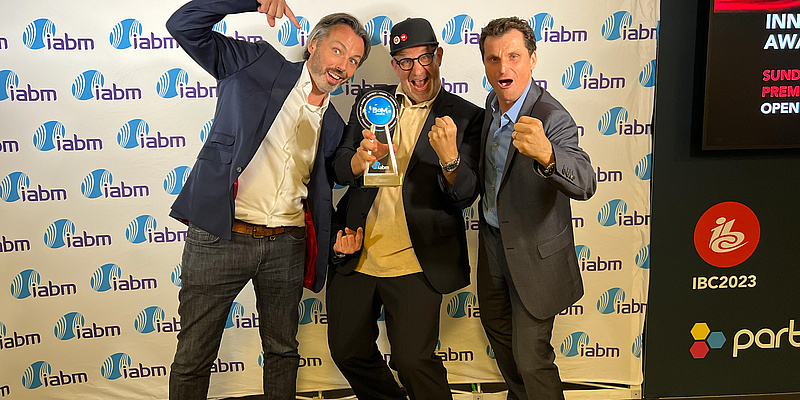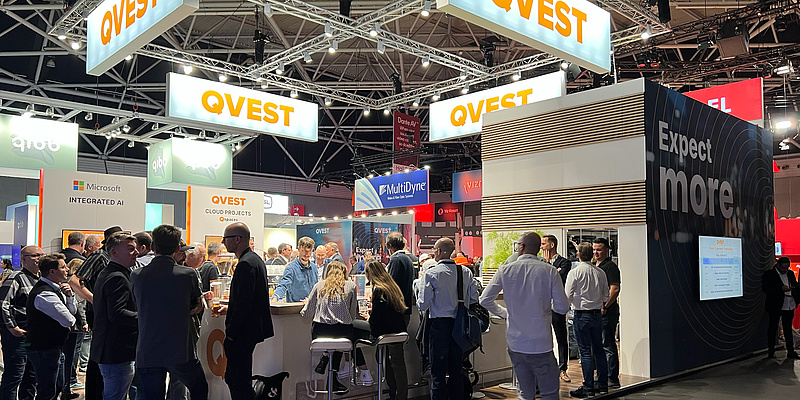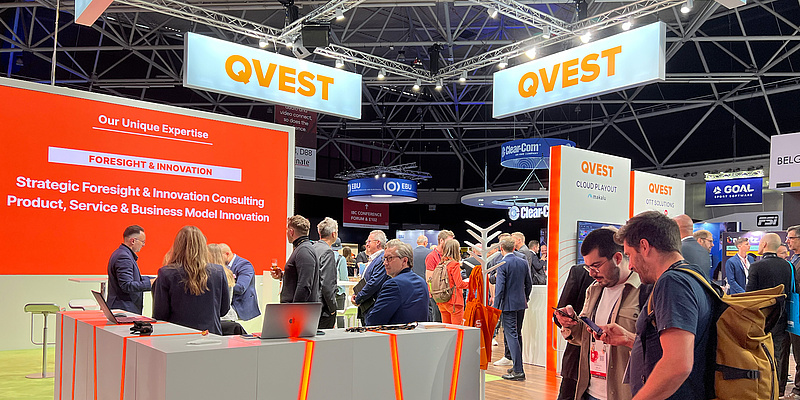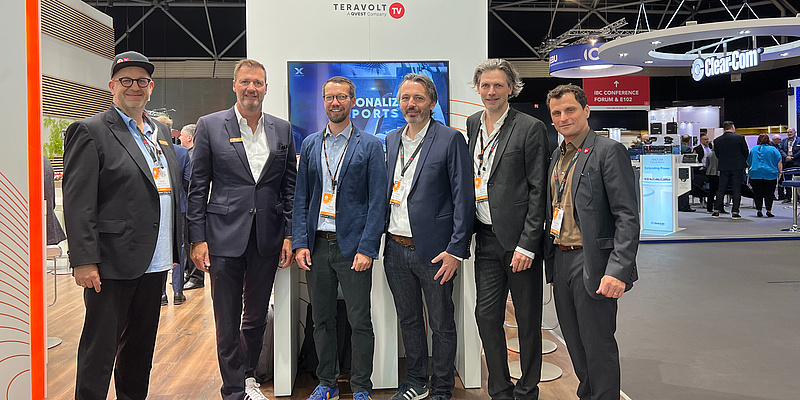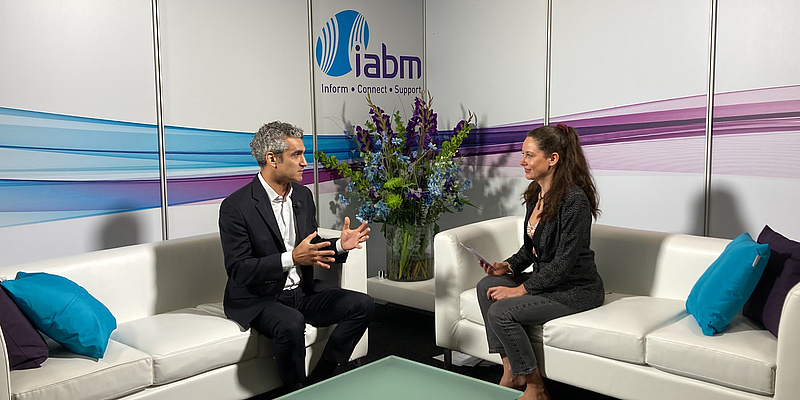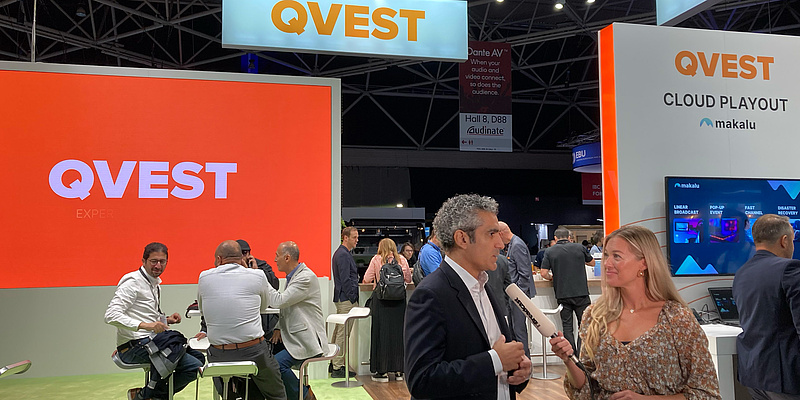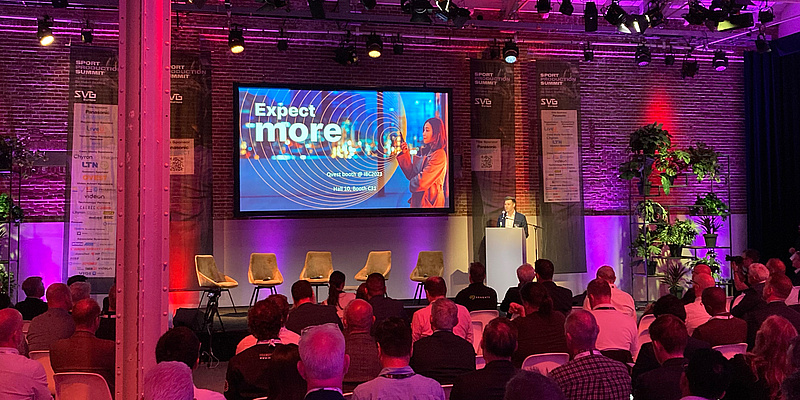 Latest products
Find out first-hand how to improve your operational efficiency and create new revenue streams: Experience the integration platform for media workflows qibb, clipbox studio automation, TV mobile FIRST, TVXRAY – the Gen Z upgrade for broadcast, and the latest advancement of makalu cloud playout – now for the first time at IBC!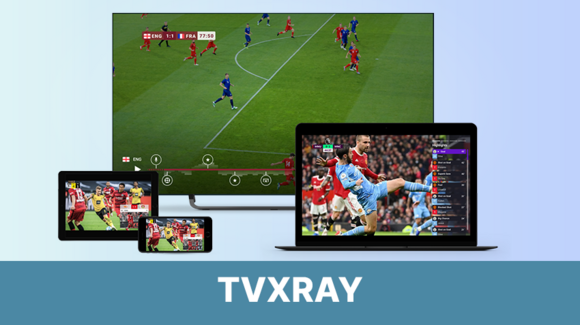 The multiple award-winning solution for personalized sports broadcasts: Each individual viewer decides which content is relevant to them.


---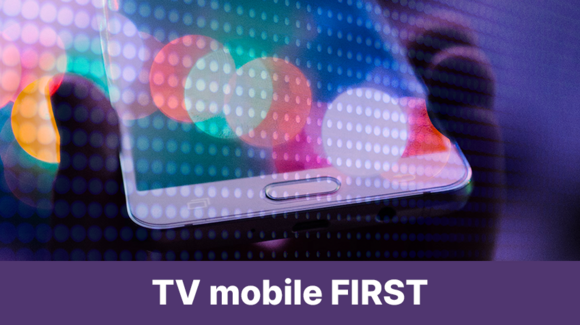 Staying involved with the favorite stars and formats: Learn from social networks, use the knowledge yourself, and go mobile first.


---

Qspaces reflects our experience from dozens of unique cloud projects. With Qspaces, we help you migrate infrastructure, workflows, and working environments to the cloud step by step.
Typical use cases we have already built in cloud-native or hybrid environments are Remote Editing, Playout, Archiving, Metadata & File Ingest, and Content Distribution & OTT. Using Qspaces leverages the enormous benefits such as:
Quick start: You don't have to start from scratch. Build on our experience.
Evolution: Transition of your existing infrastructure and workflows step by step.
Vendor-agnostic: Get rid of vendor-locks and gain flexibility in changing applications.
Time-to-market: Gain fast results in your cloud transition.
Costs: OPEX and subscription-based pricing leverages financial flexibility.
Shaping the future together
We are happy to explain how we help broadcasters and media companies shape the future with dedicated practices and services.