Broadcast equipment rental for sports, live events and live shows
Exciting sports scenes, breathtaking shows, exciting concerts: Live broadcasts on TV require razor-sharp images and brilliant sound. The technical equipment needs to be professional and versatile in order to deliver the live feeling to consumer devices.
As a leading system integrator and ICT integrator for technology, Qvest offers customers from the worldwide media sector unique expertise in broadcast, live streaming and live production.
With a flexible dry hire service, Qvest ensures rapid availability of professional equipment.
Flexible Rental Solutions: Dry Hire, fly-away systems, mobile live production
Qvest offers the latest EVS 4K and HD video servers for broadcast production, allowing customers to create, edit, share and play any video or audio feed. The technology in our rental pool is available to customers as a dry-hire, in the form of preconfigured mobile production solutions or as a fully networked system architecture. We always have the latest and most in-demand solutions for live and studio productions in 4K and HD. As a progressive and reliable technology partner, we are continuously expanding our dry-hire range and modernizing our rental stock. In addition, we provide you access to more than 2,000 other state-of-the-art dry-hire items at any time.
Quick, flexible, immediately: More than 2,000 rental items available from stock
Rental service providers, producers and event organizers therefore regularly use our rental pool for live production equipment. For audio and video production as well as live broadcasting, we offer a comprehensive dry hire range of more than 2,000 rental items available from stock.
We continually invest in state-of-the-art broadcast, production and media technology for a production environment that is precisely tailored to your needs. This includes, among others:
Camera and production technology, system cameras, SloMo and on-board cameras, camcorders
UHD / 4K broadcast lenses
Media server / EVS server / live production server
Solutions for audio and video processing
Equipment for studio production
Avid editing suites and production storage
Wireless video & signal distribution, microphone systems
Cloud-based solutions for live broadcasting
Non-linear editing & shared storage systems
Graphics systems and font generators
Mobile live broadcasting and streaming solutions
Video switcher
Routers for video & audio
Intercom Systems
System Cameras, high-speed camera systems or EVS video server rental
No matter whether it's e-sports, TV production or a live show - with Qvest Dry Hire, state-of-the-art high-end equipment is available.
Comprehensive rental pool: Explore our range of more than 2,000 Dry Hire items.
State-of-the-art equipment: The technology of our rental pool is updated and upgraded on a regular base.
FlexRent: Choose between different rental periods.
Fast access: If you need the technology urgently, take advantage of our immediate pick-up. An express delivery "Next Business Day" is also possible.
Quality Check: All products pass through an intensive quality and function check before each use.
24/7 Rental Return: Return your Dry Hire equipment 24/7 to our Cologne location.
Priority Support: Enhance your equipment rental with optional offers such as replacement equipment and exchange service.
Rental Stock Sale: Benefit from special conditions at regular sales of discontinued rental items.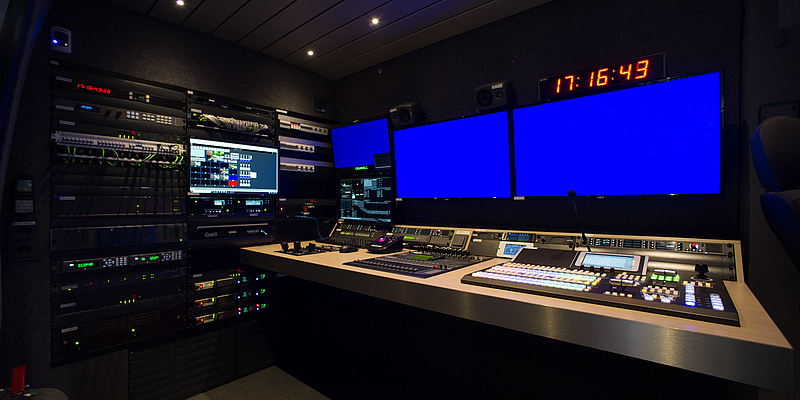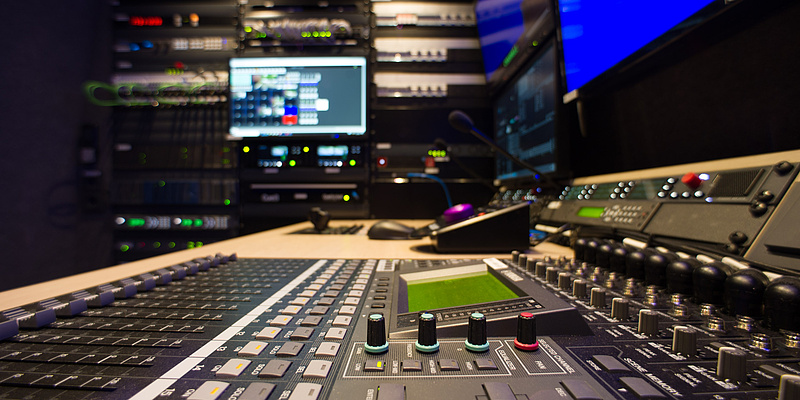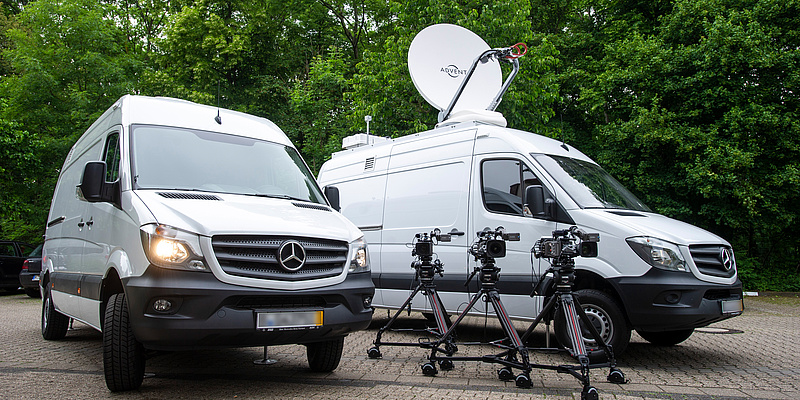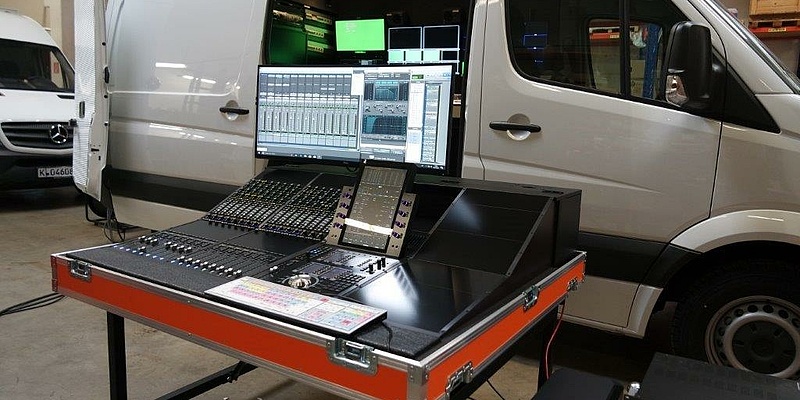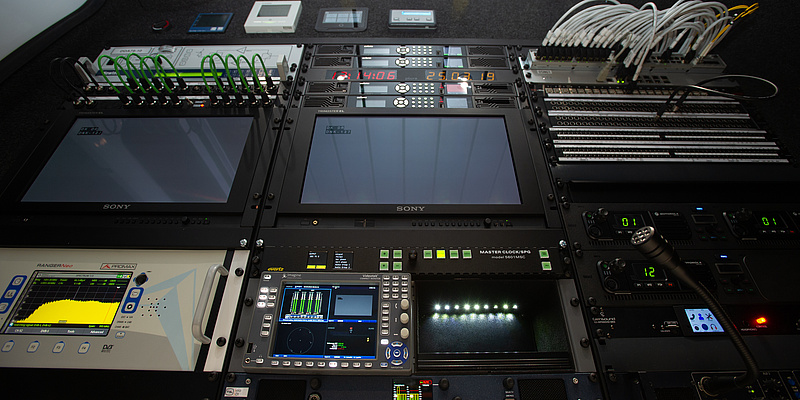 Qvest rental solutions & services
When renting our equipment, we put a lot of emphasis on professionalism, quality and fast delivery. Qvest Dry Hire stands for:
Professional advice: our experts are personally available and know the requirements for production and related workflows.
Smooth functionality: Our technology passes through an in-depth quality and functionality check after each return.
Service and support: We assist our customers with the commissioning of the rented equipment and ensure functionality throughout the entire production period.
The Rental Team will be happy to advise customers on our flexible rental price models.
Contact
Let's talk
Get in touch with our experts.