Direct and in dialogue: your route to Qvest
Once you have found a position that is a good fit for you, you can easily apply using the form on the respective job advertisement. Filling it out only takes a minute and for the first step we require just your CV in English or German and, if available, any job references and university/school certificates. You will receive confirmation of receipt as soon as your documents reach us. You are welcome to send us a covering letter as well, but this is not essential.
How does the application process work?
1. The first impression
Once we have received your application, we will look at it together with the respective specialist department and contact you if any information are missing.
2. Getting to know each other in two steps
The subsequent process usually consists of three interviews. The first interview will take place digitally. If both sides are pleased with the first interview, we will invite you to further appointments on our premises. Depending on the position, the manager of the respective department, a member of the HR team and, if necessary, a member of the management board will take part in the interview. After every process step you will receive a response from Qvest within no more than seven days.
3. The start of your future
If the interviews are successful, you will receive a final response and a signed contract offer within a few days.
---
Your Recruiting Team – we are here for you
So, you still have questions relating to the application or a job description, or you are unsure which position would be the best fit for you?
Feel free to get in touch with the Recruiting Team via jobs(at)qvest.com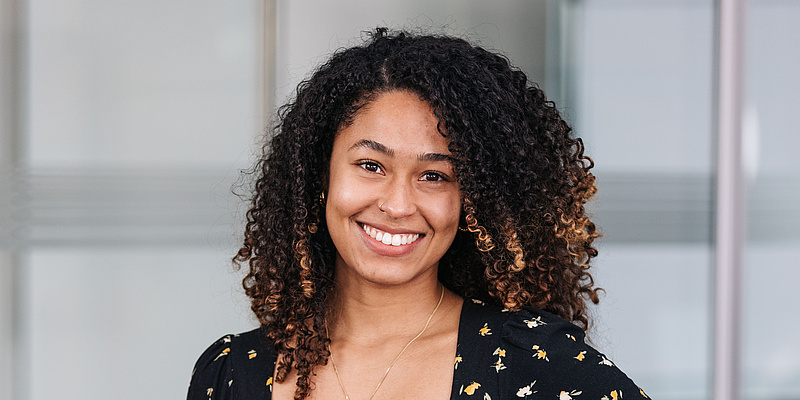 Wendy Gbadamosi, Recruiter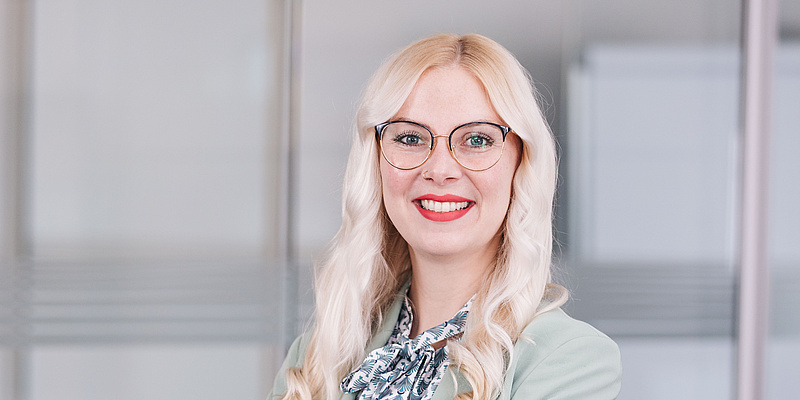 Stella Krupp, Recruiter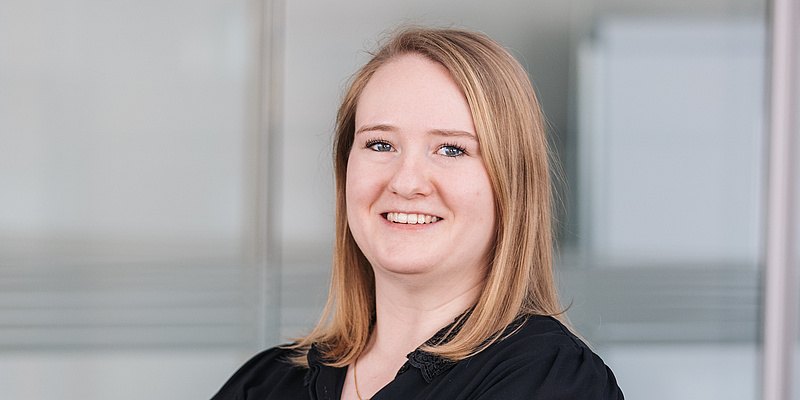 Farina Göttinger, Team Lead Talent Acquisition
Human Resources - the team behind the team
We want you to be in best hands throughout your whole journey with us.
We as an HR-Team take care of all colleagues and future colleagues worldwide and are always happy to help.
---
Initiativ
You have not found a suitable position?
Feel free to apply on your own initiative!