New broadcasting center for beIN Sports
Published 22. September 2021
Qvest supports dominant television sports channel in the MENA region
beIN Sports is a leading player in international sports broadcasting. Qvest has helped the member of beIN Media Group build one of the world's biggest media centers for TV processing, production and transmission of live sports and sport news on the beIN Sports campus in Doha.
INDUSTRY
// Sports
// Broadcasting
QVEST SERVICES
// Technology Consulting
// Systems Integration
// Training
Leading technologies for major sports
The channel delivers the finest programming from the world of sports covering major top divisions and tournaments in soccer, motorsports, tennis, rugby and boxing. As a consultant and solutions architect for broadcasting and media projects, Qvest supported beIN Sports in the technological development and planning of the infrastructure as well as the definition of workflows.
In addition, the Qvest team in Dubai was responsible for the entire technical system integration, implementation and commissioning of the systems.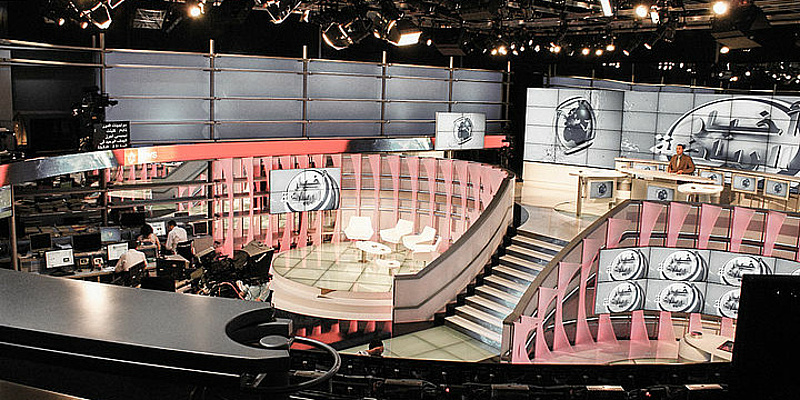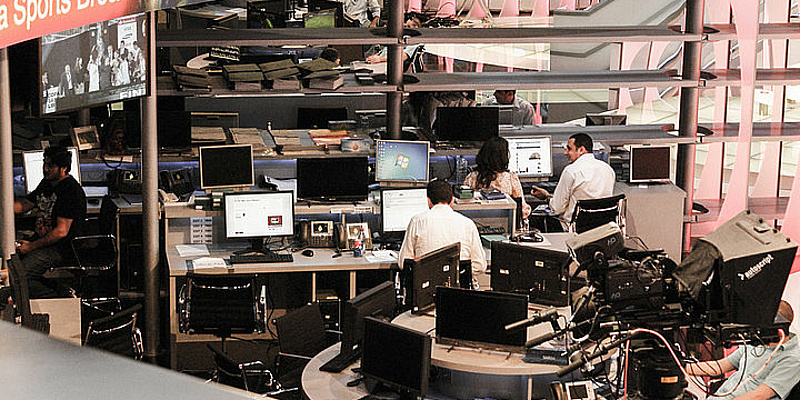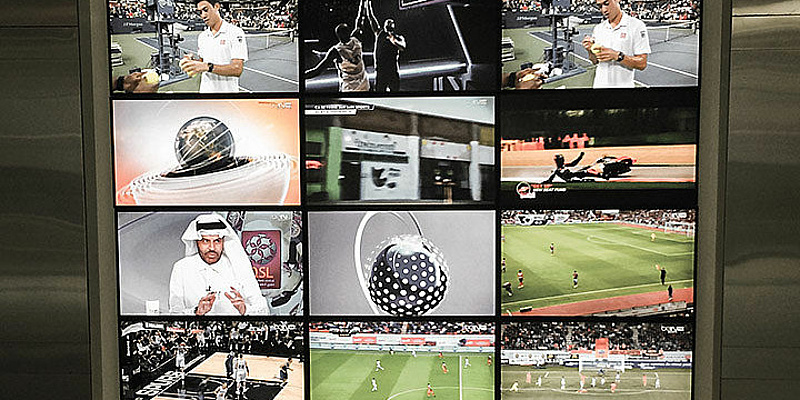 Contact
Let's talk
Get in touch with our experts.
---